The LifeScape Center for the Arts is a specialty program which provides access to the creative arts for children and adults. The program provides both visual and performing arts opportunities which are modified to the individual needs of each artist.
The Center for the Arts aims to:
Provide arts opportunities which bolster confidence in the artists and teach them that there is no wrong way to do art
Provide visual arts which are created independently and of high caliber
Create performing arts experiences which provide a high level of entertainment
Provide a platform to educate the community on the importance of recognizing individuals for their abilities rather than their disabilities
Provide individualized adaptations to make art accessible to everyone.
Visual Arts
The Center for the Arts has a strong emphasis on individualized creation in the visual arts. The program is able to provide adapted tools and methods and continually works to find accessible and out-of-the-box ways to ensure independence for all of their artists.
Center for the Arts artwork has been featured at:
The Washington Pavilion
The ArtAbility art show, sponsored by the Sioux Falls Mayor's Disability Awareness Commission
Sioux Falls Chamber Mixers
LifeScape fundraising auctions
Local businesses that have commissioned pieces
South Dakota Legislature
South Dakota Arts Council
The Kennedy Center's Very Special Arts (VSA) national and international contests
US Department of Education
Performing Arts
The Center for the Arts provides at least one major performing arts opportunity annual which features an all-ability cast of performers. The productions work together to bring together performers from LifeScape as well as individuals within the community who may or may not have a disability. The collaborations have brought tremendous success both on stage and behind the scenes.
Community Collaborators
The Center for the Arts is honored to work with multiple organizations locally and across the state and country to ensure the highest level of programming possible.
Camp Bravo and Camp Create
Both Camp Bravo and Camp Create are held just north of Watertown at Joy Ranch. Joy Ranch is an accessible facility which provides adapted camp activities, trained staff, and on-site nursing availability during camp sessions.
Camp Bravo
In its third year, is done in conjunction with the LifeScape Center for the Arts and Black Hills Playhouse. Jr. Camp is designed for children and young adults of all abilities, ages 9-21. Campers will spend the week exploring their performing skills, having an exciting camp experience, and making memories to last a lifetime! Theatre classes offer the opportunity to explore movement, music, and performance – all of which can be adapted to meet the needs of each participant. The week will culminate with a fantastic performance! Along with theatre, campers participate in fun camp activities like horseback riding, wagon rides, archery, pontoon rides, fishing, campfires, and playing games with new friends - all in a completely accessible environment for campers!
Camp Create
Camp Create is a series designed for a shorter camp stay where artists can explore visual arts. Camp is designed for our adult artists to work alongside professional artists in exploring their own artistry. The camp culminates in a artist showcase with friends and family invited. Currently the LifeScape Center for the Arts is working in conjunction with the Black Hills Playhouse in developing a Camp Create session to explore theatre with adults!

The Great American Talent Show – Photo Gallery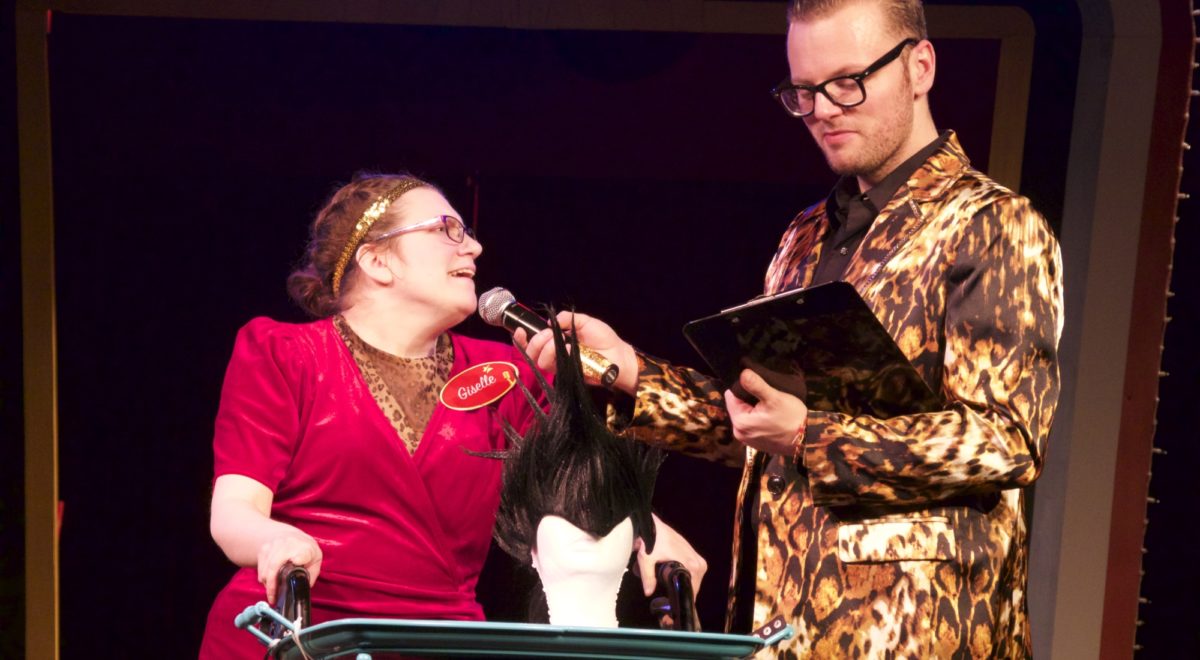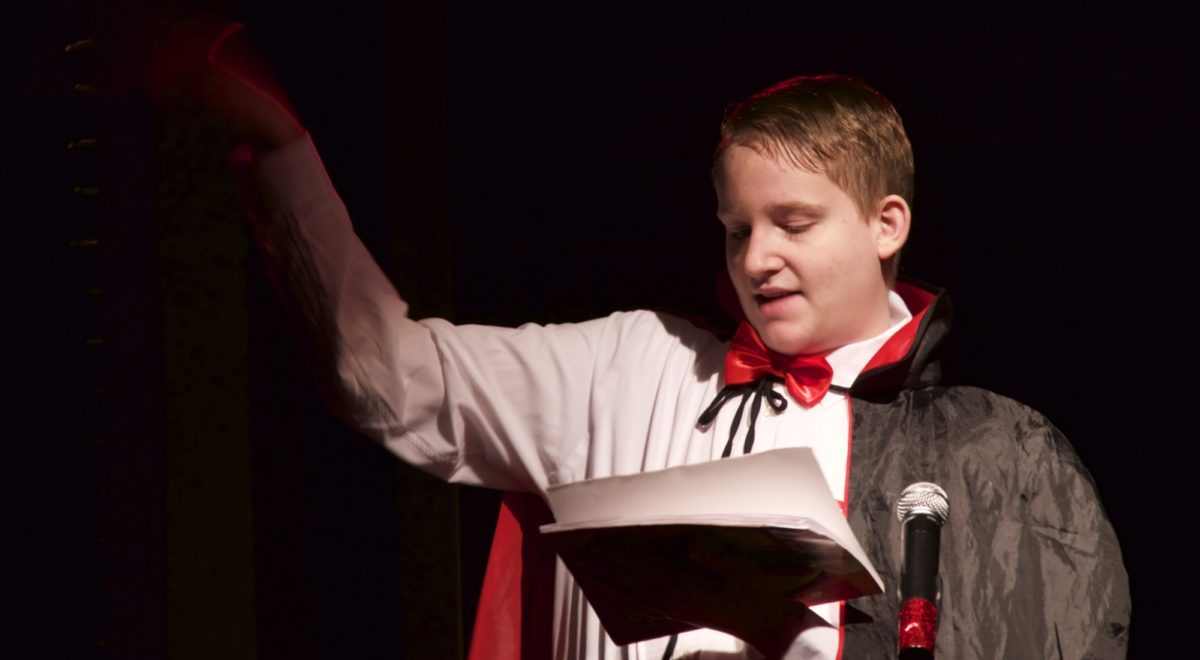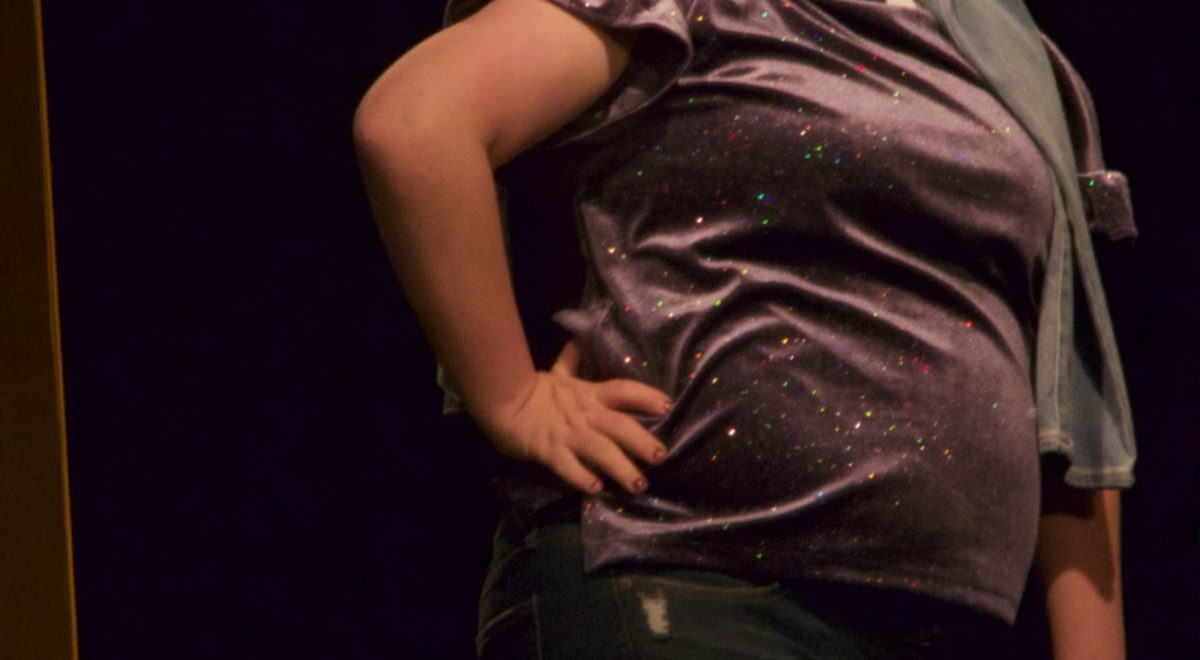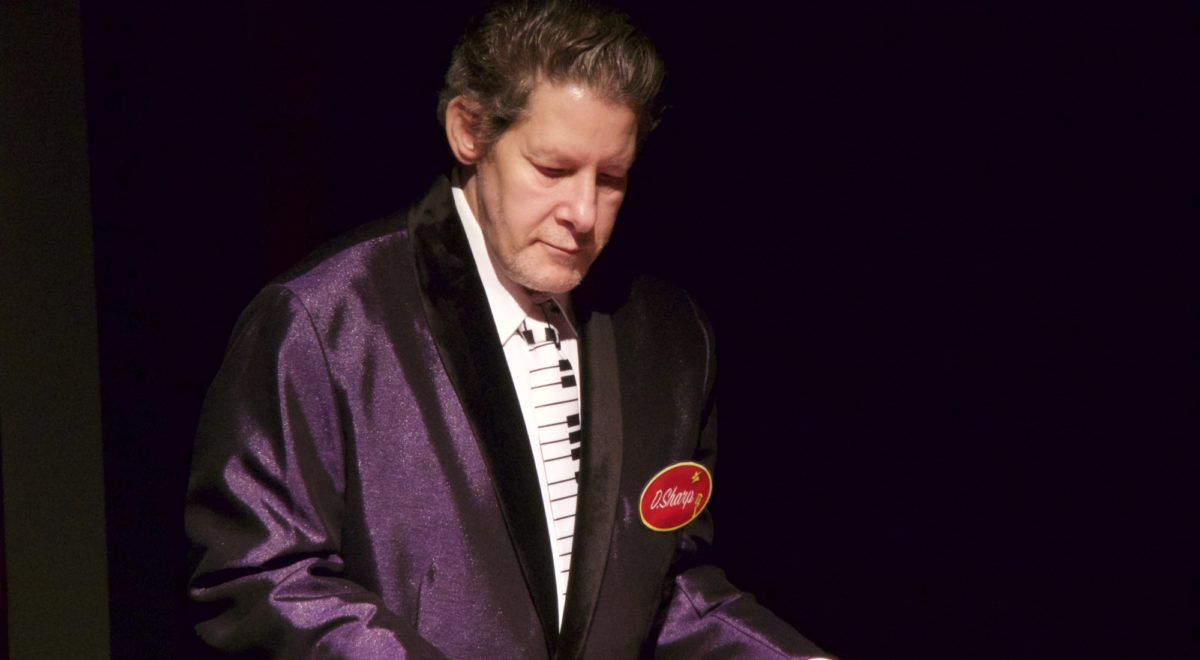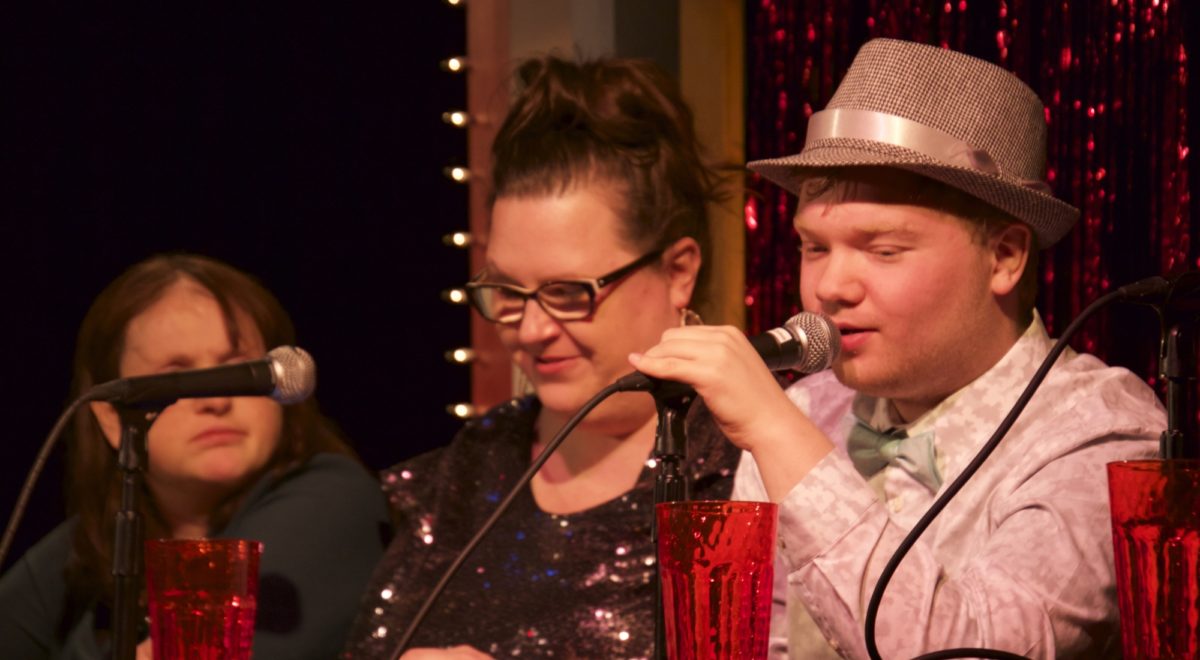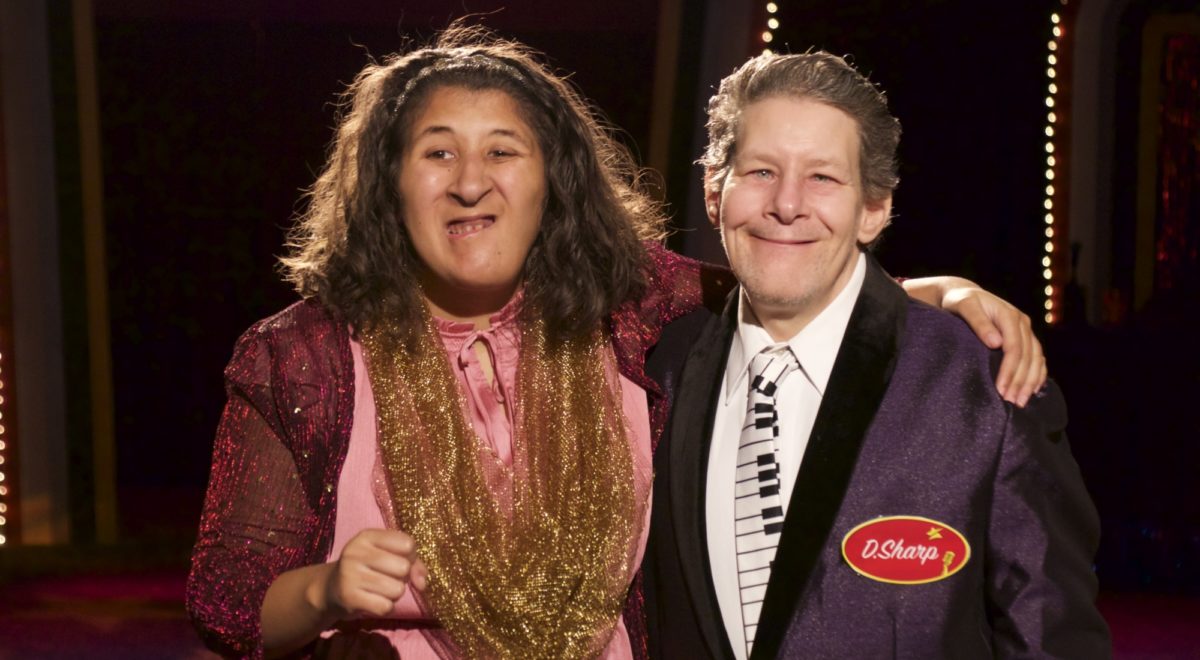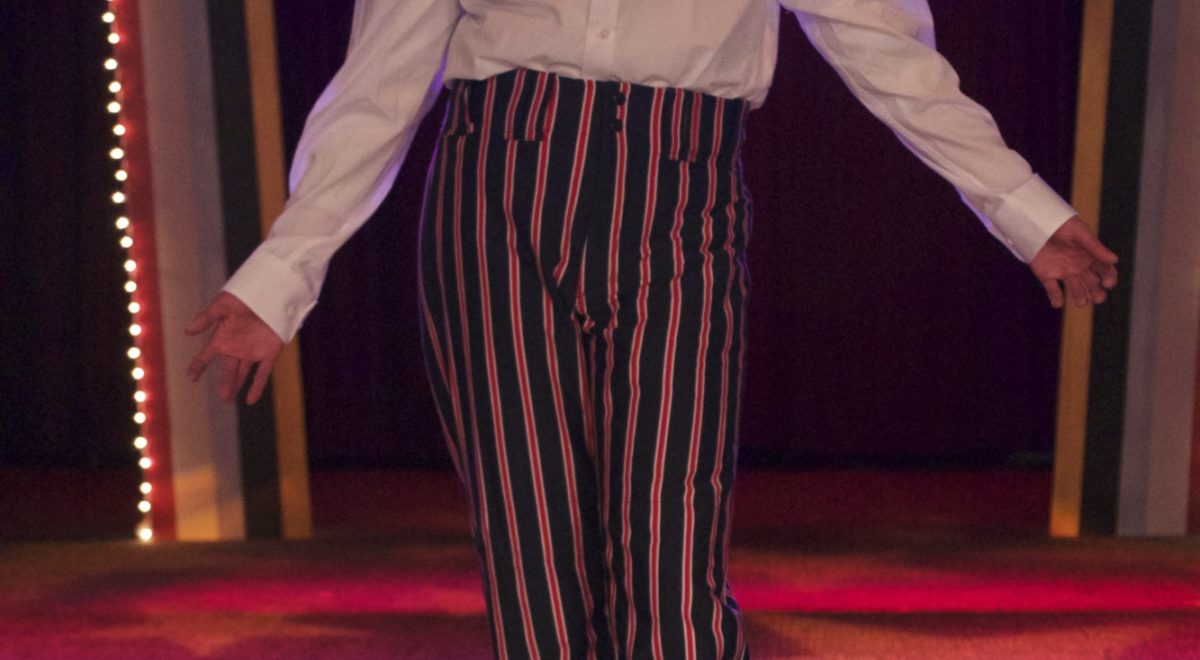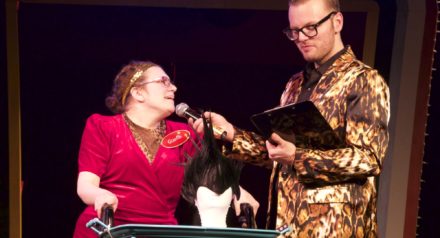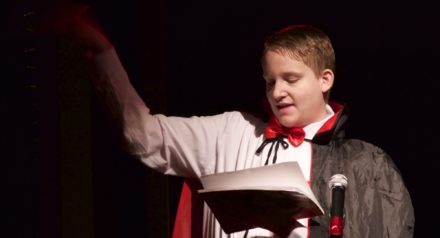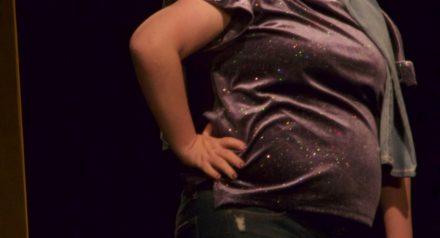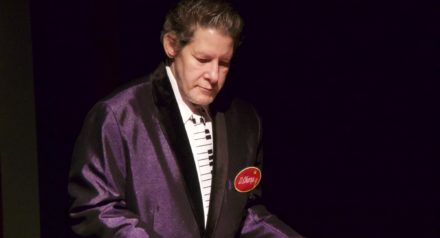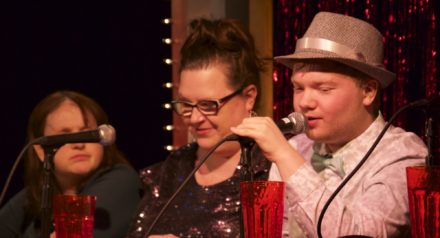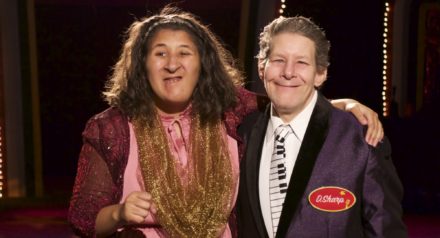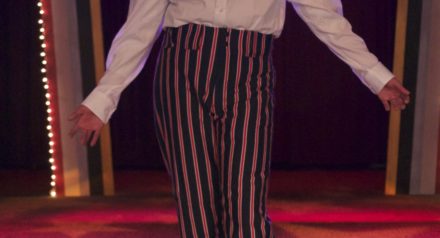 Treasure Hunt – Photo Gallery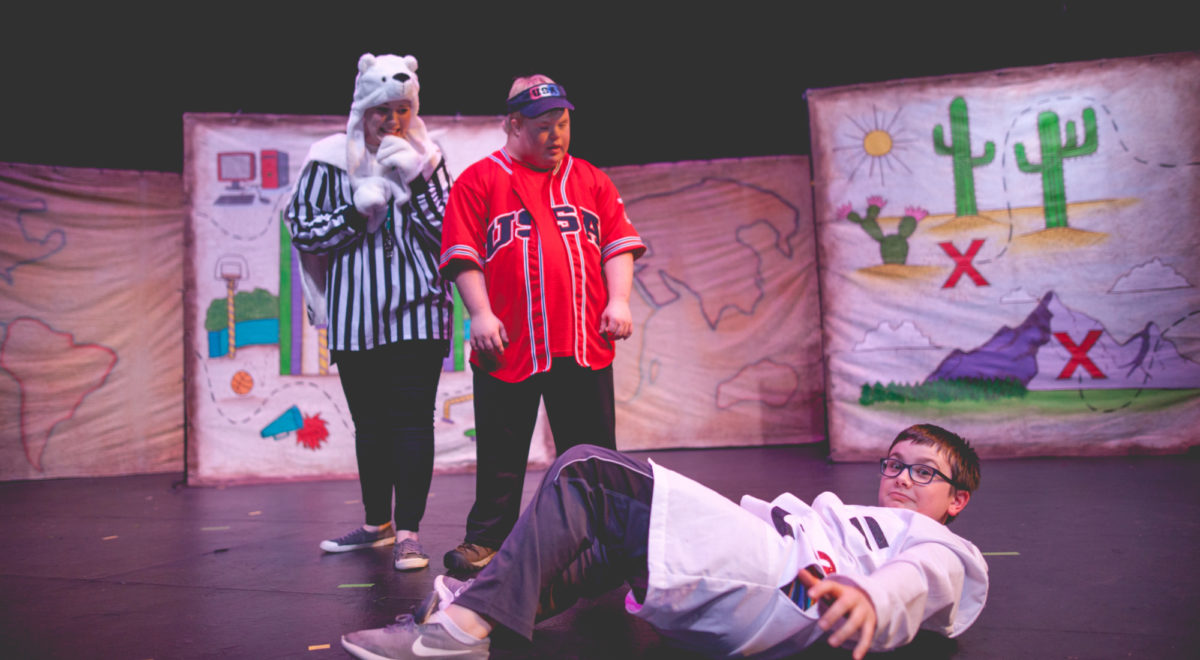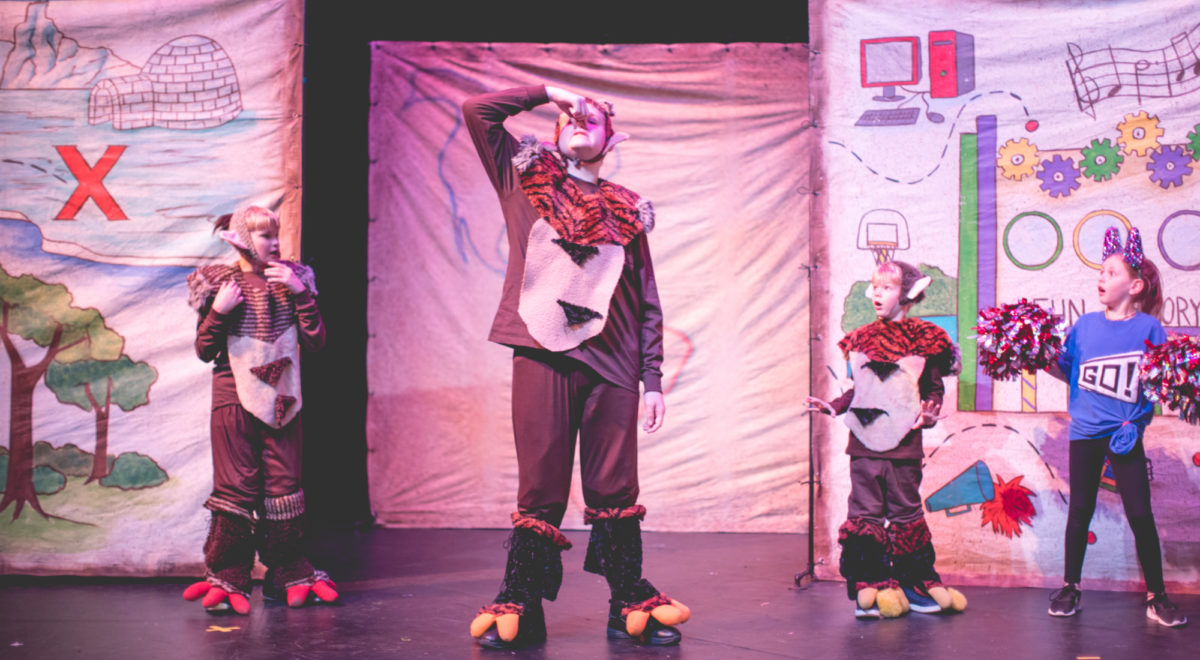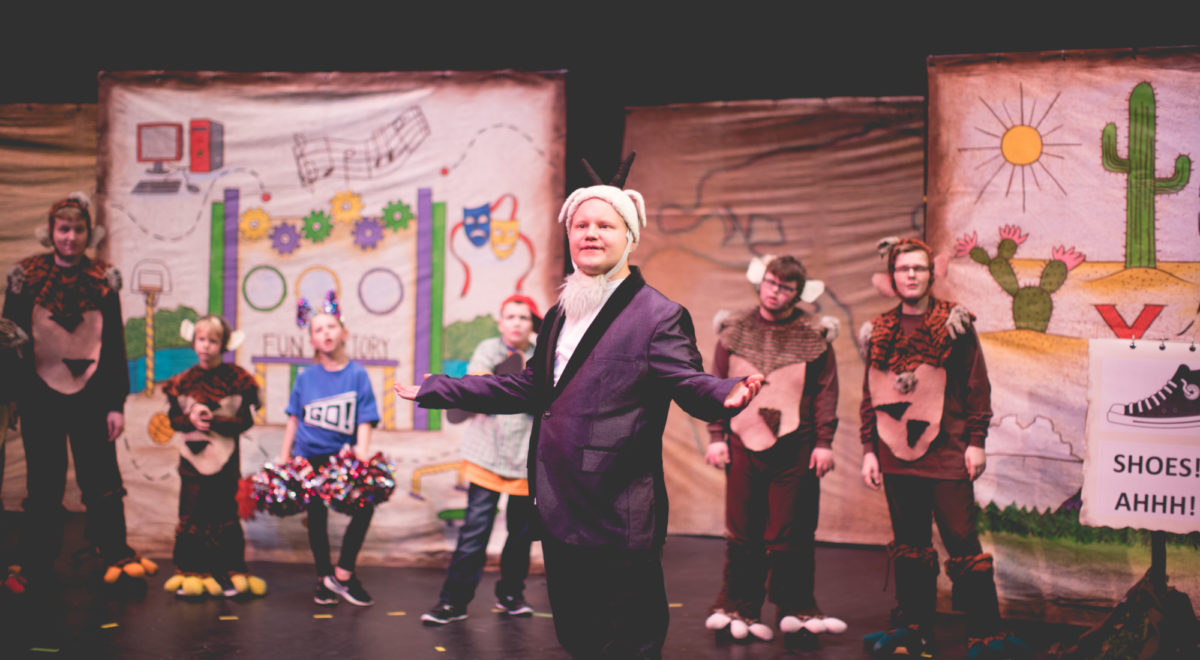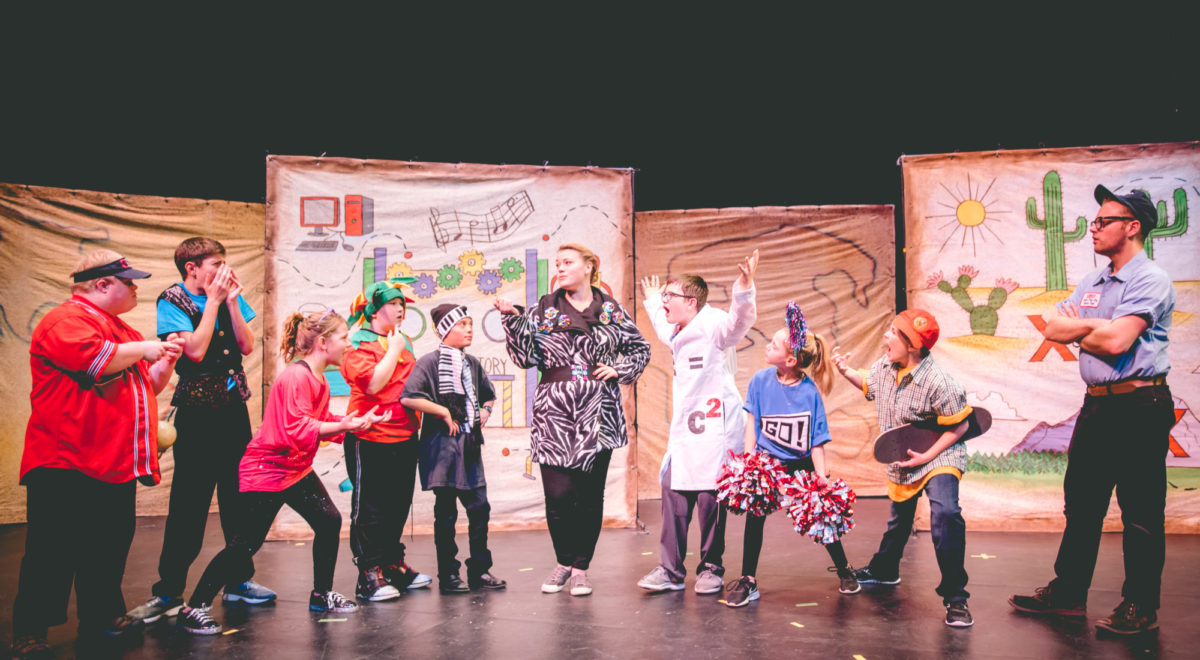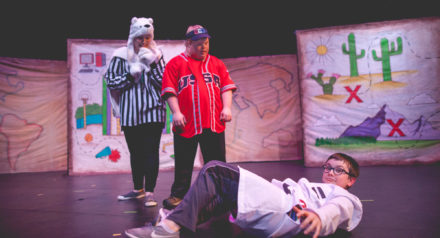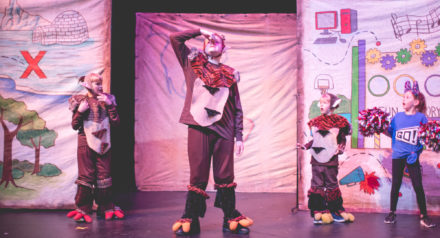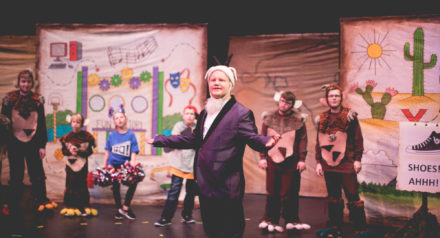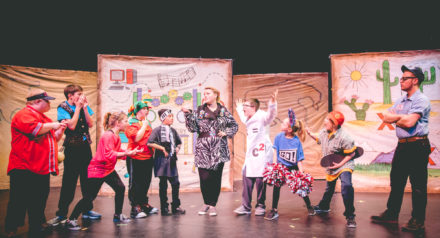 Bard of Ballyfiddle – Photo Gallery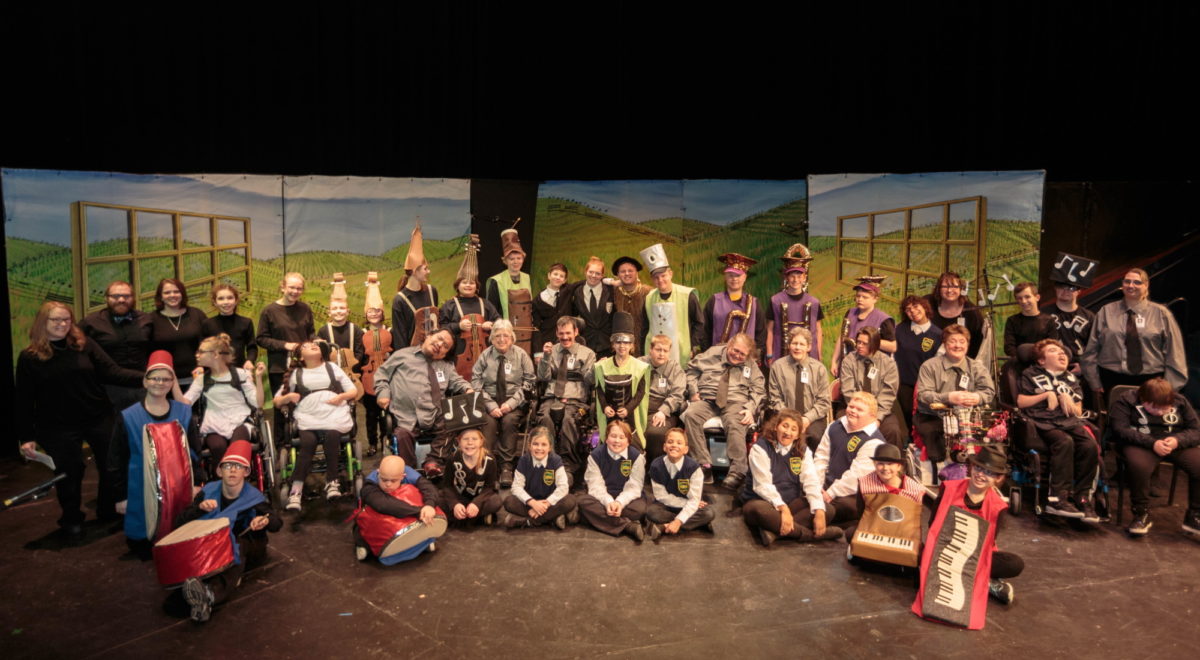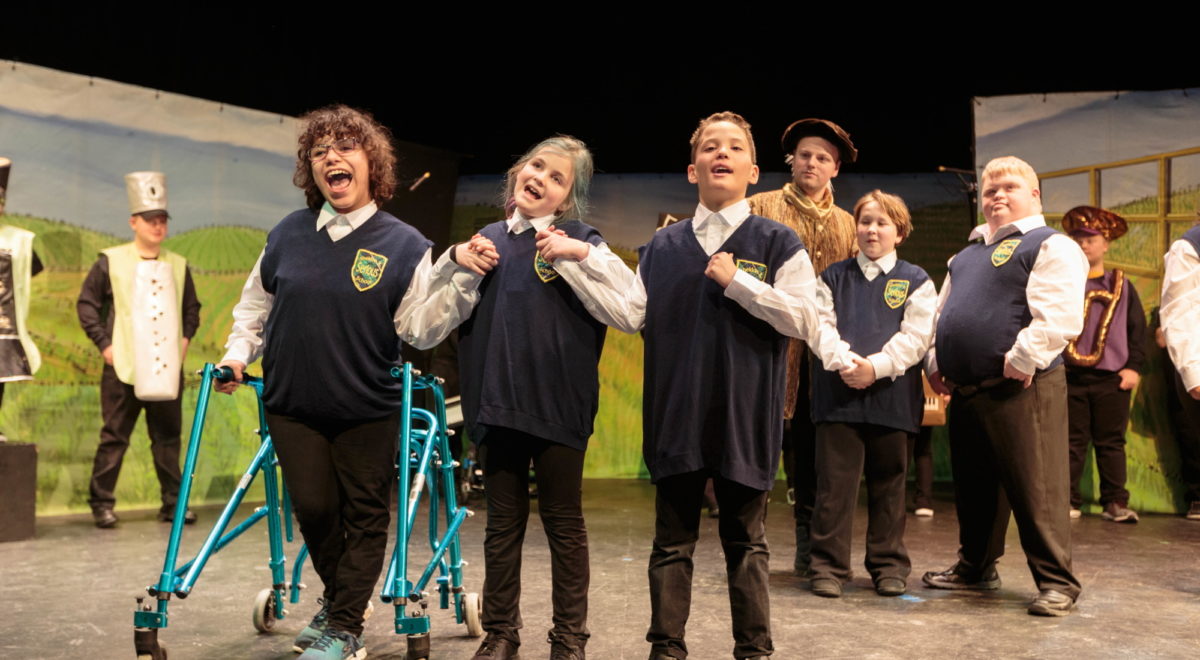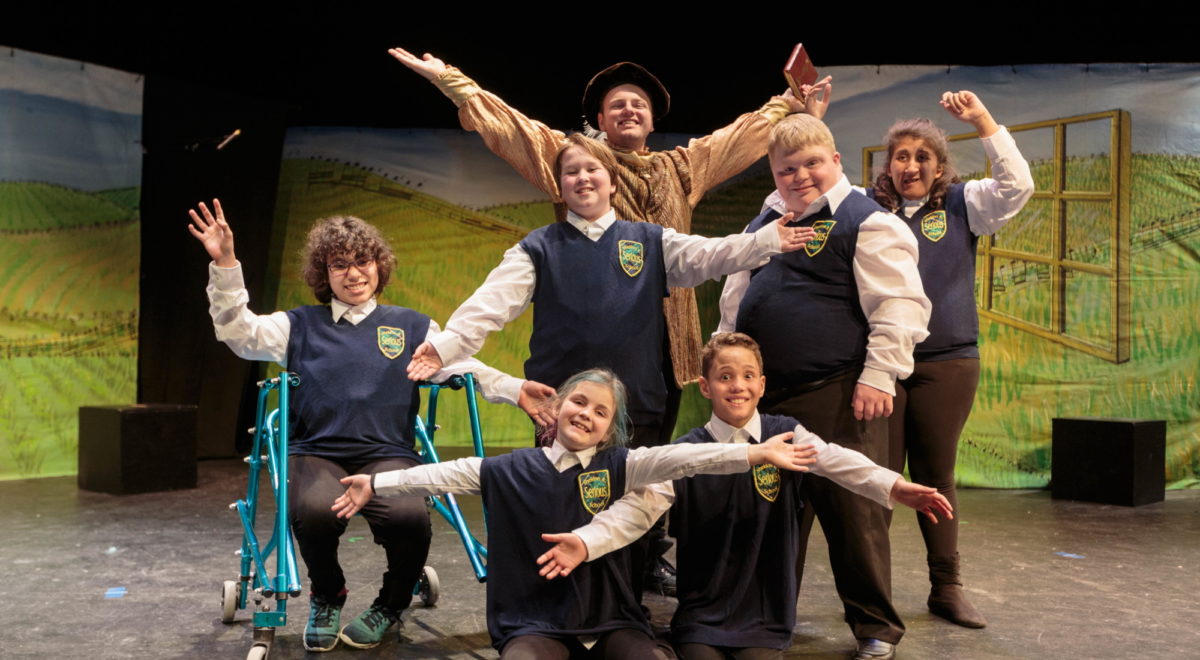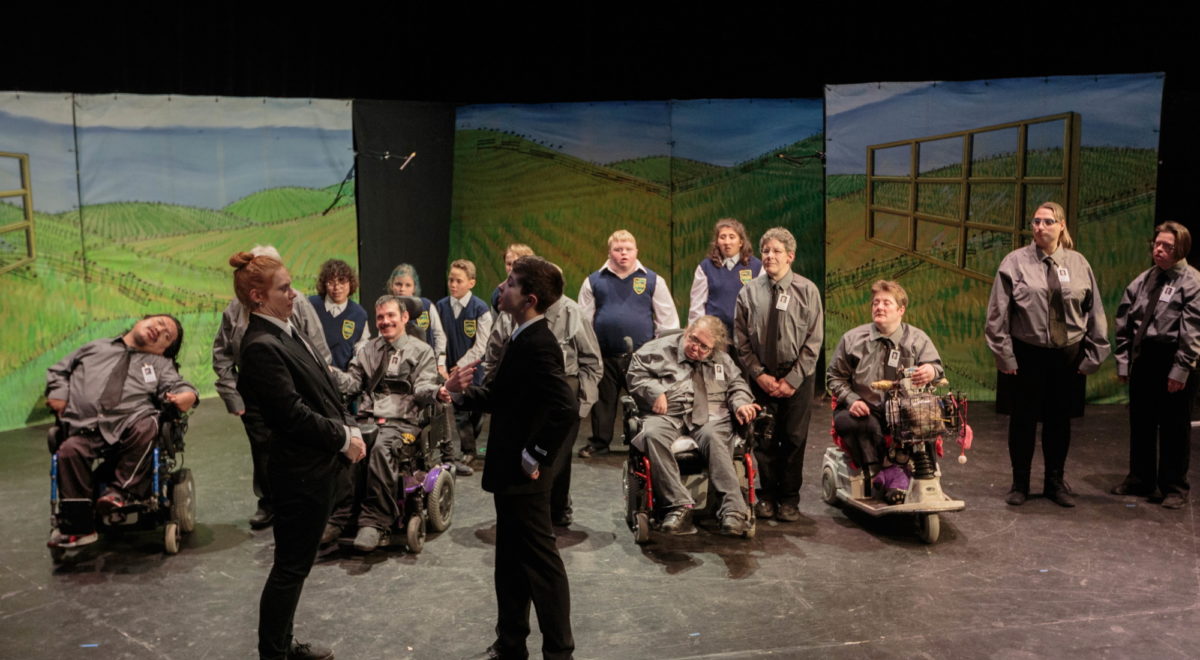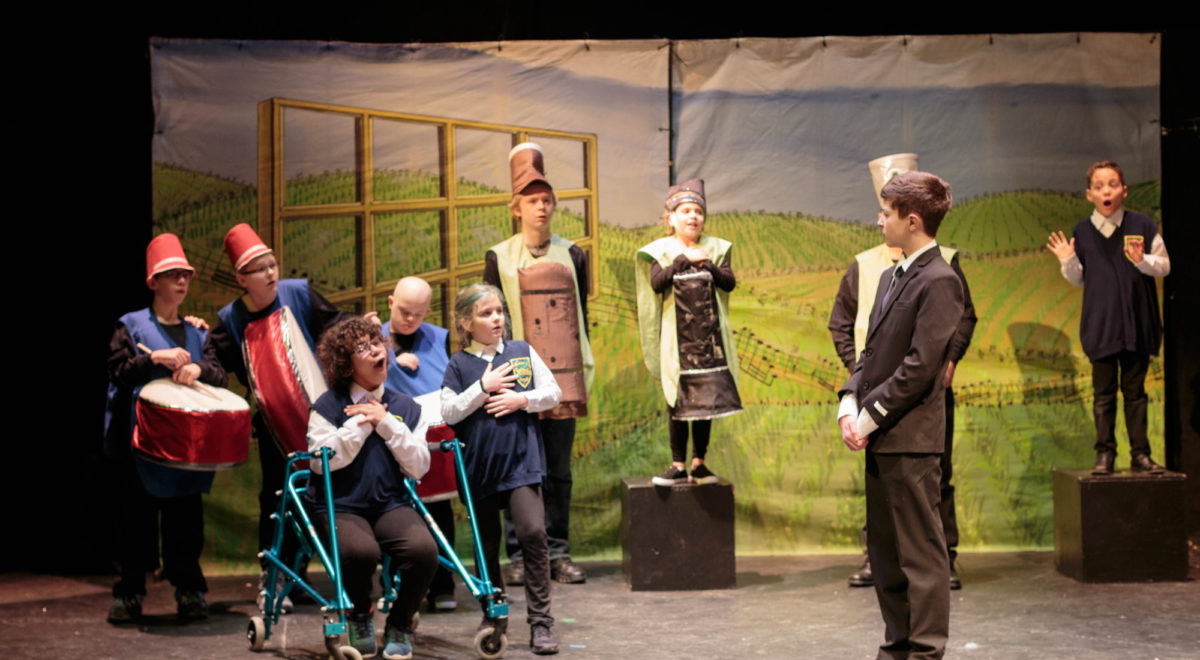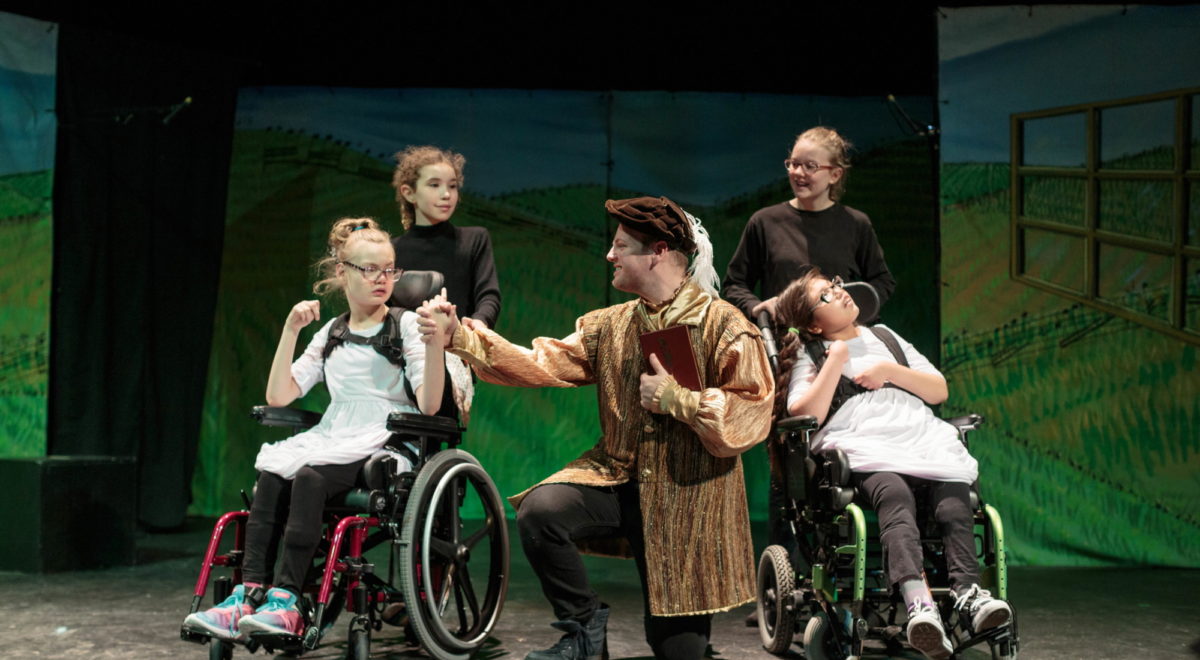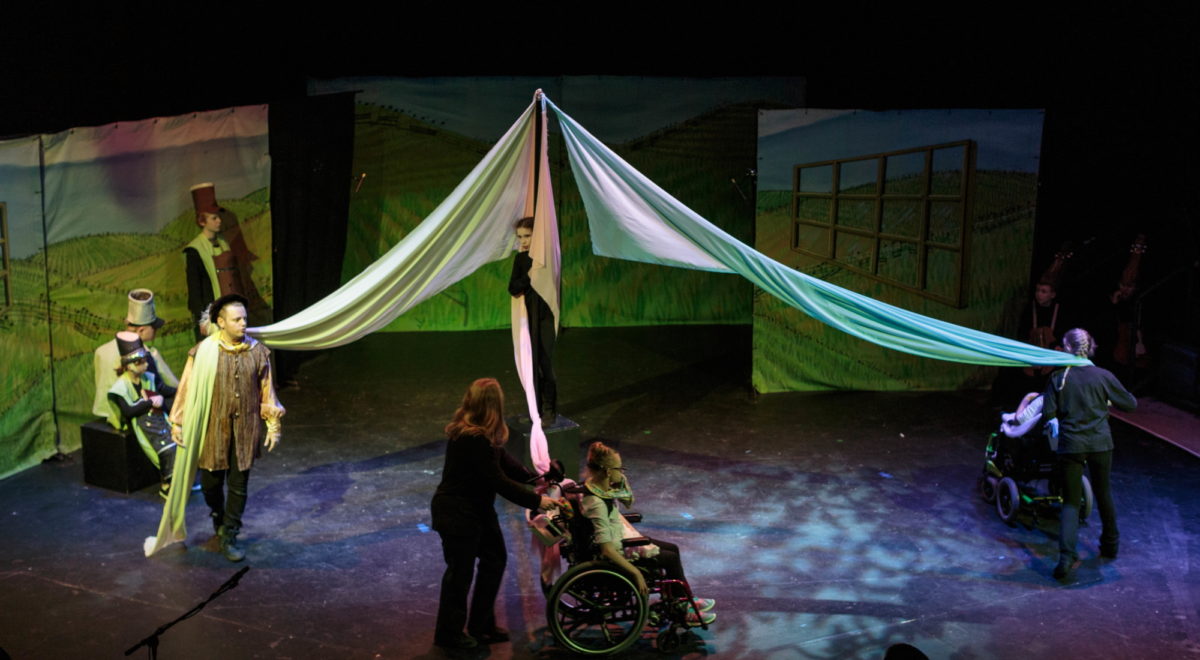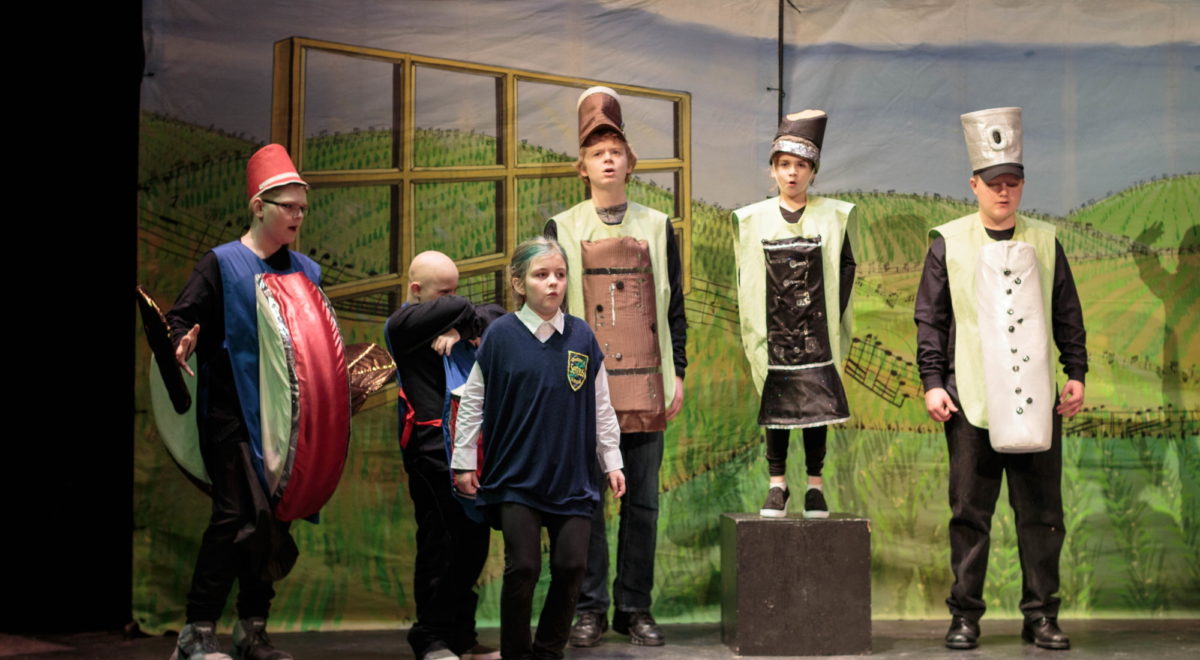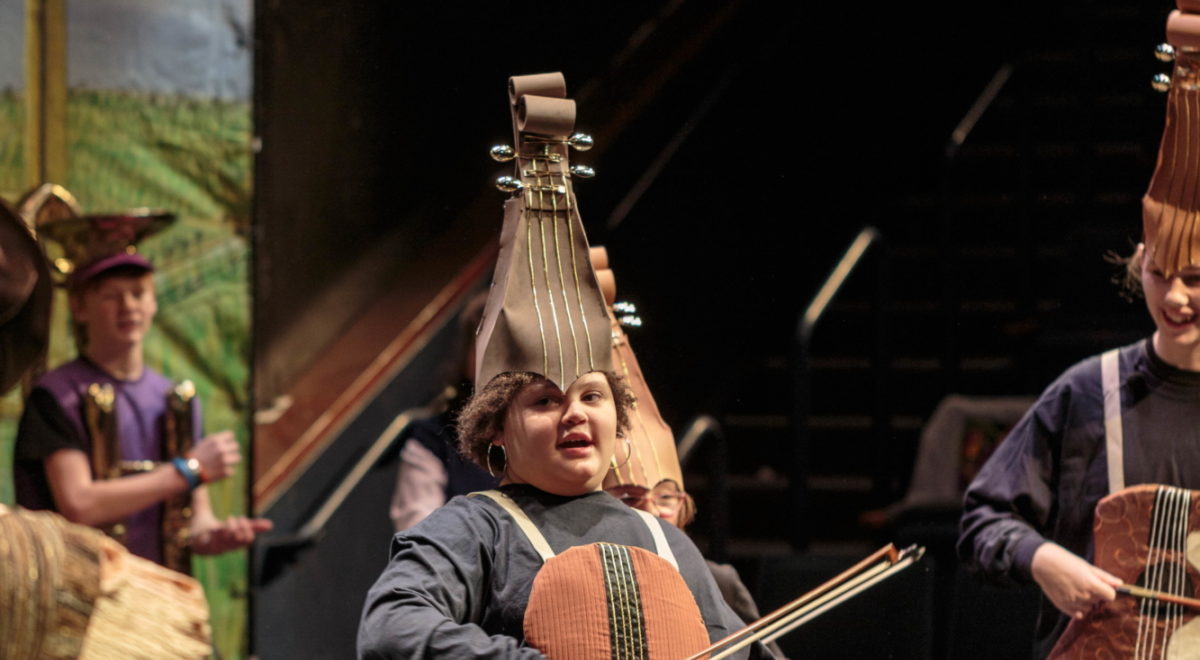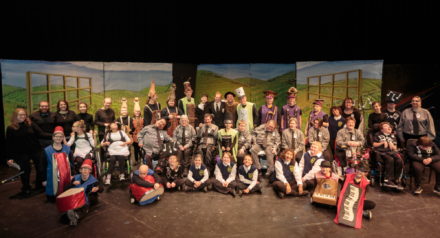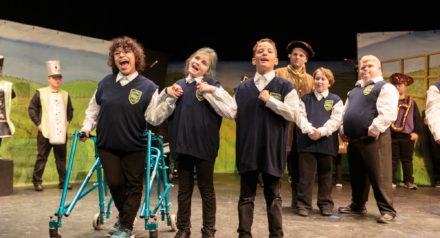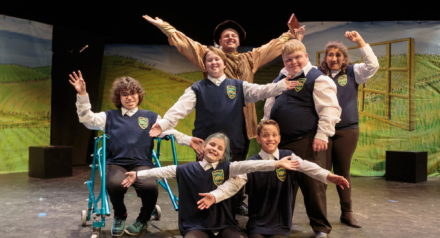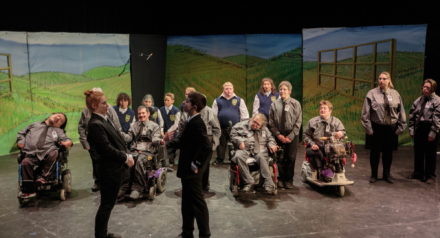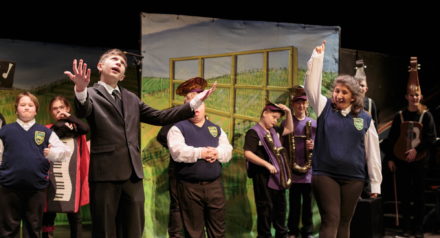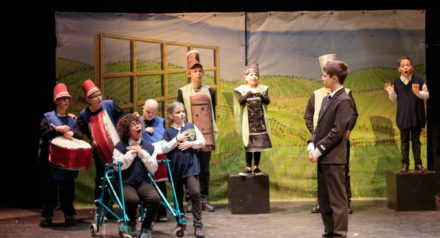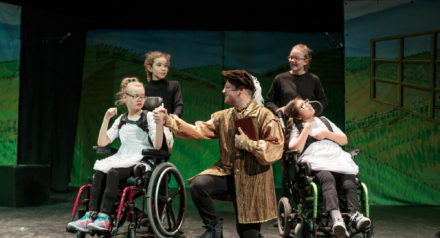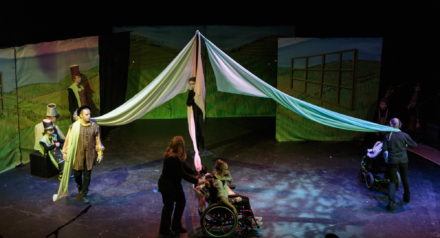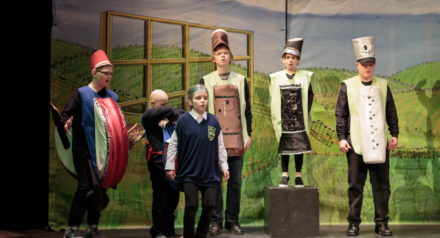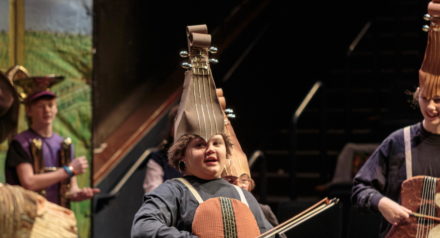 You Look Marvelous – Photo Gallery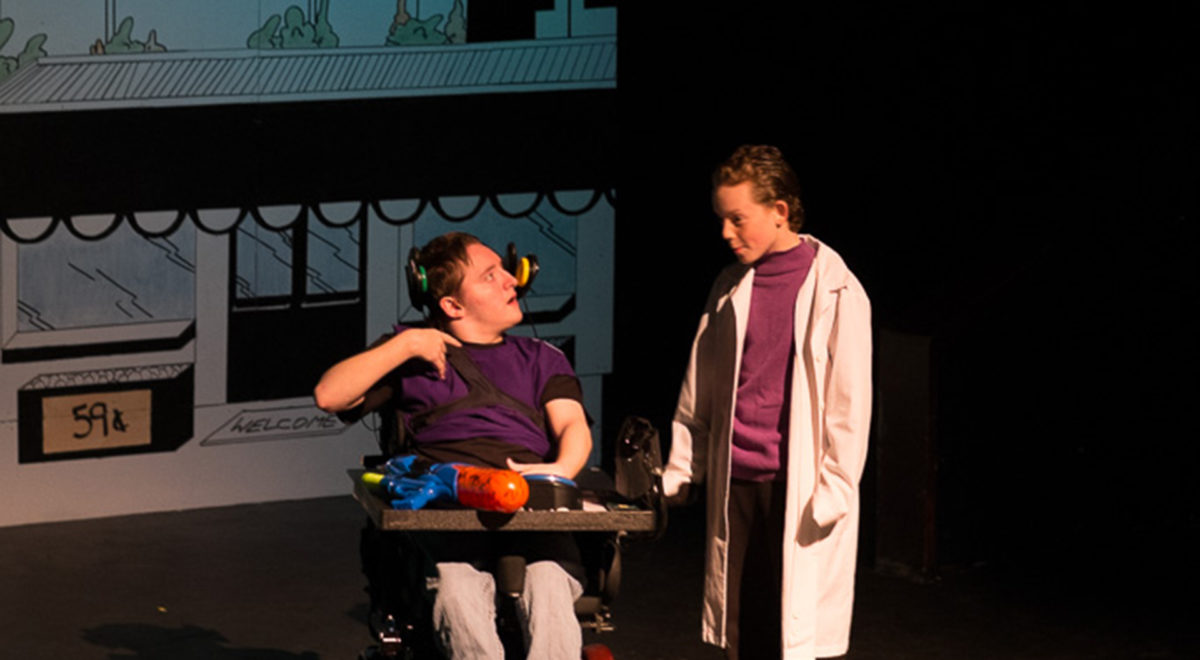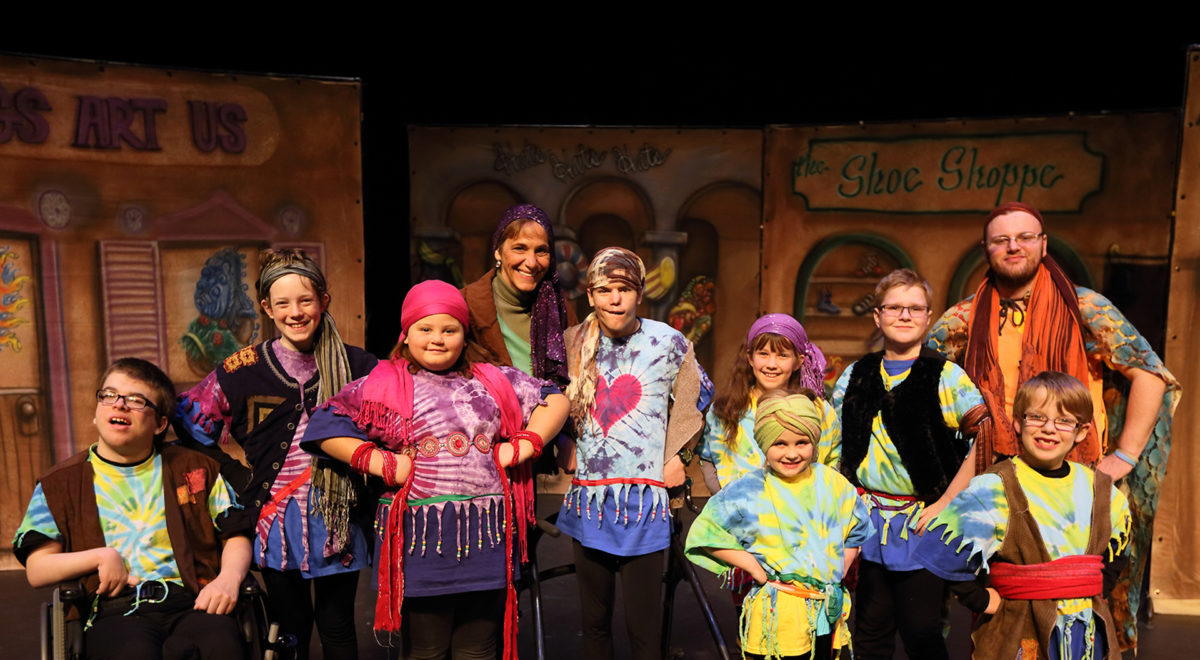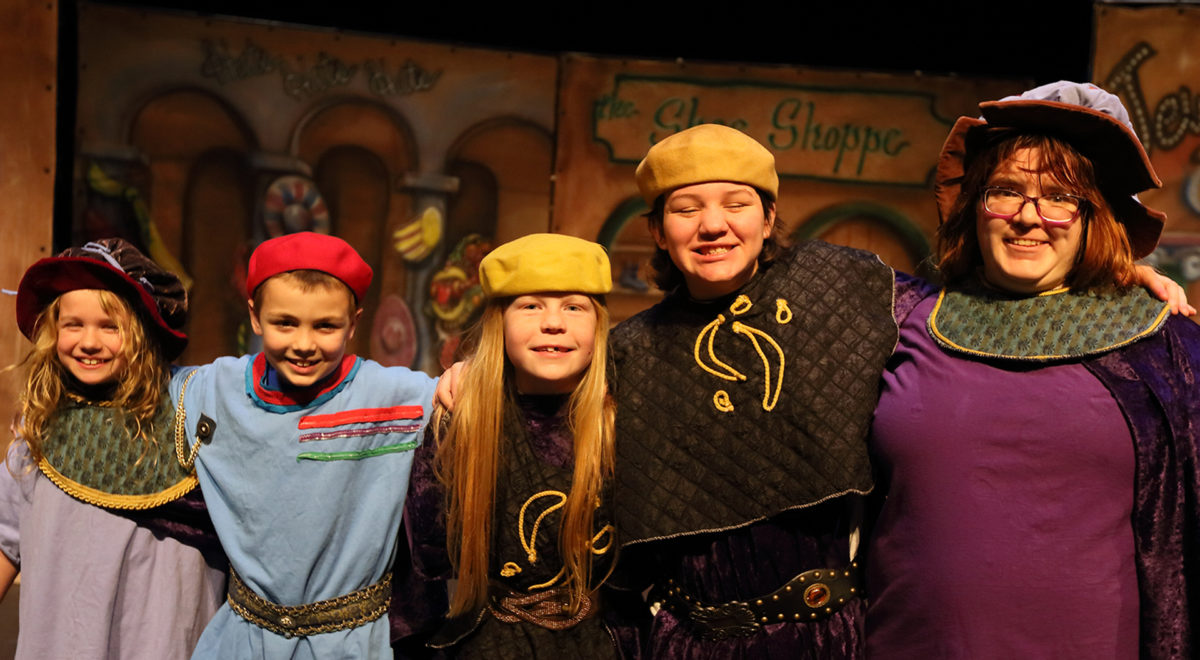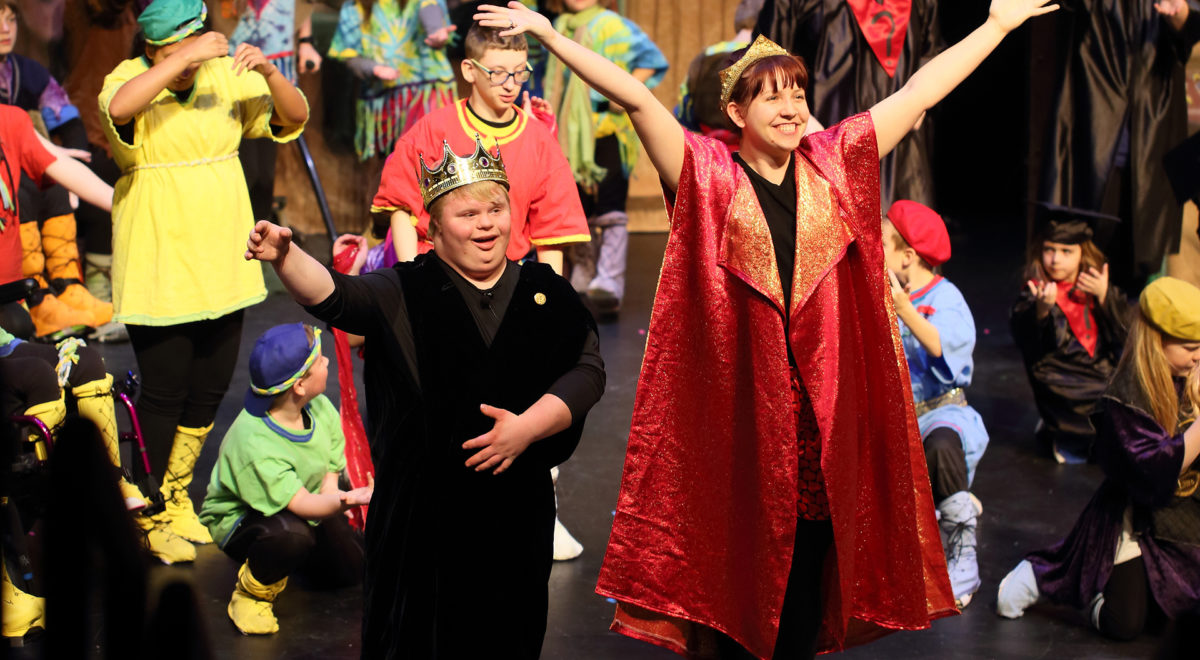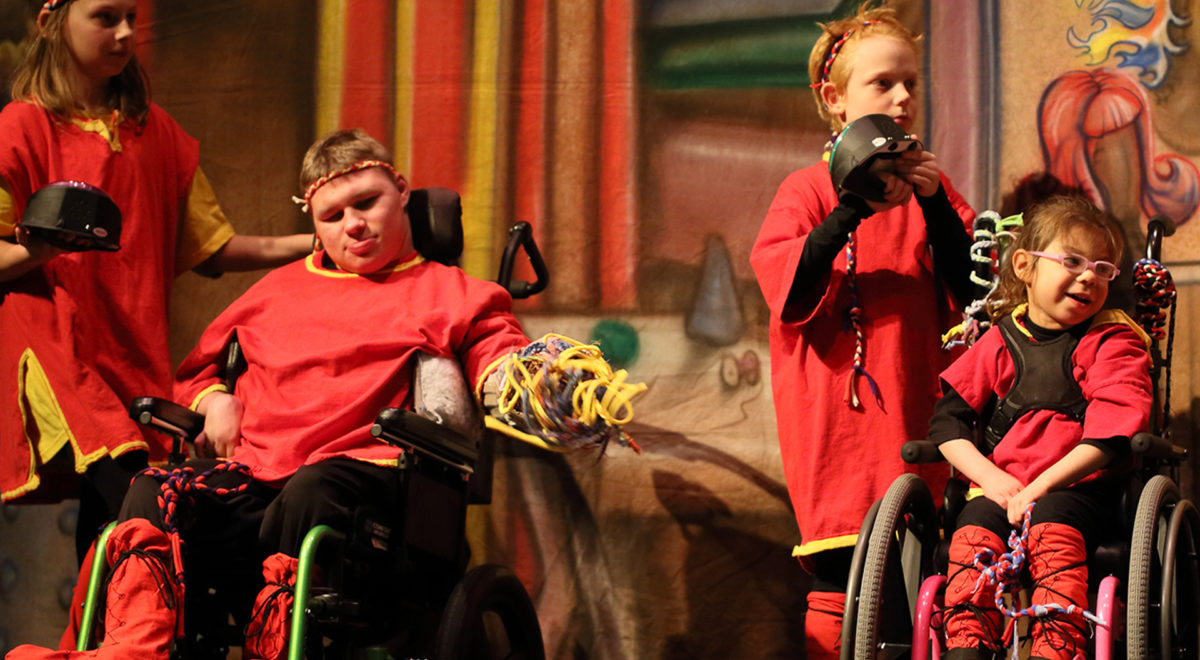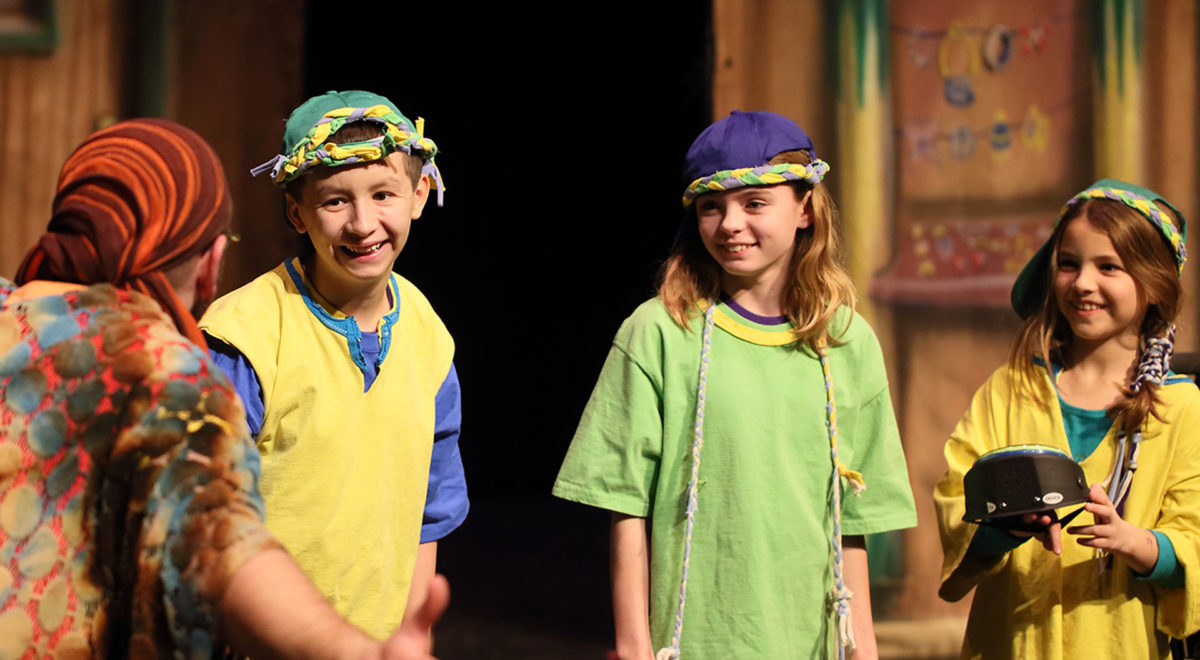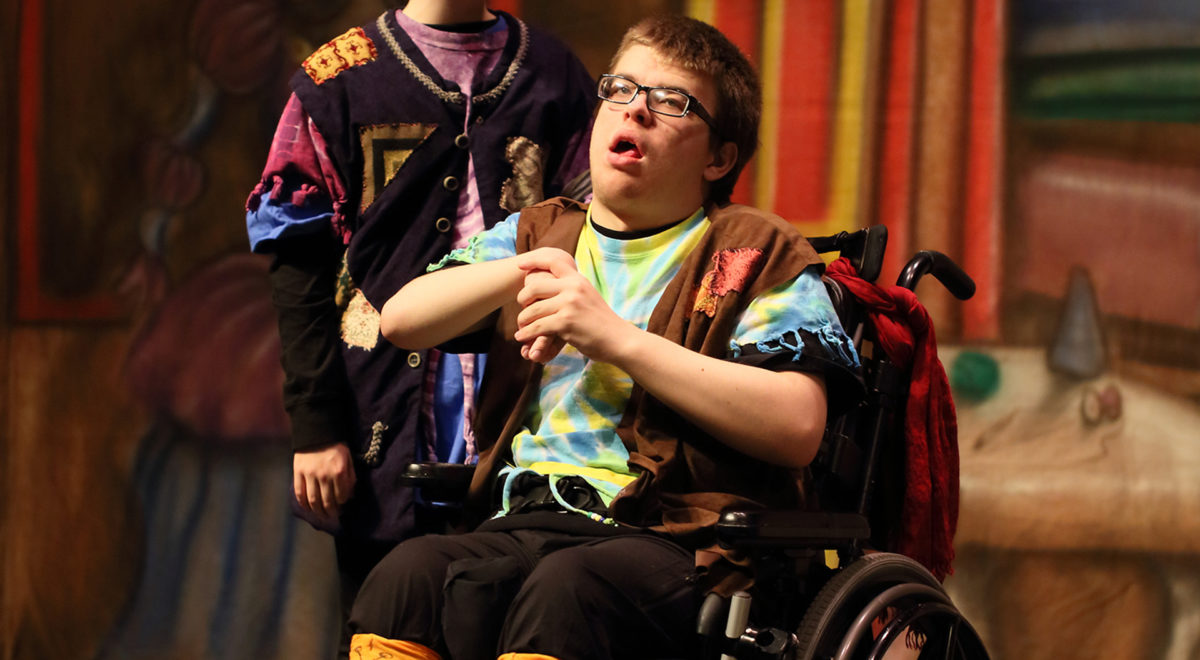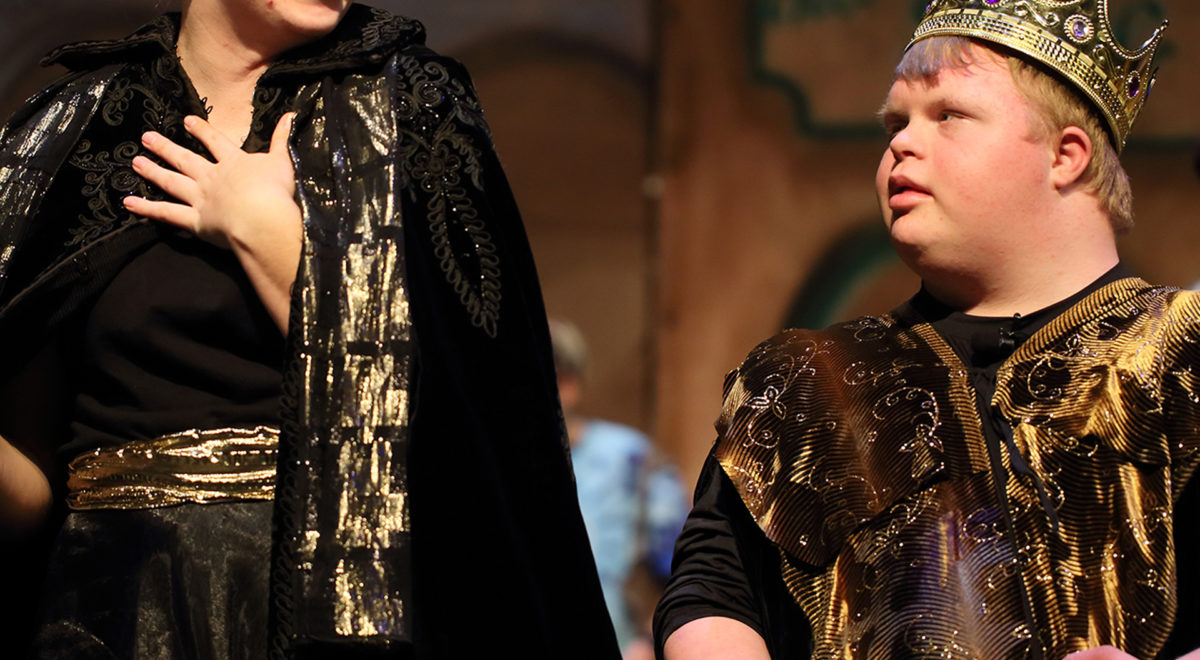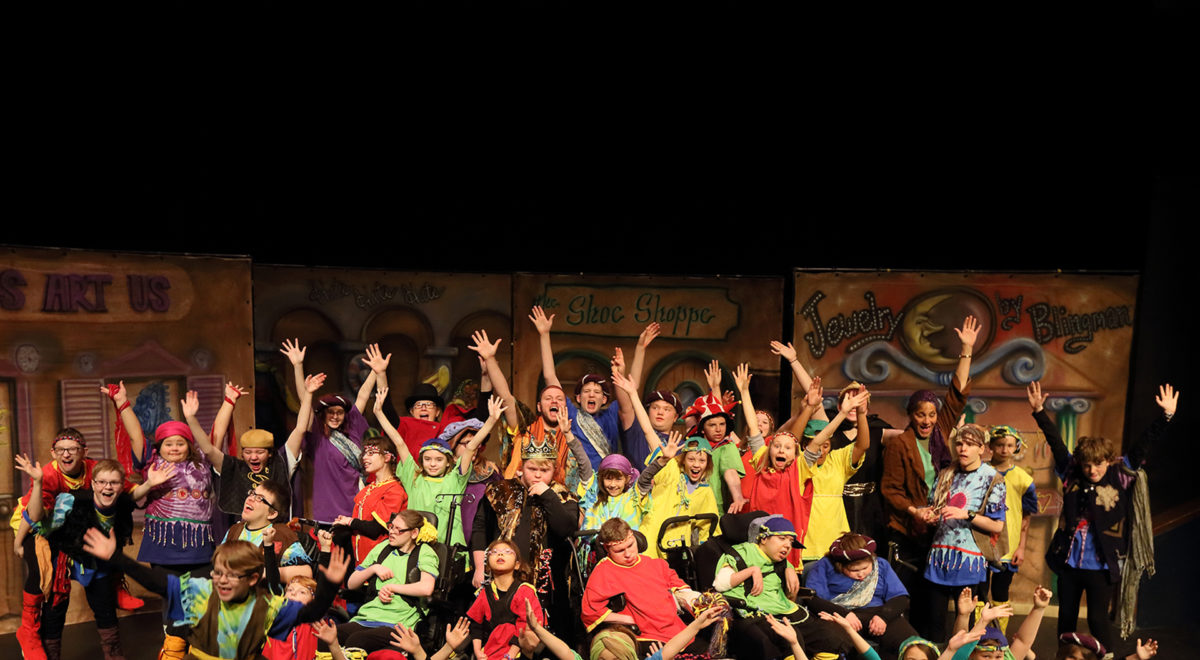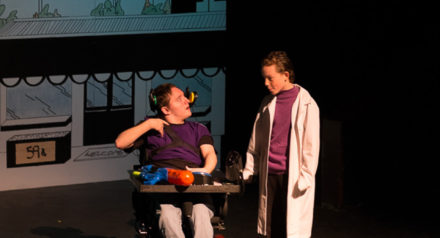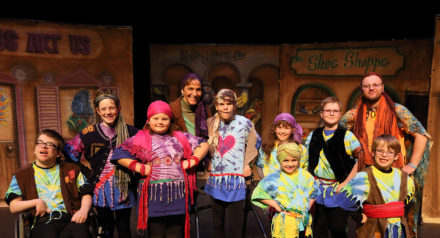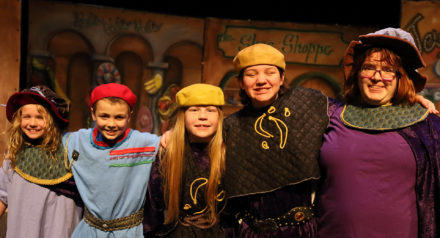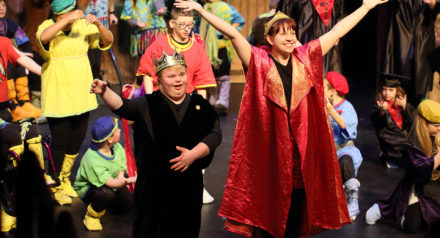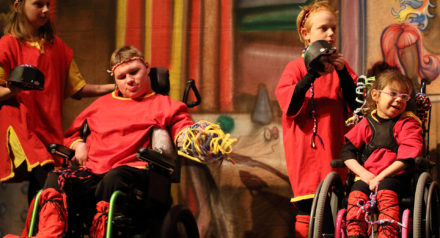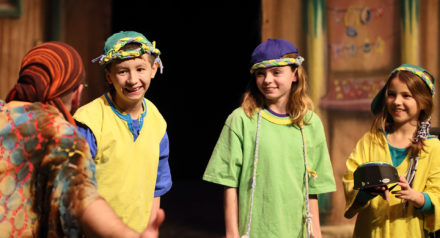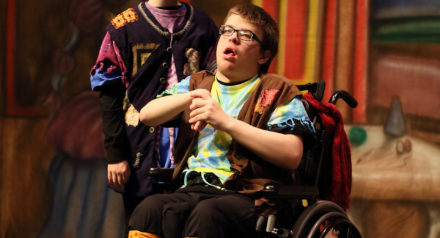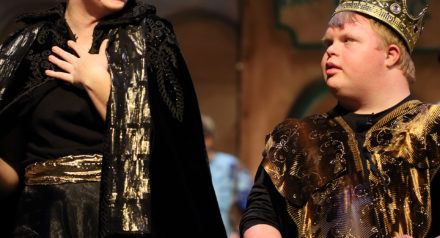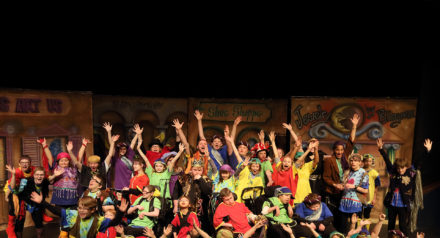 Interested in Learning More?
For more information on the Center for the Arts at LifeScape, please call 605-444-9631.
Contact Us