Pediatric Speech-Language Pathology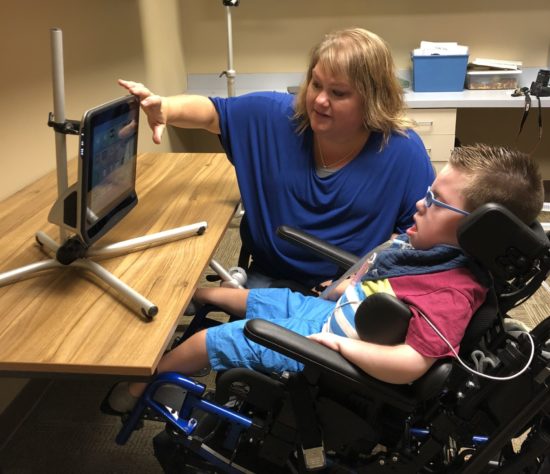 Our speech-language pathologists use evidence-based treatment to increase communication, social interaction, and feeding and swallowing skills.
We serve kids of all ages with:
Speech delay
Autism spectrum disorder
Picky eating
Difficulty chewing/swallowing
Motor speech problems (apraxia, dysarthria)
Stuttering/dysfluency
History of Traumatic Brain Injury (memory/cognitive deficits)
Limited vocabulary, grammatical errors
Limited verbal speech (nonverbal)
Speech that is difficult to understand
Click Here for Listing of Our Speech-Language Pathologists
Interested in Learning More?
Learn how we can help your child be as independent as possible by calling 605-444-9700. Or, fill out a short form with your information and we'll be in touch with you shortly.
Contact Us