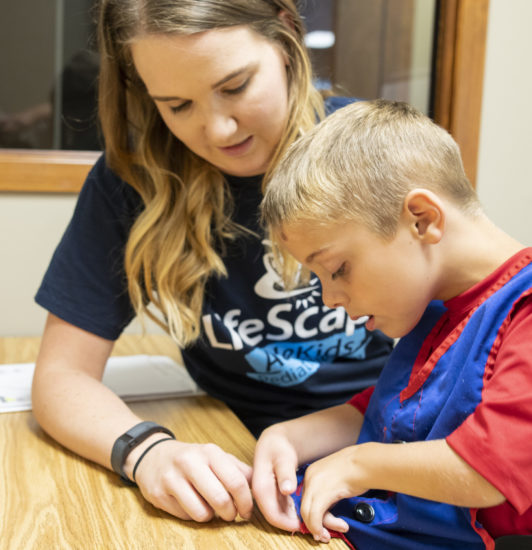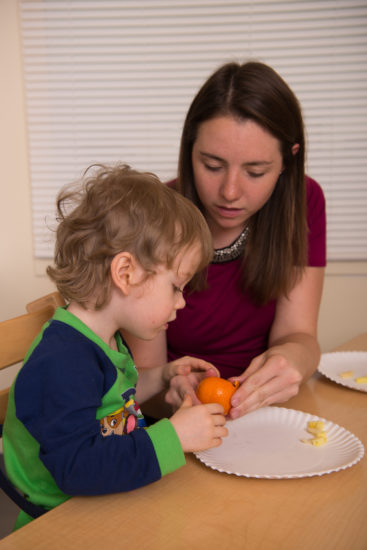 LifeScape has the most pediatric-trained occupational therapists in the region. They provide strategies to enhance children's abilities to participate in all aspects of their daily life which may include dressing, feeding, school work, and handwriting.
Fine Motor and Development
Our skilled occupational therapists strengthen and refine motor skills and use adaptations and modifications to enhance your child's ability to participate in daily activities.
If you suspect that your child has delays in their motor skills or isn't able to complete motor tasks similar to their peers, an evaluation by our team of occupational therapists may be appropriate.
Pediatric Feeding Therapy
Misinterpretation of everyday sensory information like touch, smell, taste, and movement are indications of sensory processing disorder. Research shows that as many as one in six children experiences sensory symptoms significant enough to affect aspects of everyday activities, such as bathing, dress, eating, playing, and learning.
Feeding disorders may present themselves in a variety of ways:
Trouble accepting and/or swallowing a variety of food textures
Disruptive behaviors at mealtimes
Refusing to eat and/or drink
Rigid food preferences, eliminating food groups, tastes, or textures
Choking, gagging, coughing, vomiting, and/or aspiration
Oral, motor, and sensory problems
Difficulty with self-feeding
Feeding tube (g-tube or ng-tube) dependency
Conditions that may affect feeding:
Developmental or physiological delays
Gastrointestinal conditions
Delayed exposure to a variety of foods
Behavioral challenges
Autism and/or sensory processing disorders
Genetic disorders
Prematurity
Food allergies
Oral-motor dysfunction
Click Here for Listing of Our Occupational Therapists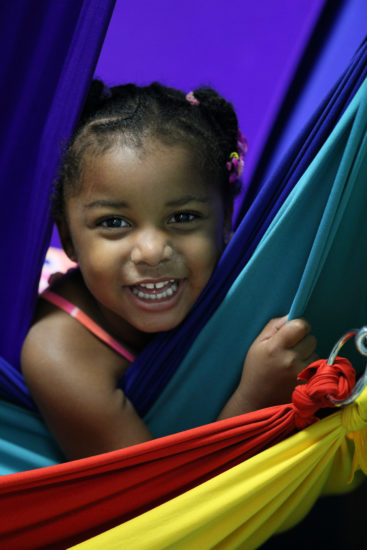 Sensory Processing Disorder
Sensory Processing Disorder (SPD) is a dysfunction in the way the nervous system receives messages from the sensory system and turns them into motor or behavioral responses. Misinterpretation of everyday sensory information like touch, smell taste, and movement are indications of sensory processing disorders. Research shows that as many as one in six children experience sensory symptoms such as bathing, dressing, eating, and learning.
Causes of Sensory Processing Disorder
Current research suggests that sensory processing disorder can be hereditary. Prenatal and birth complications have also been implicated, as well as environmental factors. As with any developmental/behavioral disorder, the causes are likely to be the result of combined genetic and environmental factors.
How Occupational Therapy Can Help

Assess individual sensory needs and implement strategies to increase participation across environments
Teach regulation of sensory system for school/activity performance
Enhance self-esteem and self-accomplishments
Improve performance in learning/developmental activities
Develop appropriate play skills
Improve strength, balance, and coordination
Teach management of emotions and sensory preferences
Build skills for peer relationships
Improve transitions
Organize self and environment(s)
Develop or improve, visual, and fine motor skills
Improve mealtime behaviors and increase the variety of accepted foods
Why Choose LifeScape for Treating Sensory Processing Disorder
Our team has specialized training in the treatment of sensory processing disorders
We utilize the most recent research and use evidence-based practices
We have an extensive sensory treatment space, with a variety of sensory-based, therapeutic equipment to fit individual needs
LifeScape is regarded as the local leader for evaluation, treatment, and consultation for sensory processing disorders
Consultation or referral to other LifeScape services as needed, including psychology, physical therapy, speech-language pathology, behavior therapy, and adaptive aquatics, among others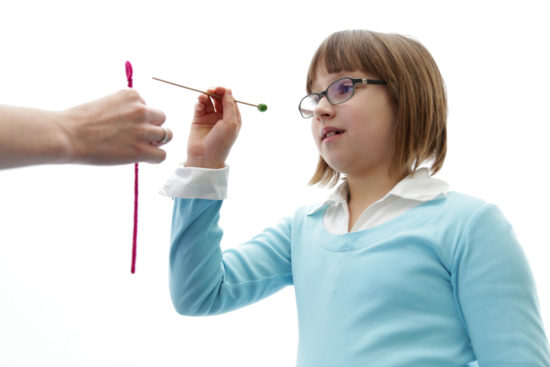 Vision Disorders
Binocular vision, eye coordination, or visual perceptual issues can affect more than reading and writing. It can affect balance, self-care independence, and general gross/visual motor skills, plus self-esteem and peer relationships.
Why Choose LifeScape Occupational Therapy
Occupational therapy addresses visual-motor problems as well as underlying factors including sensory integration, primitive reflexes, motor planning, and fine motor skills.
It is covered by most third-party payors, including Medicaid.
We offer free screenings for visual-motor concerns.
Interested in Learning More?
Learn how we can help your child be as independent as possible by calling 605-444-9700. Or, fill out a short form with your information and we'll be in touch with you shortly.
Contact Us