Pediatric Occupational Therapy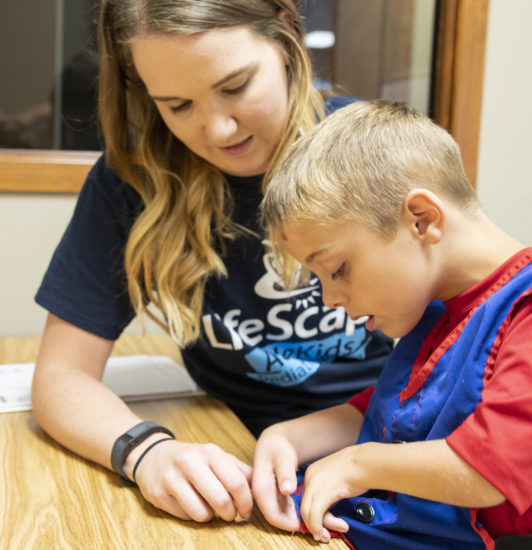 Occupational Therapy
Our therapists focus on improving a child's participation and independence in all areas of daily life, including dressing, feeding, handwriting, play and more!
We serve kids of all ages with…
Developmental Delays
Physical Disabilities
Vision Disorders
Neurological Conditions
Orthopedic or Post-Surgical Rehabilitation
Incontinence/Constipation
Sensory Processing Disorders
Poor Coordination
And more!
Click Here for Listing of Our Occupational Therapists
Interested in Learning More?
Learn how we can help your child be as independent as possible by calling 605-444-9700. Or, fill out a short form with your information and we'll be in touch with you shortly.
Contact Us