An Exciting New Opportunity
LifeScape has recently established a Go Baby Go chapter. Go Baby Go LifeScape will modify toy ride-on cars for children with mobility disabilities to give them a chance to play and socialize with their peers more easily. This chapter is part of the Go Baby Go program, an international movement, started at the University of Delaware.

Powered ride-on toys are a great way for all toddlers and preschoolers to move, play, and socialize with their friends and families. Social movement is critical for independence, learning, and brain development.
How It Works
The goal of the Go Baby Go LifeScape chapter is to share the gift of movement with kids across South Dakota and the surrounding region. Any family in the area with a child that could be a potential driver is encouraged to apply for our upcoming build day event.
Ride-on cars provide children with disabilities a chance to have fun and just be kids!
There are two easy ways to apply for this unique program.
Apply Now

Click here for instructions.

Print & Mail

Simply download this application, fill it out and return it to LifeScape.
Recommended age of the applicant is 1-4 years old. Older children will be considered on a case-by-case basis, based on the availability of larger-sized ride-on cars.

Contact Us – Email GoBabyGo@lifescapesd.org or call Mandy at 605.444.9708 to be a part of Go Baby Go at LifeScape.
Go Baby Go LifeScape – First Build Day – Sept. 30, 2019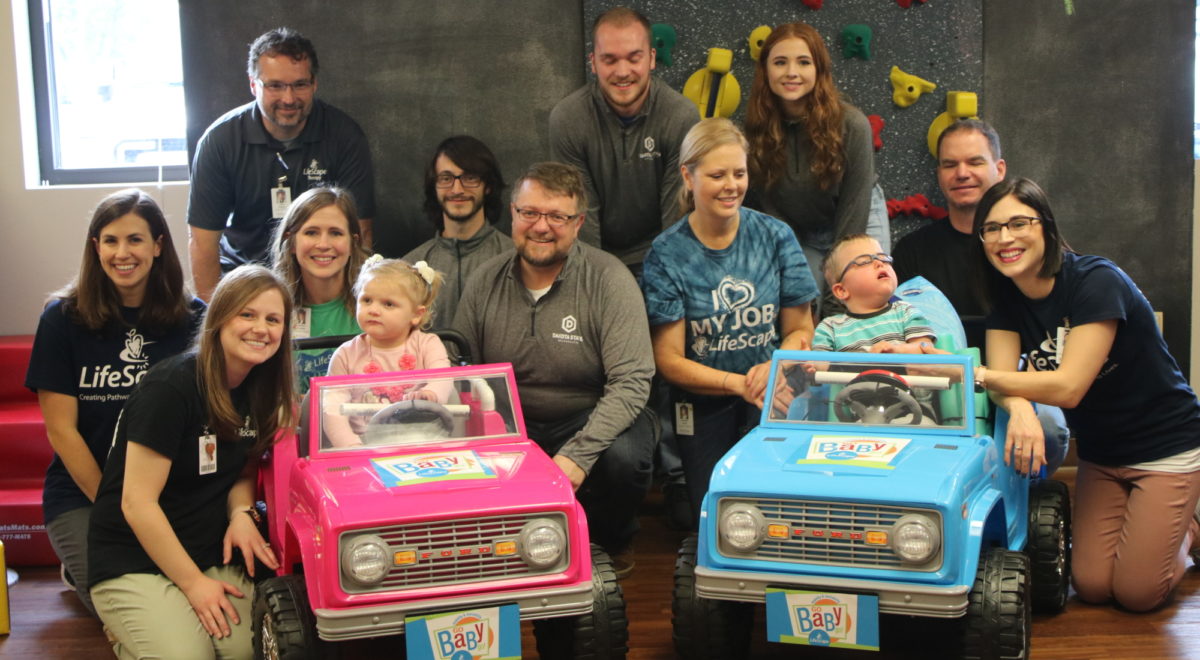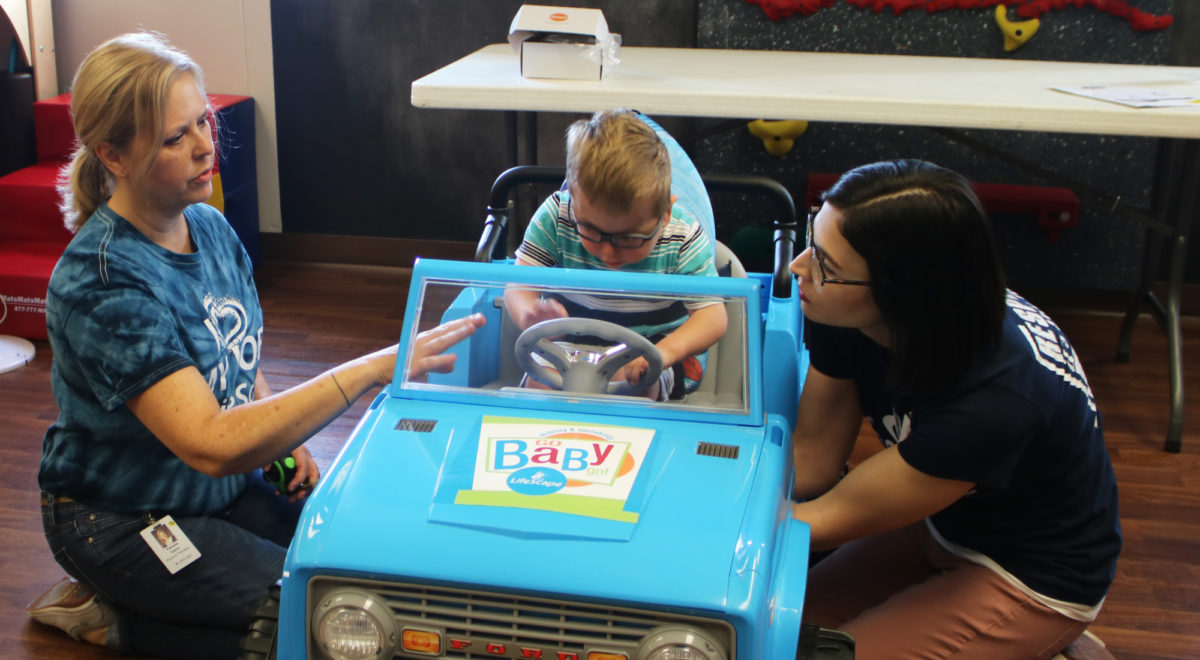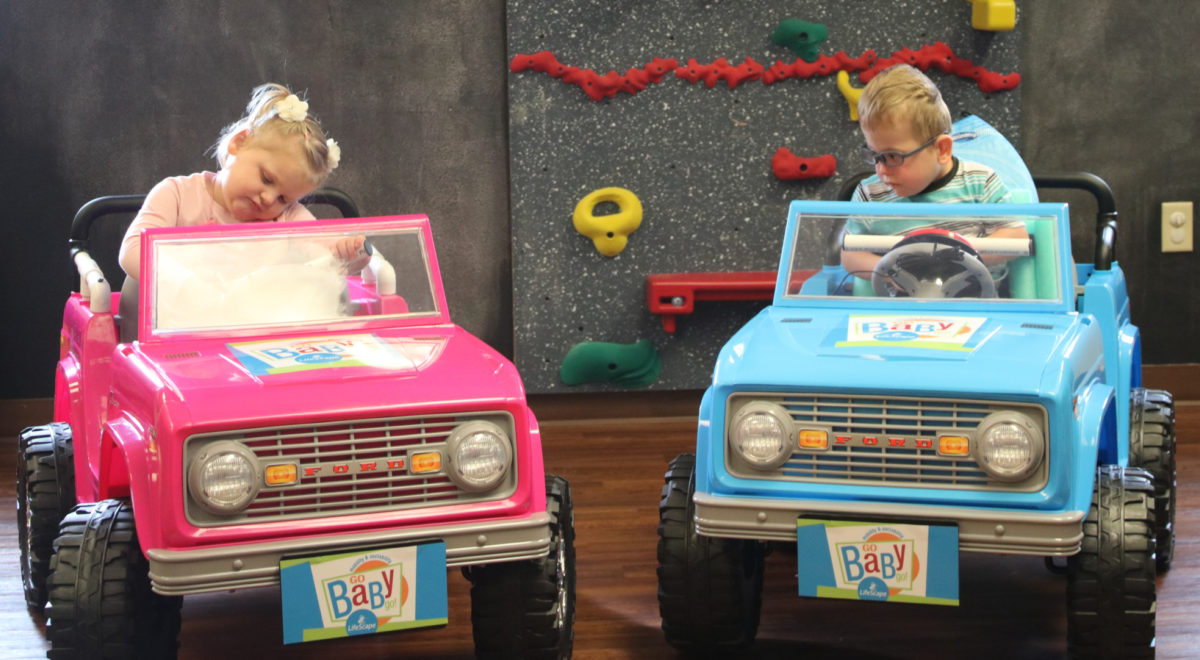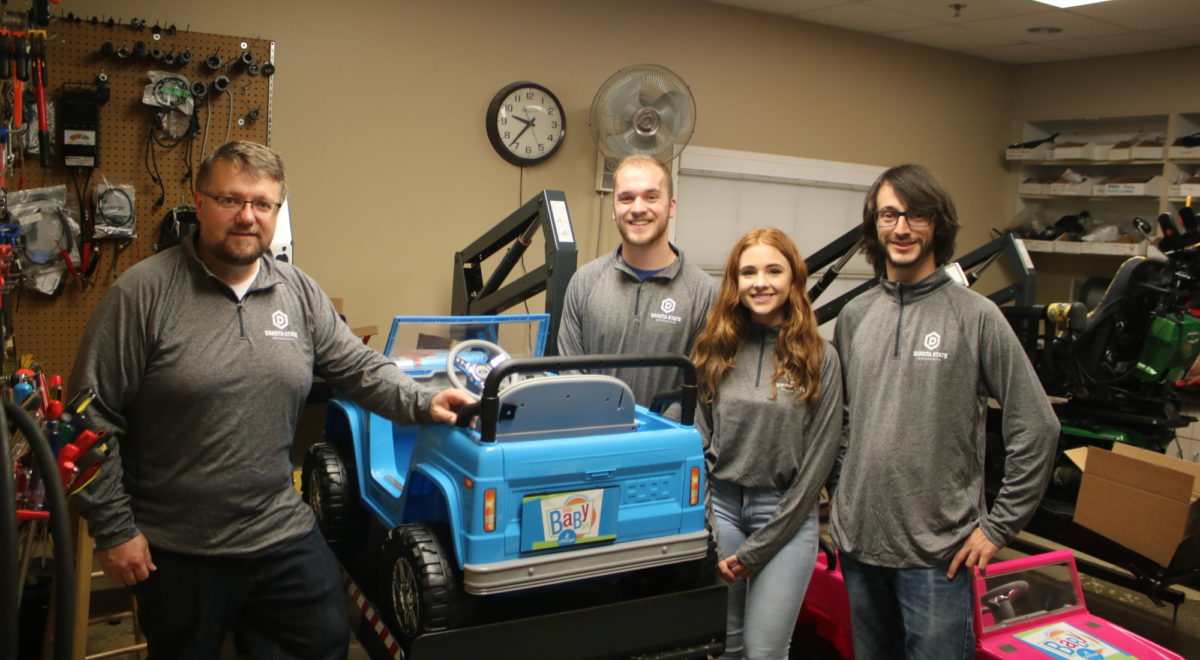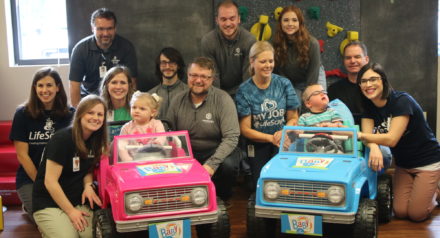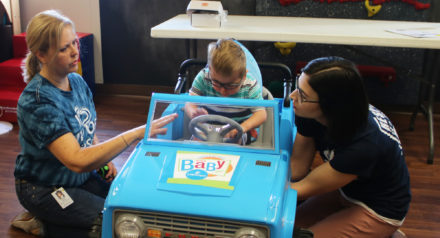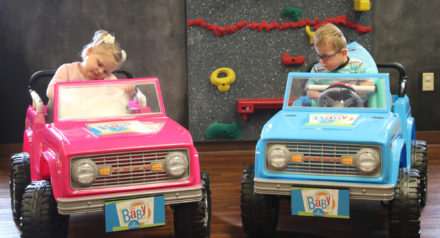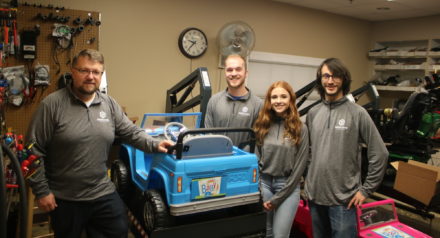 The Benefits
Many children with delayed movement cannot use toy cars right out of the box. Modifications will be made to allow the child to drive and be positioned safely using the following materials:
• Activation Switches
• Kick Boards
• Plastic Pipes
• Fabric Fasteners
• Foam Swim Noodles
Modifications provide the opportunity to learn cause-and-effect and how to engage in their environment and with peers.
Click Here to Download the Flyer for Go Baby Go LifeScape