Adult Residential Services
LifeScape offers residential services to fit a wide variety of needs. We currently have 36 locations in Sioux Falls varying in size and staffing patterns. We take great pride in helping people live as independently as possible.

Person-Centered Thinking
We help people live more independent lives through person-centered planning. They receive quality care in whatever areas they need and wherever they choose to live.
We try to actively engage people in their own lives as much as possible. Some people need minimal assistance to keep as much independence, while others need support 24 hours a day. We find people's level of independence and provide them with options that will not only keep them safe and healthy but also help them achieve their dreams and goals.
Residential Options
LifeScape's 36 residential locations are community-based and range from apartment settings to 13-person group homes. Everyone has different needs, and we are able to accommodate those through our different living options. Some adults may need support 24 hours a day, while others may only need one to two hours a month.
South Dakota's First Nationally Accredited Program
In 1979, we became South Dakota's first agency to be nationally accredited under the Council on Quality and Leadership (CQL). We are licensed by the Department of Human Services as a Home and Community-Based Service (HCBS) provider. These programs are often called Community Support Providers or CSPs.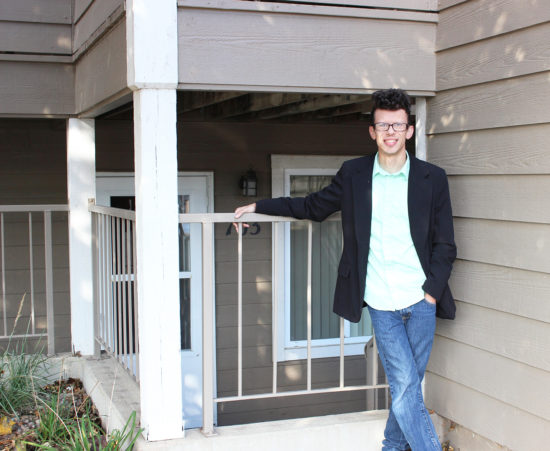 Supported Living
People who are part of the Supported Living Program either live at home with their family or on their own in an apartment within the community. We provide services one to two times a week to help people maintain their independence and get assistance with whatever they may need—that could include help with medications, money management, or building community relationships.
Shared Living
Shared Living is a new option being offered by LifeScape. It pairs an individual, couple, or family to share their home with an adult who has a disability. It enables people needing supports to experience a real home and community life and provides more consistent caregiving. LifeScape will match the host home provider – who is an independent contractor and owns or leases the home – with the participant. Background checks and an extensive matching process help ensure a quality pairing, and LifeScape will continue to provide oversight and be the financial intermediary.

Click Here to Download Our Shared Living Flyer
Guardian Information
We have compiled a list of helpful information geared towards both students and parents/guardians.
Interested in Learning More?
Our admissions specialist is happy to help you explore your needs and wants. For information and referrals, please call 605-444-9853 or click below to fill out a short form and we will reach out to you shortly.
Contact Us