Proper nutrition has been proven to help improve cognitive function, provide energy throughout the day and fuel our bodies with proper nutrients. Our Registered Dietitians at LifeScape have cultivated a program for the school to ensure the students are receiving proper nutrition and enjoy the food they are eating.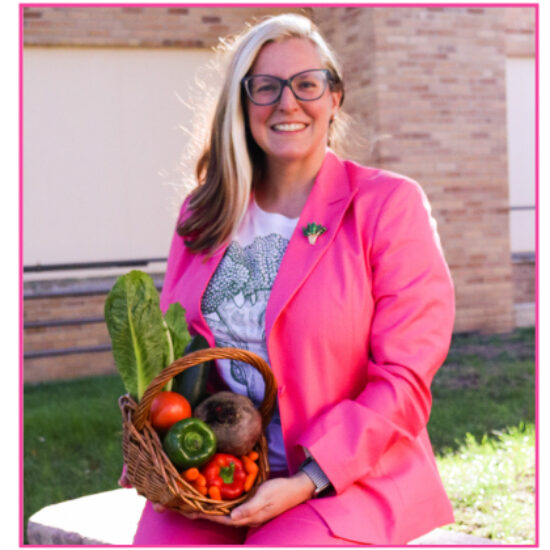 Meet the Brains Behind This Amazing Program!

5+ yr Registered Dietitian, Elizabeth Volzke has worked in a variety of nutrition settings, ranging from community to health care and food service management.
Elizabeth started her career with LifeScape in April of 2021. Her primary focus in 2021 was the children's campus. Elizabeth started "officially" overseeing the adult services NFS team in January. Elizabeth can often be spotted sporting a fun "vegetable" screen print tee and is a huge lemon & pineapple enthusiast.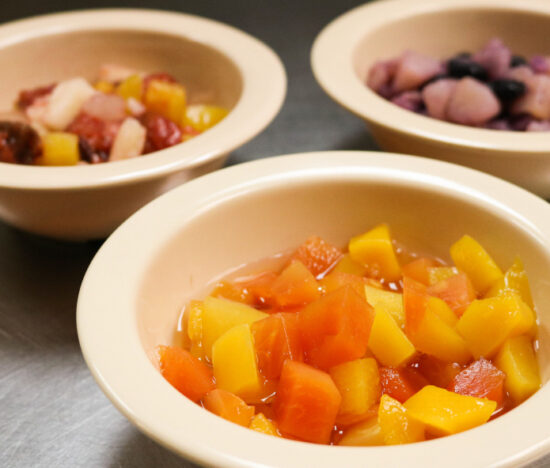 See What's On The Menu!
Check out what will be served at meal-times over the next few weeks to the children we support and see what alternatives the creative Nutrition team has in store!
Each child is unique and what they are served is tailored to each individual.
More weekly menus to come!
Meet The Team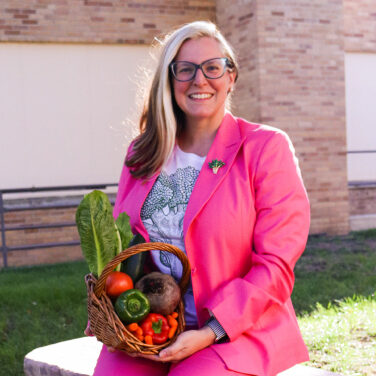 Elizabeth Volzke
Director of Food & Nutrition Services, MS, RDN, LN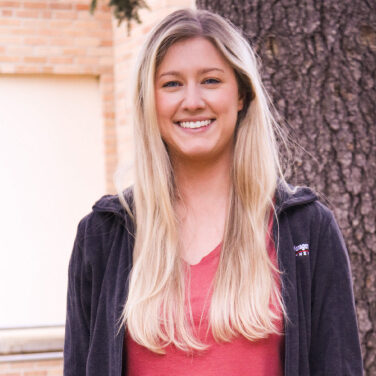 Bailey Larson
Clinical Dietitian, MS, RDN, LN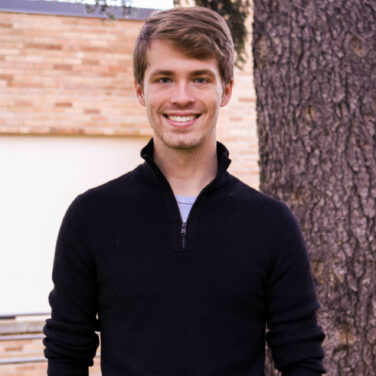 Hunter Olson
Clinical Dietitian, RDN, LNT