Medically Complex Program
LifeScape offers a unique pediatric unit, providing 24-hour specialized care to infants, children, and teens who have complex medical needs. These can be the result of chronic illness, disabilities, hospitalization, or complex surgeries. Our high nurse-to-patient ratio and on-site therapy team ensure your child always has a high level of attention and loving care.
Each patient in our program has a multidisciplinary team which may include:
Pediatrician
Pediatric Specialists (depending upon need)
Pediatric nurses
Certified Nursing Assistants
Respiratory therapists
Physical therapists
Occupational therapists
Speech-language pathologists
Dietitian
Social worker
Equipment clinicians
Educators
Clinic psychologists (depending upon need)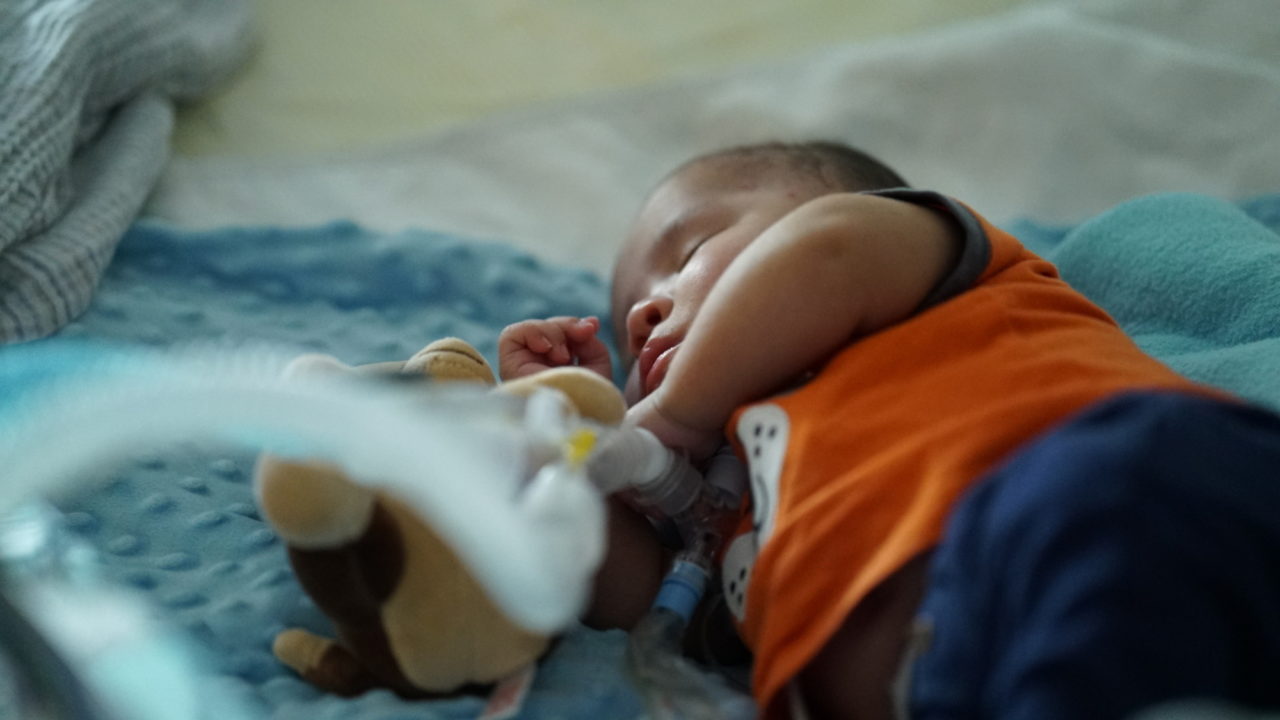 Medically Complex Care - Who We Serve
Family Involvement
We encourage family involvement while a child is a patient in our care. A family apartment is also available on-site to accommodate two or more family members. Our family room is available to patients and their families to relax and spend time together.
Location
Our Medically Complex Program is conveniently located inside Children's Specialty Hospital at LifeScape in Sioux Falls.
We Are Here to Help
Learn more about how we can help your child by calling us at 605-444-9556. Or, fill out a short form with your information and we'll be in touch with you shortly.
Contact Us