Children's Specialty Hospital
Expect the Best Care
Children's Specialty Hospital at LifeScape offers excellent, comprehensive, post-acute care to patients from birth through age 21.
Our medical director, Kate Sigford, M.D., is the area's only physician to be board certified in both physical medicine and rehabilitation (PM&R) and pediatric rehabilitation medicine (PRM).
If you're unsure which type of medical program your child needs, we can help. Contact LifeScape or call 605-444-9556 to get started. For a tour of our facility, visit the Children's Specialty Hospital in Sioux Falls.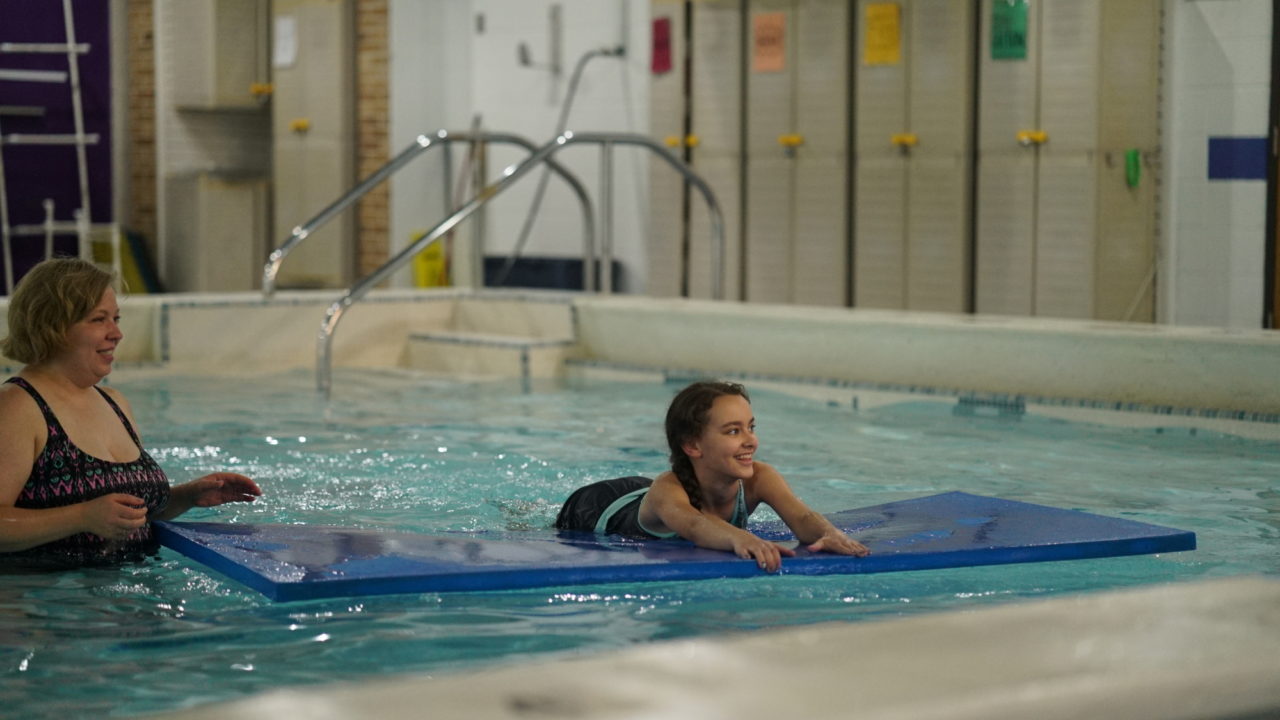 Closer to Home
Being close to home during the healing process can provide real comfort and convenience. Children's Specialty Hospital at LifeScape is the only pediatric rehabilitation hospital in South Dakota or the surrounding area. This makes it easier for families and friends to be part of the healing process. We offer private and semi-private patient rooms so parents can stay overnight and provide extra support for their child.
Download Our Children's Specialty Hospital Viewbook