Children's Specialty Hospital
Expect the Best Care
Children's Specialty Hospital at LifeScape offers comprehensive rehabilitation and medically complex care to patients from birth through age 21.
Our medical director, Julie Johnson, MD, who brought PM&R services to LifeScape in October 1998. Dr. Johnson oversaw the start of the Children's Specialty Hospital at LifeScape and the LifeScape Rehabilitation Center, where she also sees patients.
If you're unsure which type of medical program your child needs, we can help. Contact LifeScape at info@LifeScapeSD.org or call 605-444-9556 to get started.

"No words can explain how truly blessed we are to have met and worked with
each and every staff member here."

-Megan, mother of an Inpatient Rehabilitation patient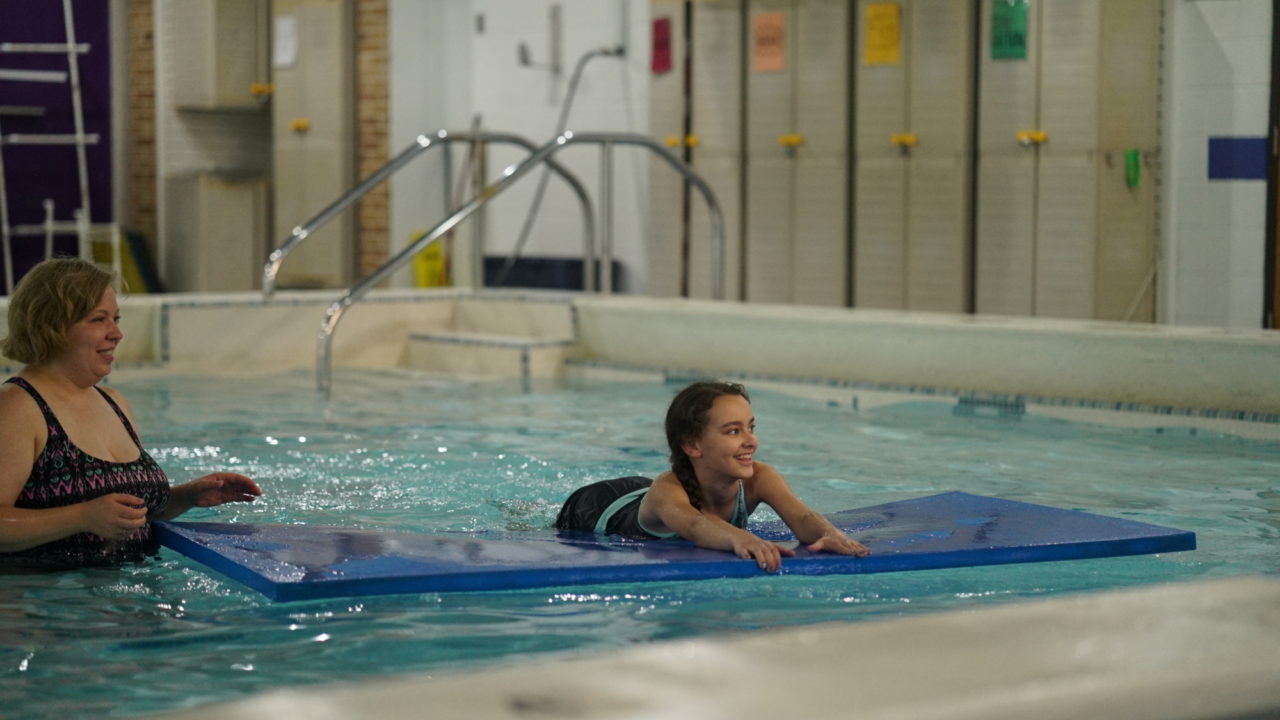 Closer to Home
Being close to home during the healing process can provide real comfort and convenience. Children's Specialty Hospital at LifeScape is the only pediatric rehabilitation hospital in South Dakota or the surrounding area. This makes it easier for families and friends to be part of the healing process. We offer private and semi-private patient rooms so parents can stay overnight and provide extra support for their child.
Facility Features
Private and semi-private patient rooms (with room for a parent or guardian to stay overnight)
Colorful therapy gym with a wide array of specialized equipment
Therapy services seven days a week for rehabilitation patients
Warm water therapy pool
On-site family gathering space
On-site family apartment
Sensory integration treatment areas
Multi-sensory (Snoezelen) room designed to provide stimulation in a calming environment
On-site cafeteria
An adaptive outdoor playground for use by pediatric inpatients and outpatients
A volunteer department dedicated to finding compassionate people to help support our programs and create meaningful moments with our patients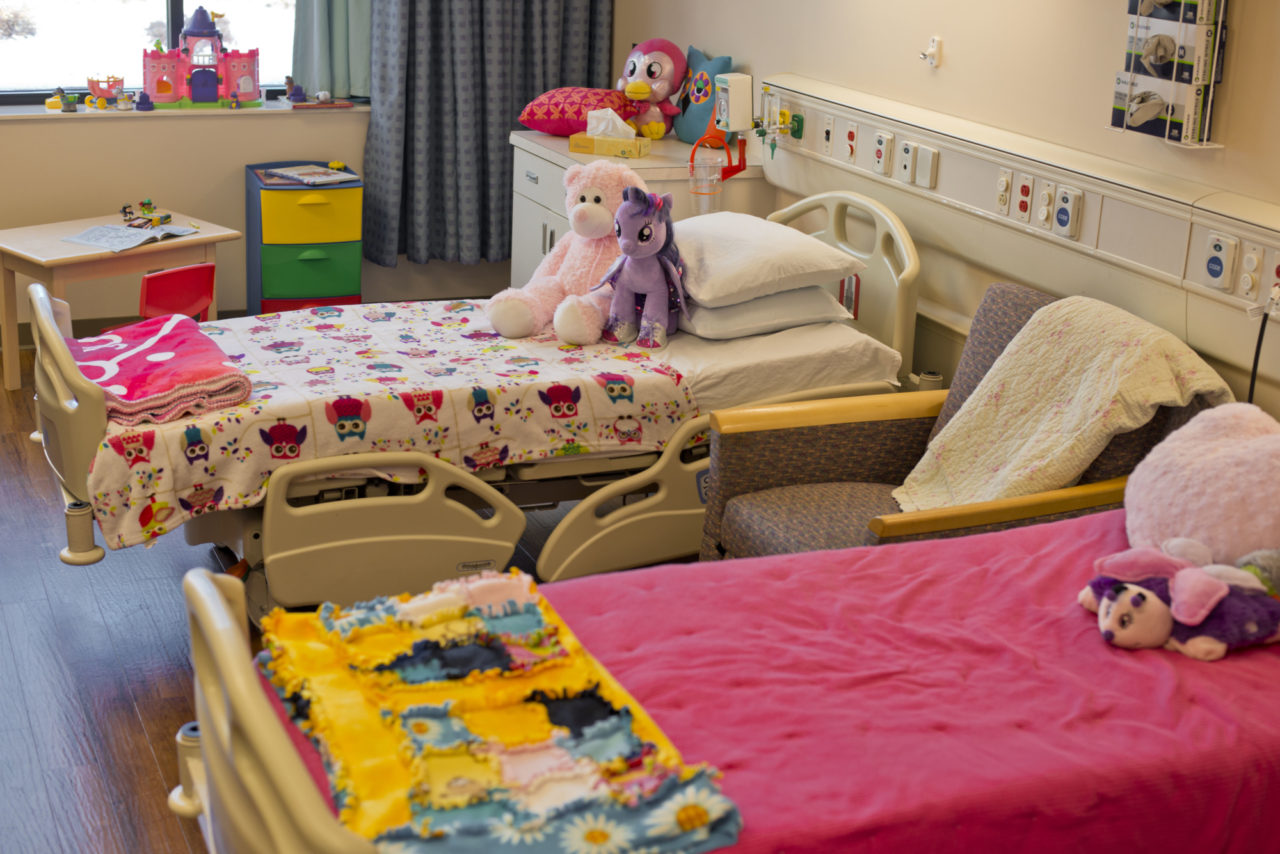 We Know Kids
Our staff understands the developmental needs of kids and the challenges faced by patients and families following a brain injury. Our team's experience with brain injuries helps to prepare patients and families on what to expect during rehabilitation and while preparing to discharge to home. Our staff has advanced to training and many years of experience working with children and adolescents with various levels of disability and needs.
Our team will help your child through the physical, cognitive, and emotional challenges and help set goals to increase independence and demonstrate confidence throughout recovery. We will work to restore function through therapeutic approaches which may include electrical stimulation, weight-bearing, functional task repetition, locomotor training, vital stim swallowing therapy, use of assistive technology, and aquatic therapy.
Our team uses age-appropriate treatment techniques and tools--including toys and games--to increase your child's comfort and participation in therapy sessions.
Download Our Children's Specialty Hospital Viewbook