Prosthetics

For children and adults needing artificial limbs, our Certified Prosthetists provide the right fit—the first time. We don't stop working with patients until they've reached their highest level of comfort and function.
Meet Our Experts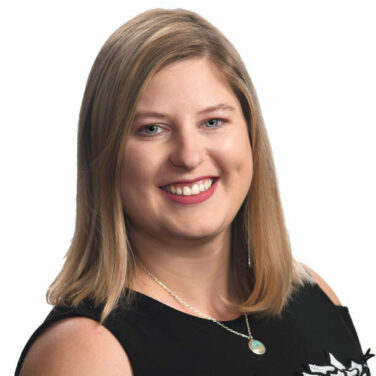 Rylie Weldon, CO
Certified Orthotist, Board Eligible Prosthetist, Rapid City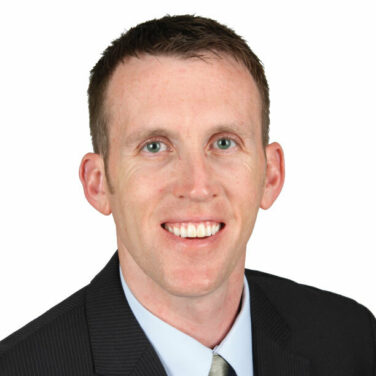 Mark Swanstrom, CP, BOCO
Certified Prosthetist & Orthotist, Sioux Falls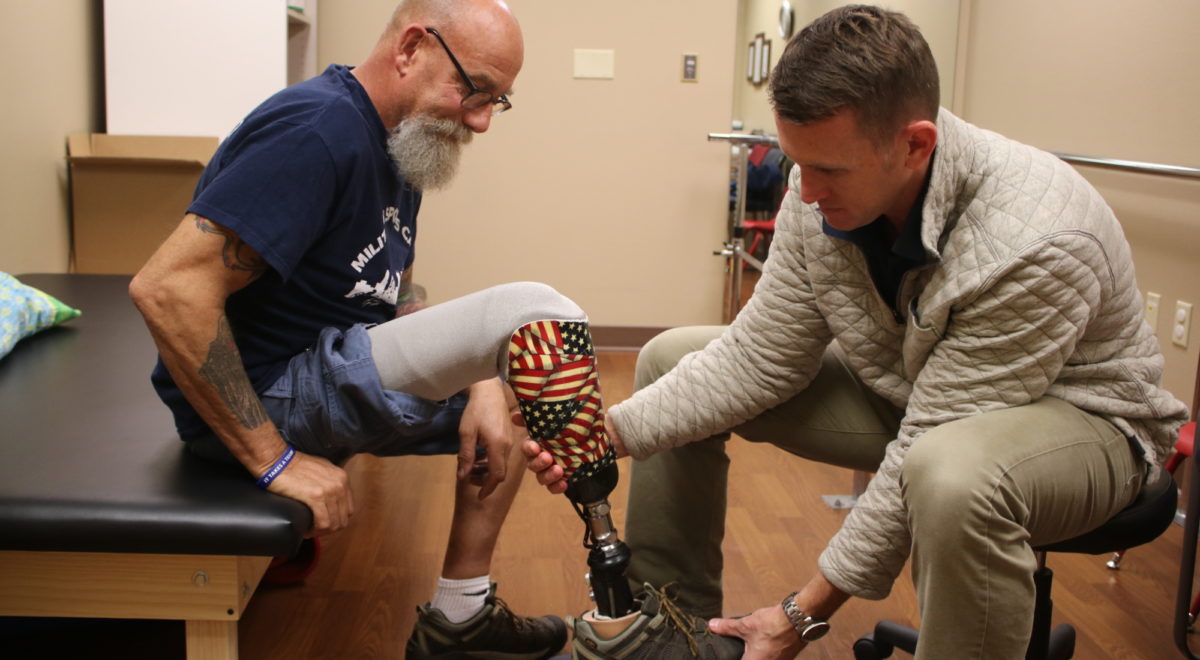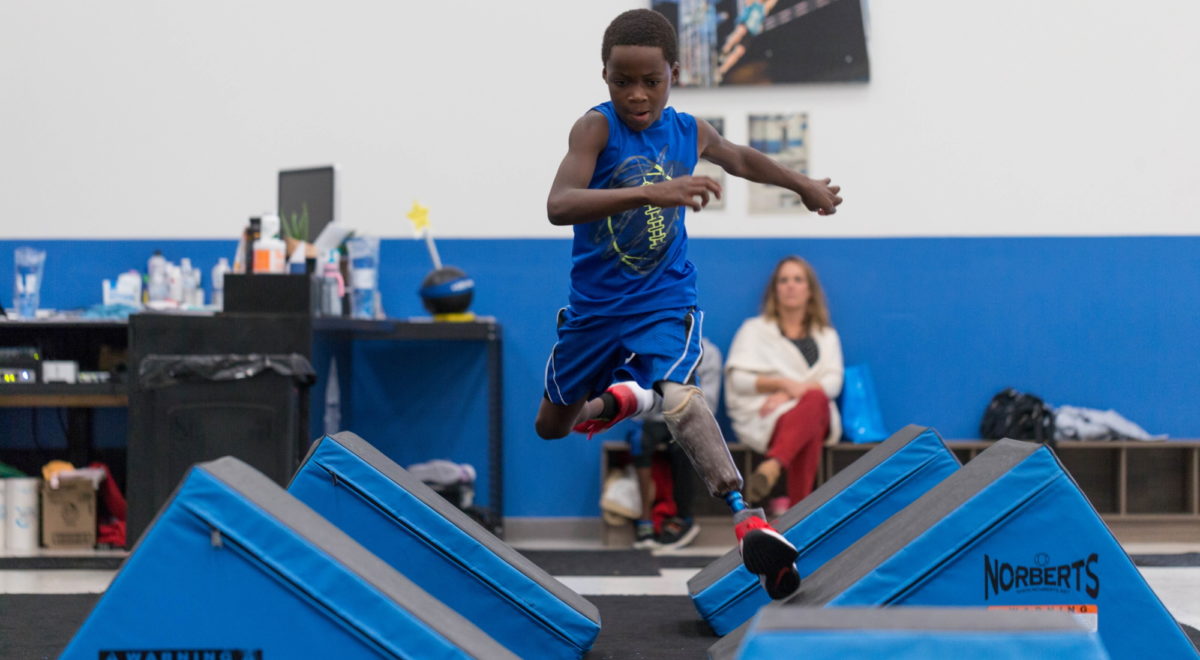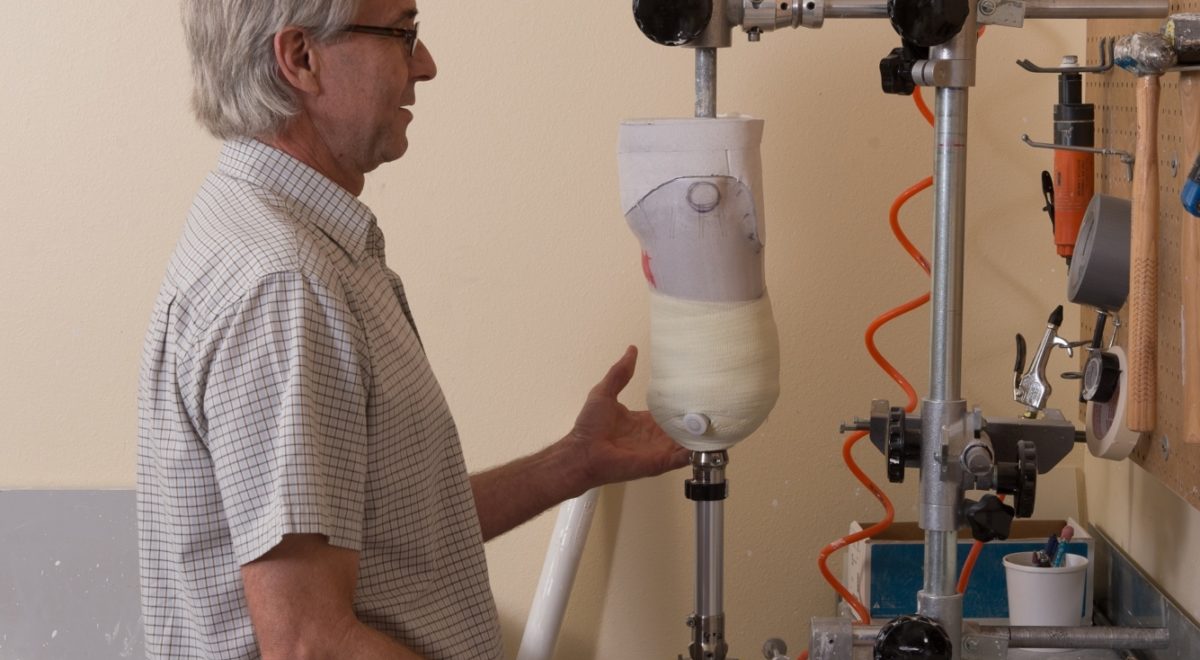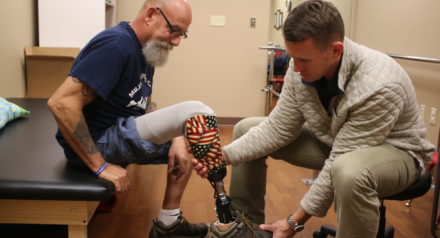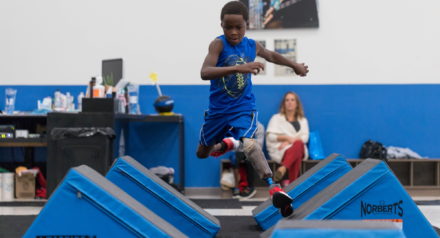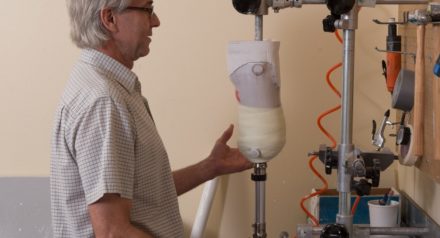 We Help with Insurance
Third-party reimbursement for equipment is increasingly difficult to get, but we can help. Our staff is highly trained and persistent in getting Medicare, Medicaid, or private insurance approval.