Orthotics
Our Certified Orthotists specialize in lower and upper extremity orthotics, as well as spinal and cranial issues. Our team of experienced practitioners will provide patients with the best and most appropriate solution to improve function and maintain proper position.
We fit patients with custom and prefabricated orthoses for:
Shoe inserts
Neck and back issues, including scoliosis
Upper limbs, including flexion/extension and pronation/supination control
Lower limb bracing, targeting ankle-foot, knee-ankle-foot, hip abduction, and reciprocating gait issues
Foot pain, including plantar fasciitis, posterior tibial tendon dysfunction (PTTD), and general foot/ankle injuries
Cranial issues, including cranial remolding orthoses for infants and protective helmets
Meet Our Experts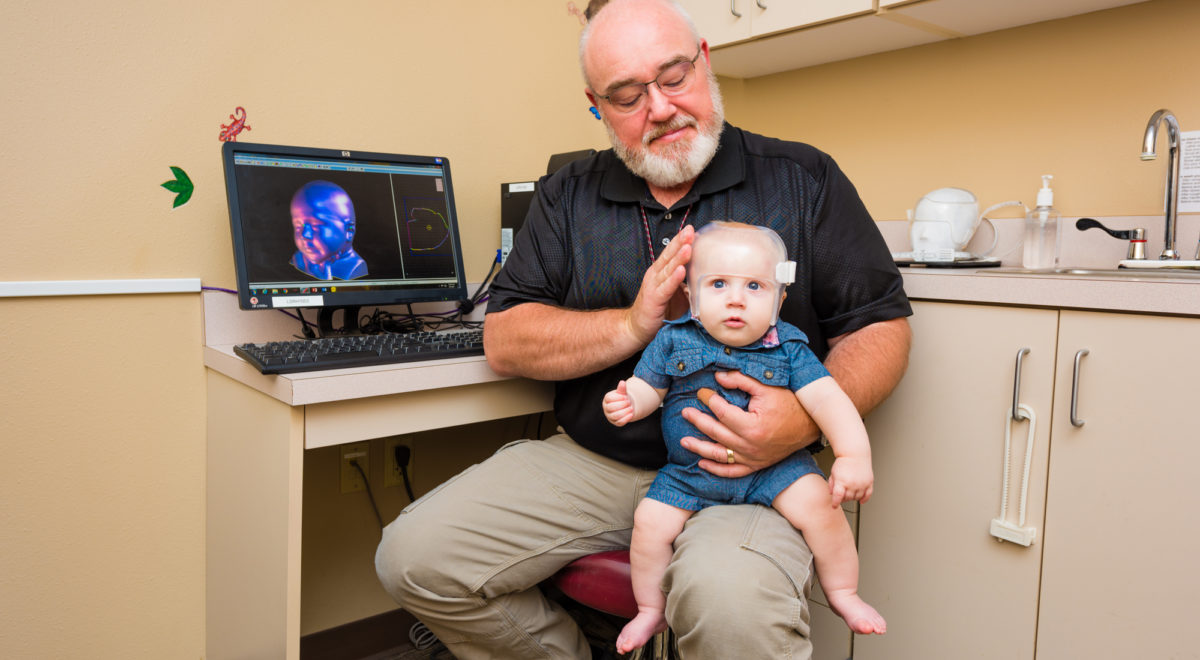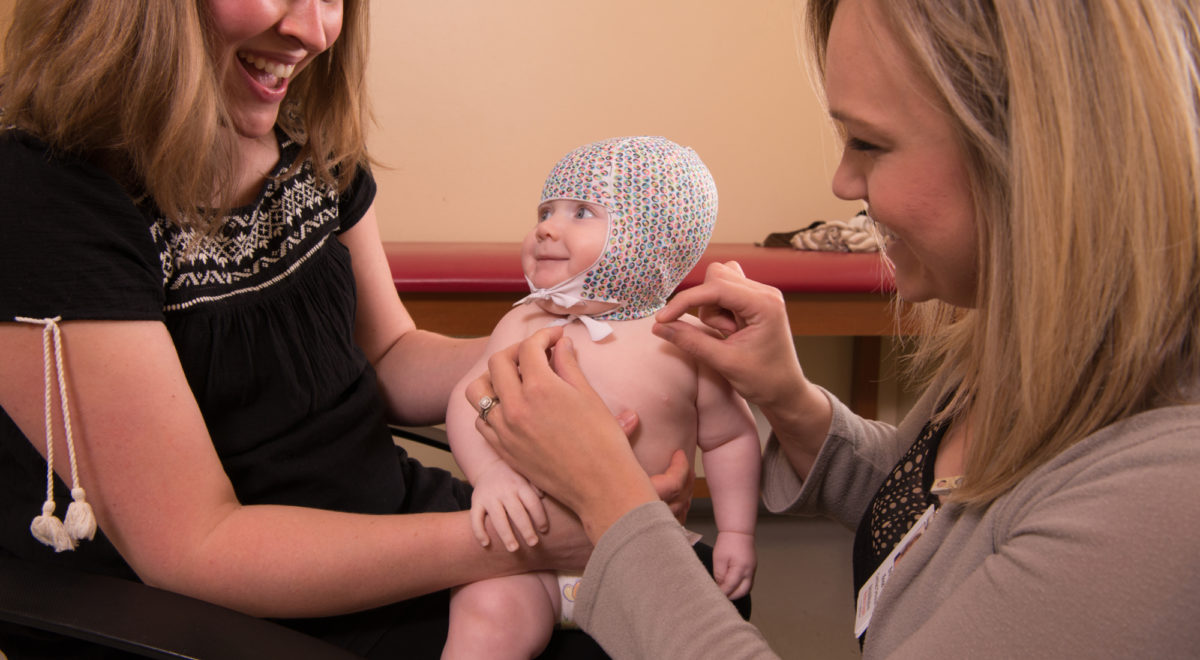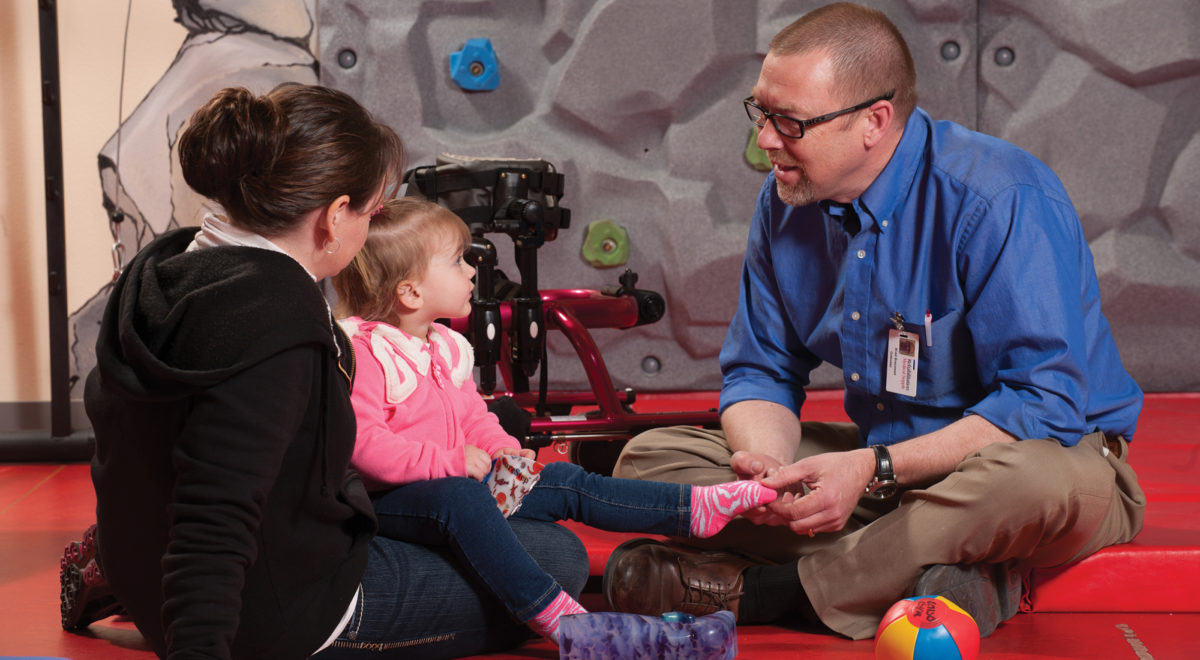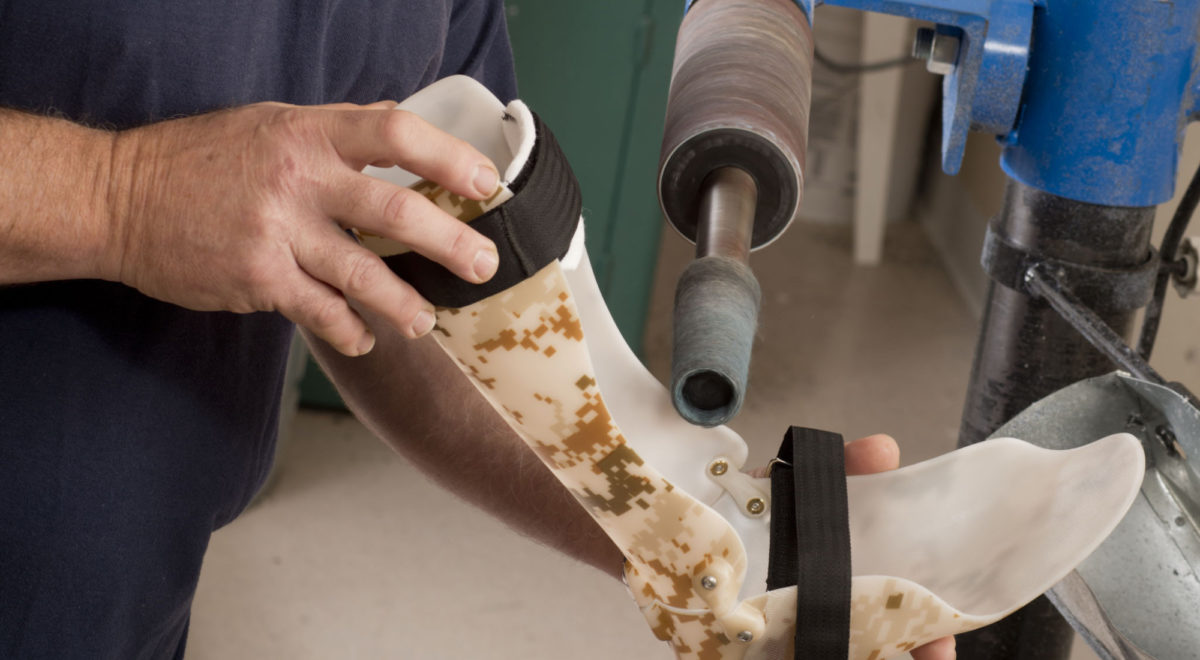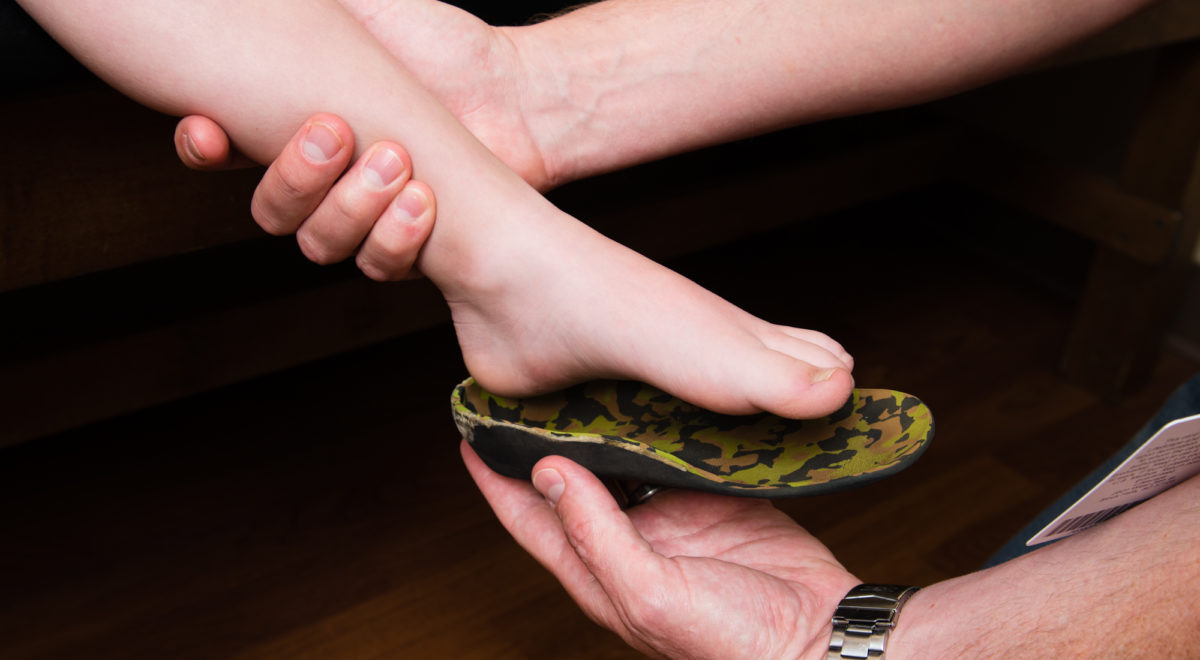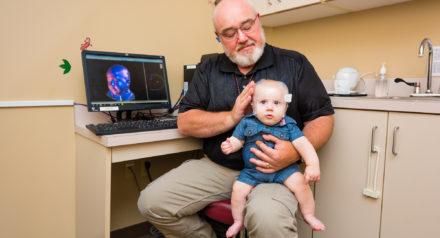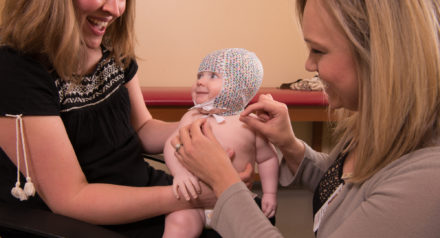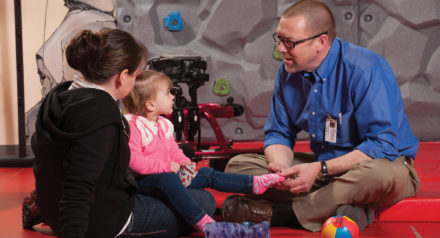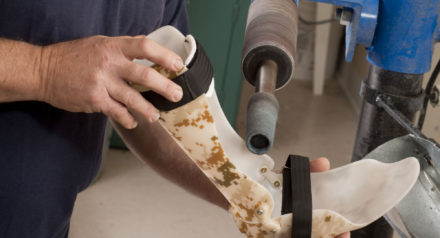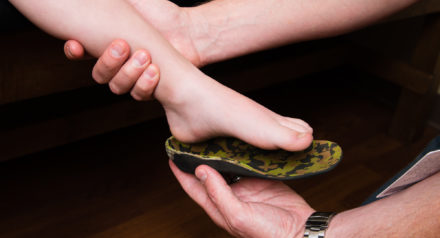 We Help with Insurance
Third-party reimbursement for equipment is increasingly difficult to get, but we can help. Our staff is highly trained and persistent in getting Medicare, Medicaid, or private insurance approval.