RISE Wheelchair/Mobility Solutions
Wheelchairs & Other Mobility Solutions
For people needing mobility assistance, RISE Custom Solutions offers state-of-the-art technology and unparalleled expertise.
Each patient's team is customized to their needs and may include Seating and Mobility Specialists, Assistive Technology Professionals, occupational therapists, physical therapists, and equipment technicians. We are compassionate and driven to provide the greatest comfort and highest level of independence.
Having RISE Custom Solutions at LifeScape's outpatient rehab centers is a huge benefit for our patients, offering the latest technology, greatest expertise, and multidisciplinary collaboration for a "one-stop-shop" experience.
Meet Our Experts
It's a breath of fresh air working with somebody who has so much experience in this field. They know what they are doing. And this is coming from somebody with 24 years living in a chair.
- Chad, RISE patient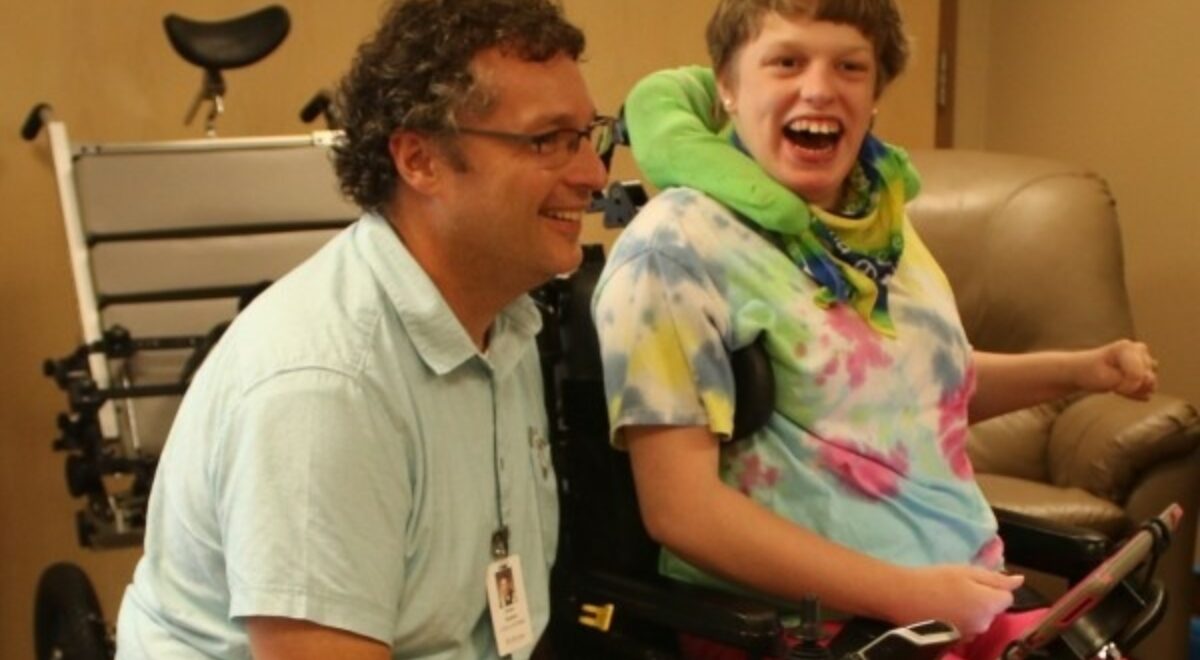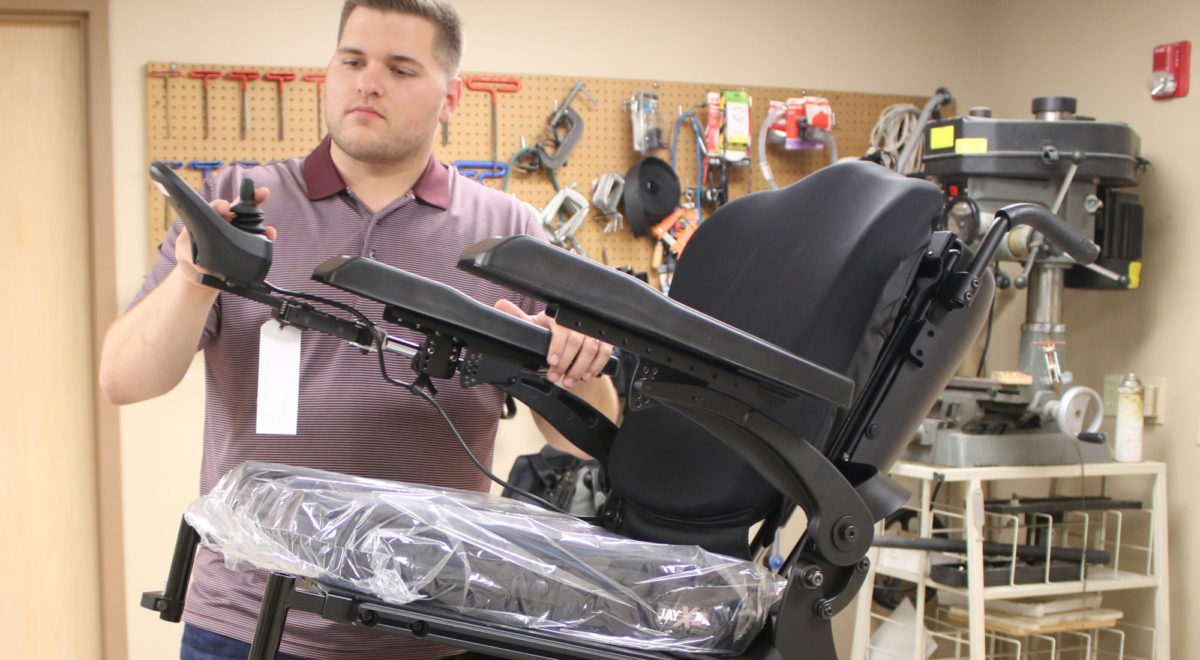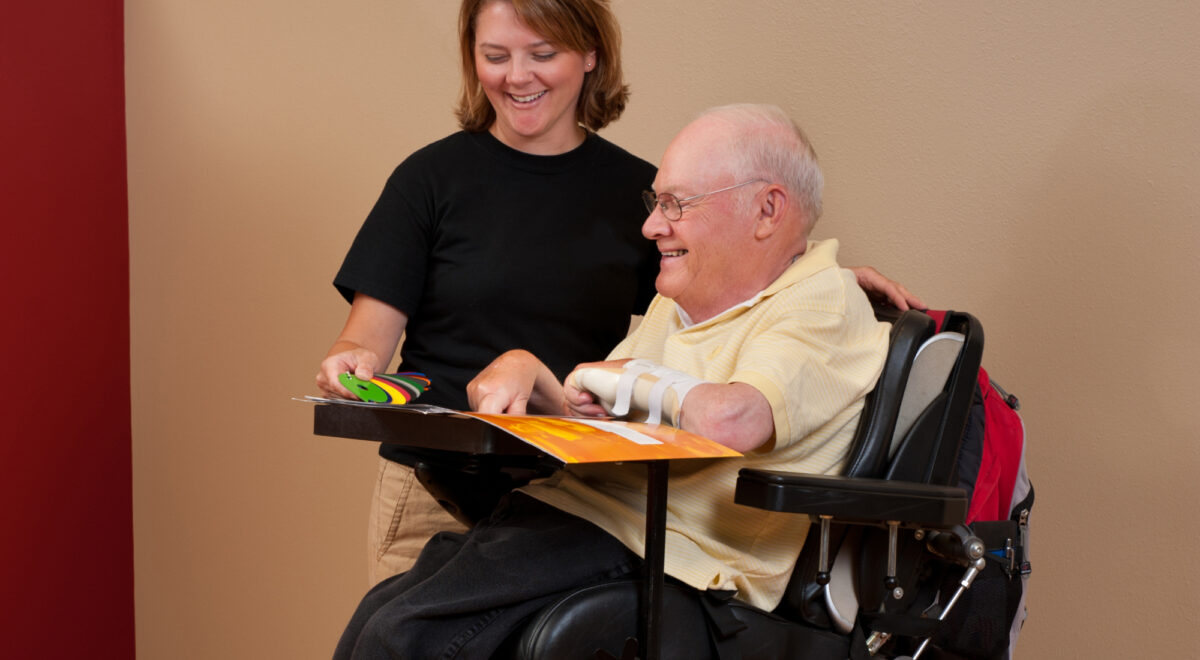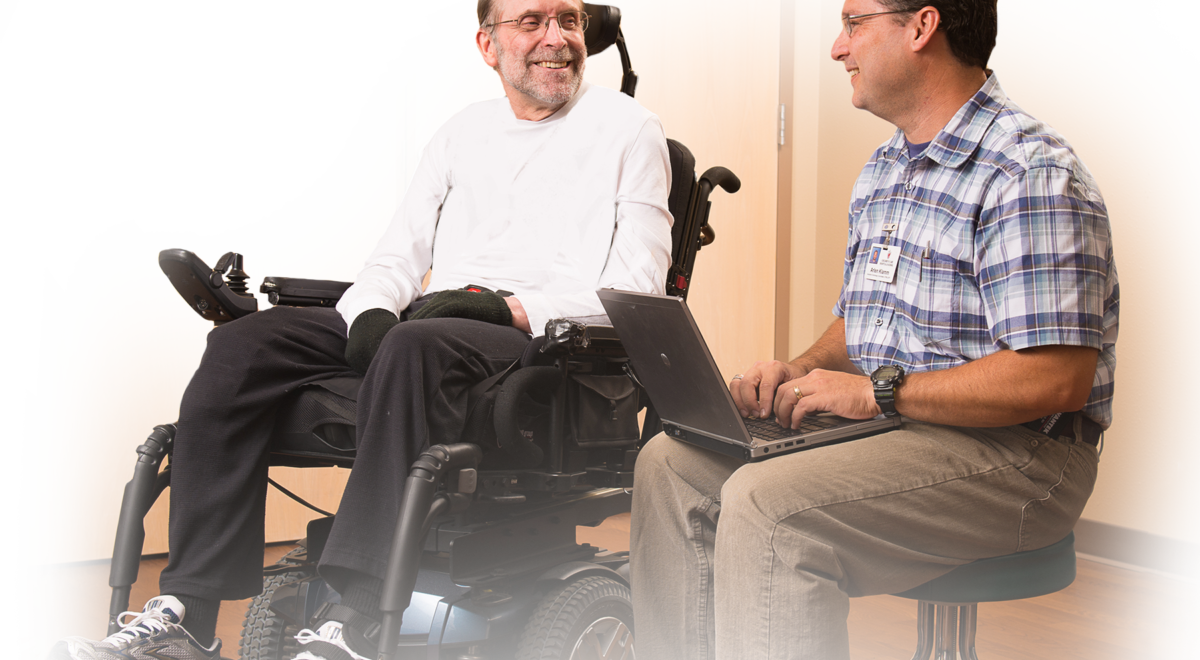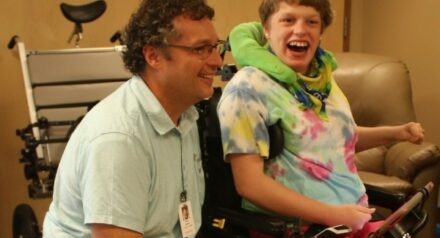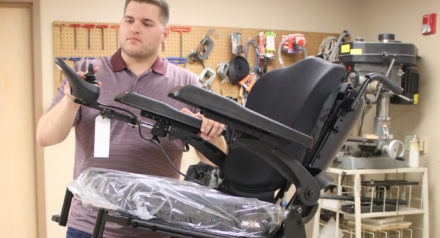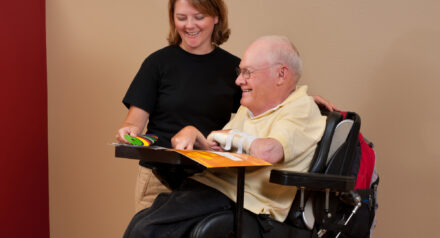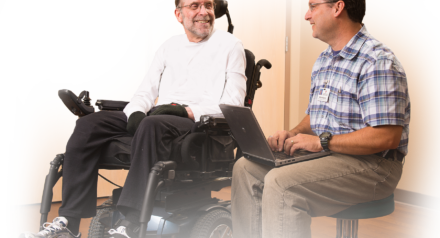 We Help with Insurance
Third-party reimbursement for equipment is increasingly difficult to get, but we can help. Our staff is highly trained and persistent in getting Medicare, Medicaid, or private insurance approval.
Our Partner Brands