RISE Custom Solutions has been providing orthotics, prosthetics, and wheelchair and other mobility solutions for children and adults in the upper Midwest since 1999. Formerly called Rehabilitation Medical Supply, the name RISE Custom Solutions better reflects what we do – we are focused on solutions for our patients, to help them be as independent and comfortable as possible--customizing wherever needed. We strive to rise above and beyond to provide innovative solutions for each person's needs.
As an affiliate of LifeScape, we offer basic to the most complex rehabilitation services at our outpatient rehabilitation centers in Sioux Falls and Rapid City, SD. We also have a regular orthotic and prosthetic outreach clinic in Aberdeen. To get started, call us at (605) 444-9714.
We provide initial consultations for orthotics and prosthetics free of charge for all ages. Walk-ins are welcome when practitioners are available.

Check out the areas transportation resources.
CARE Clinic
LifeScape's CARE (Cranial Asymmetry Repositioning Evaluation) Clinic treats infants with plagiocephaly and torticollis. These are conditions that can be difficult to detect and often occur together. An orthotist and physical therapist screen for and treat both through our CARE Clinic.
A Cranial remolding helmet therapy is a time-sensitive, elective treatment for an infant's abnormal head shape exhibiting moderate to severe flattening or asymmetry. As infants reach 12 months of age, their skull bones become more firm and are generally less flexible to the molding effects of helmets. As a result, it is best to initiate remolding helmet treatment when the infant is young. Referrals to LifeScape and/or RISE Custom Solutions need to be received as early as 1-2 months of age, but no later than 10 months of age to allow for the proper criteria and insurance authorizations to occur.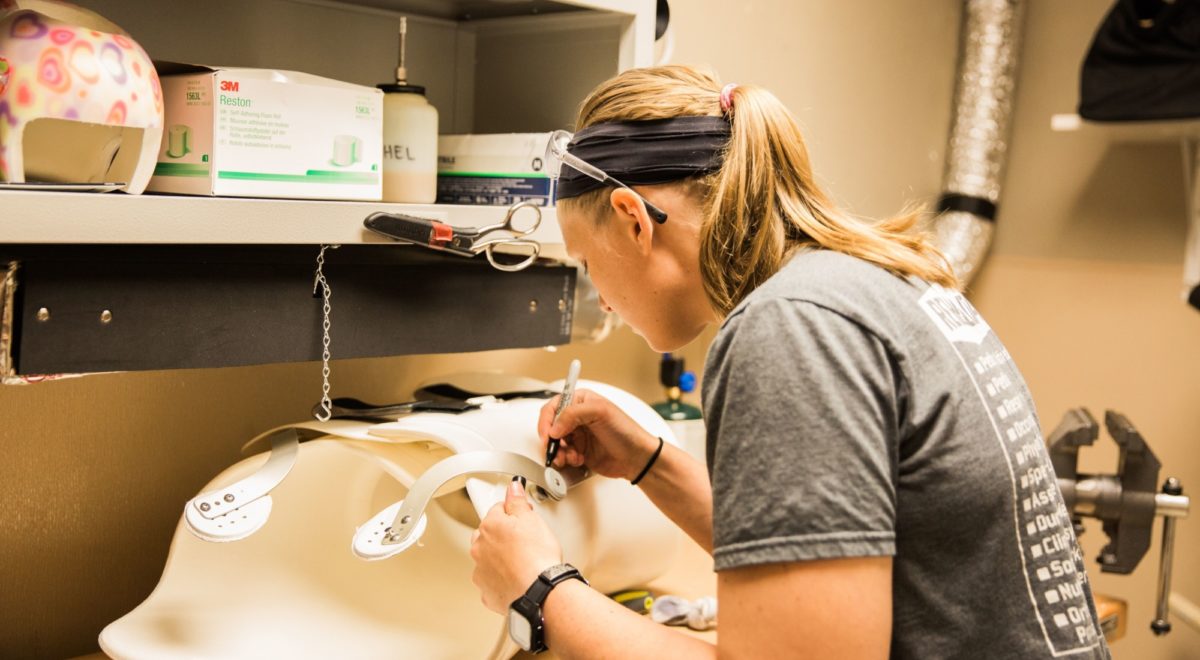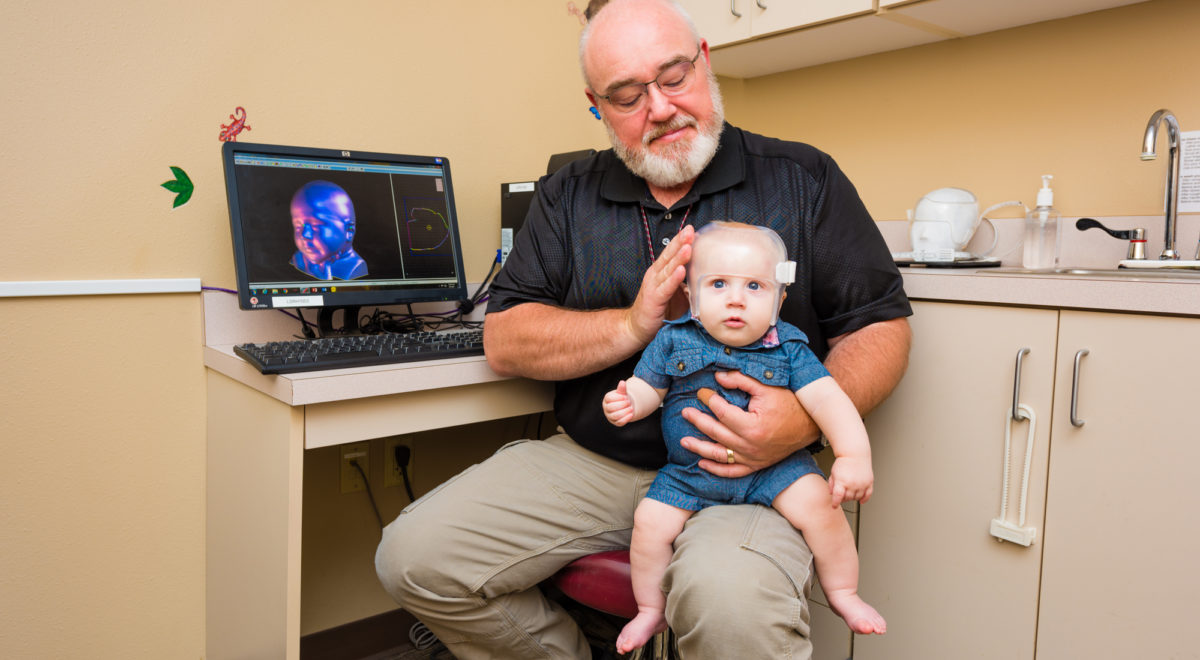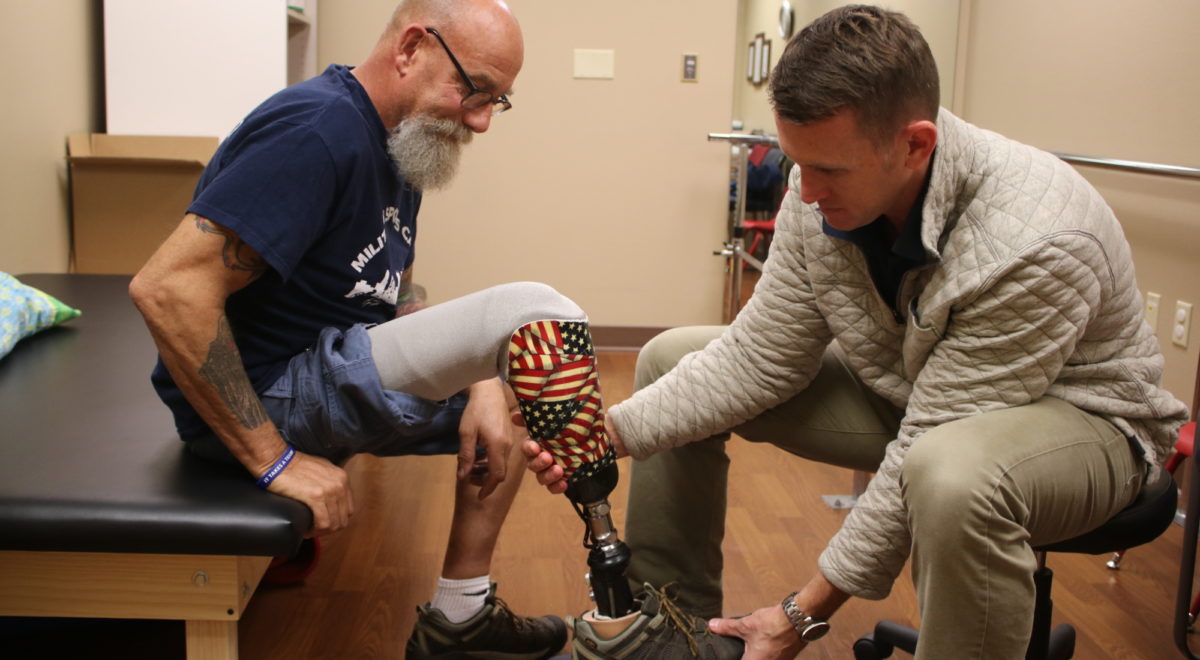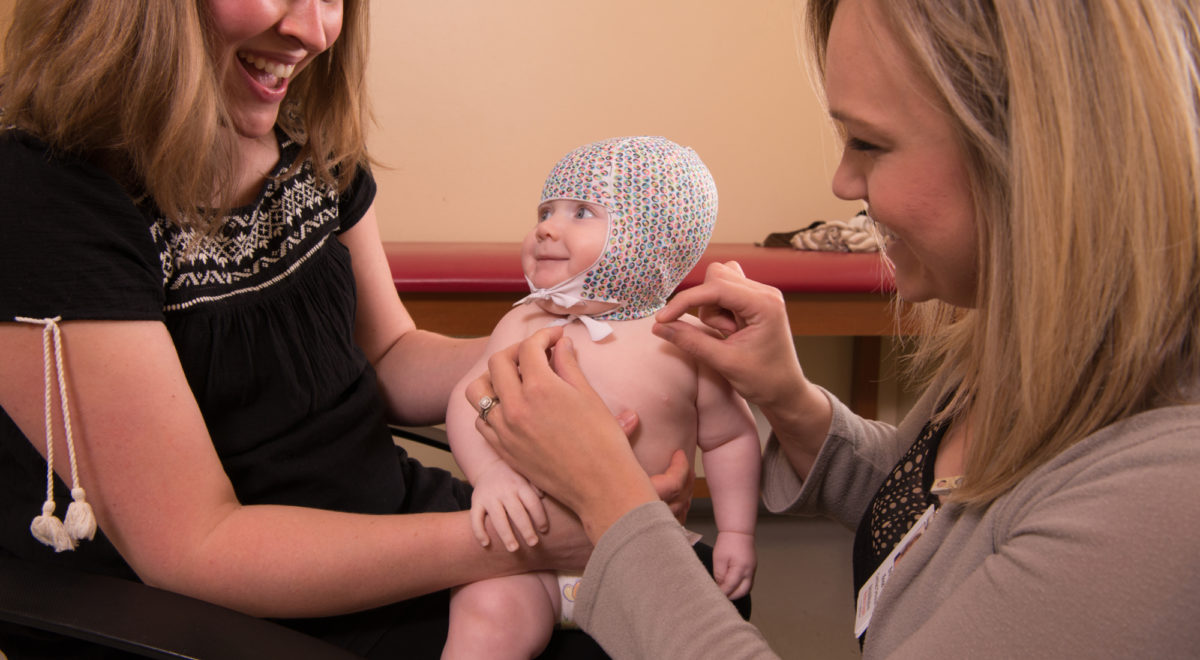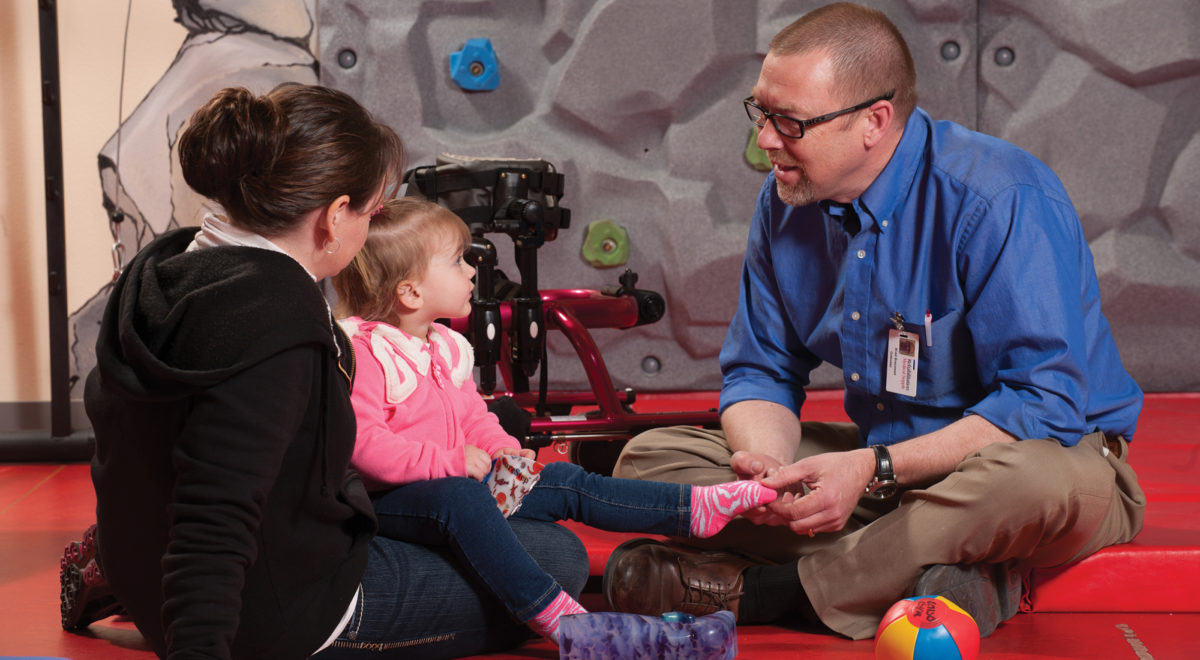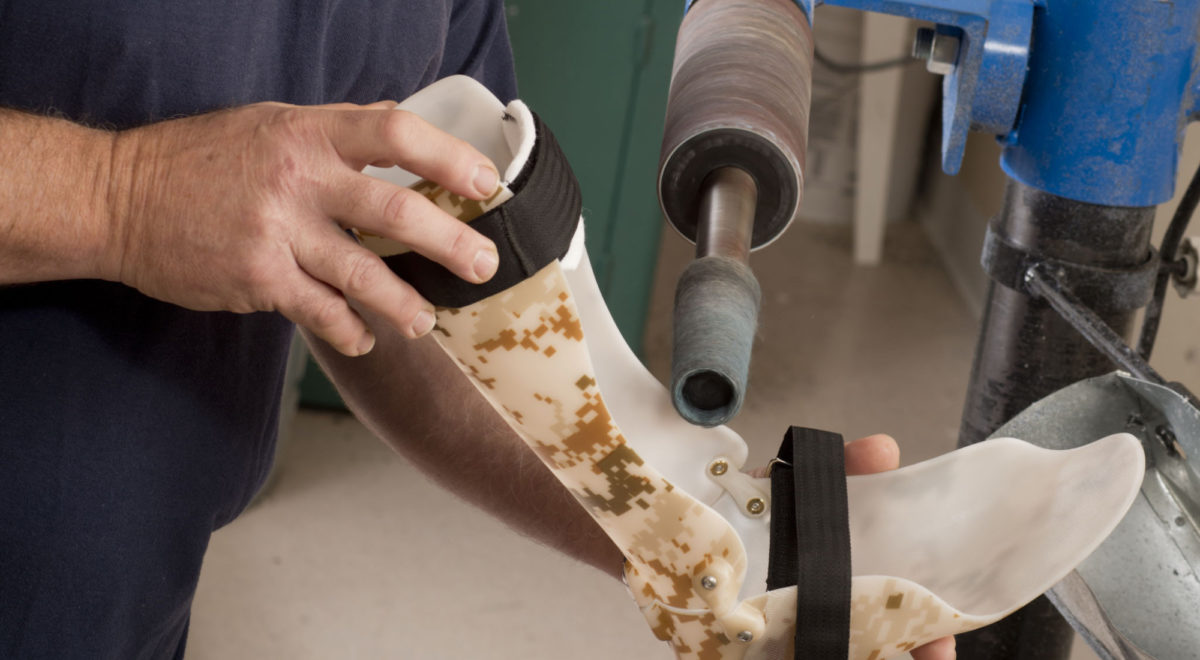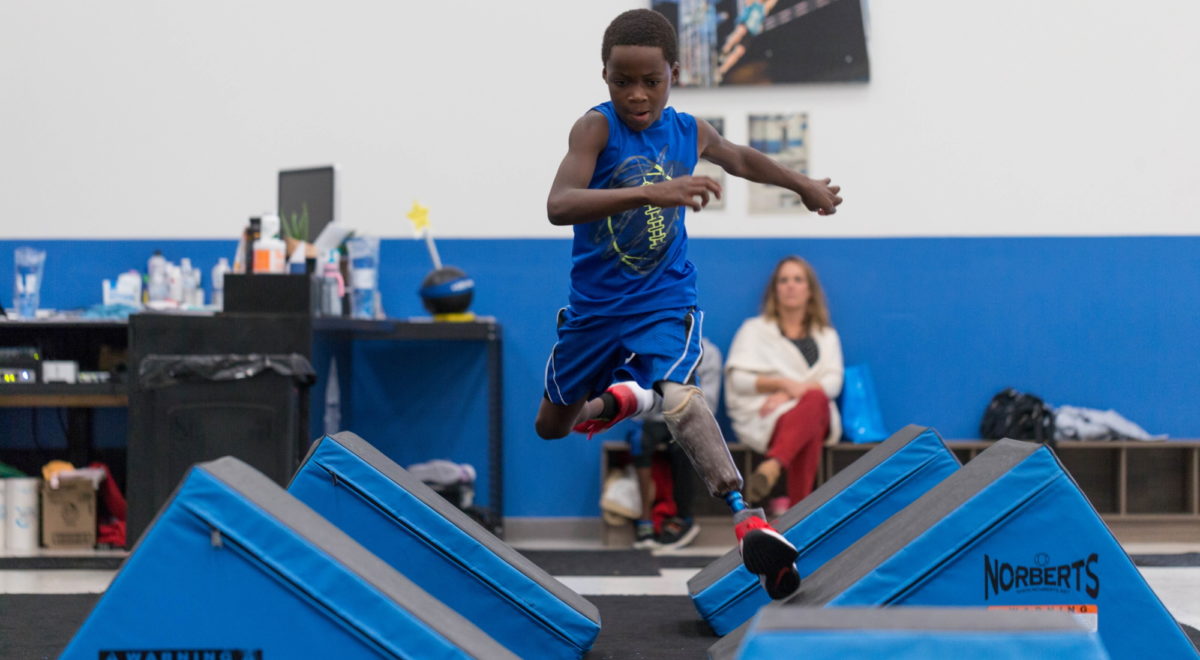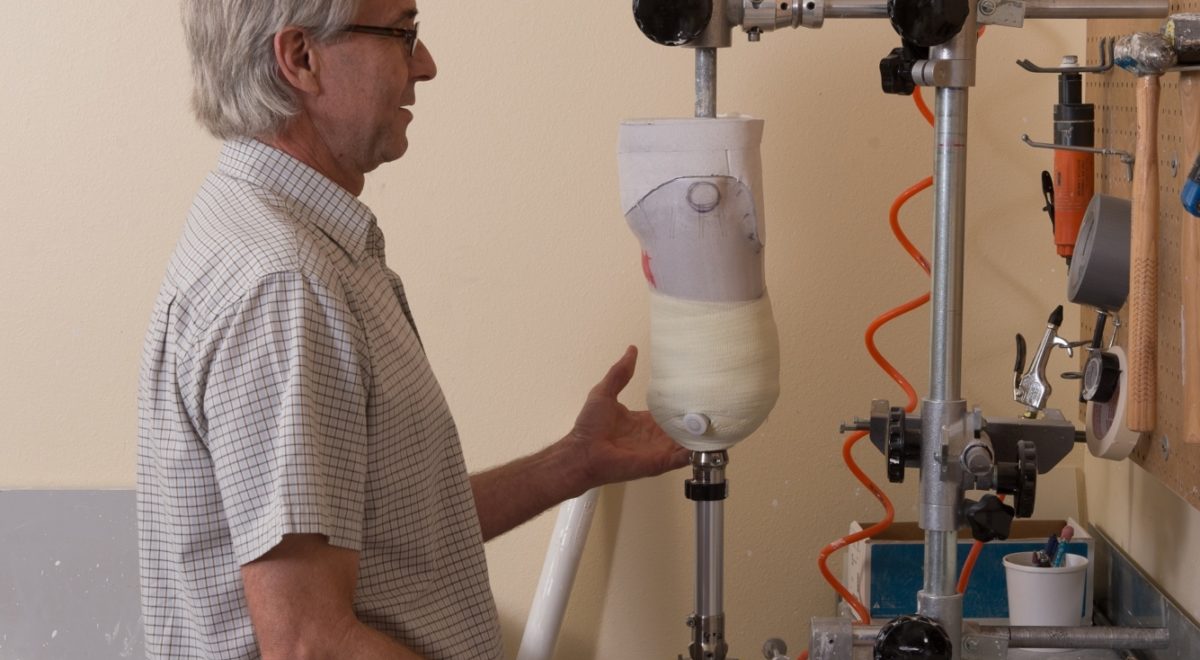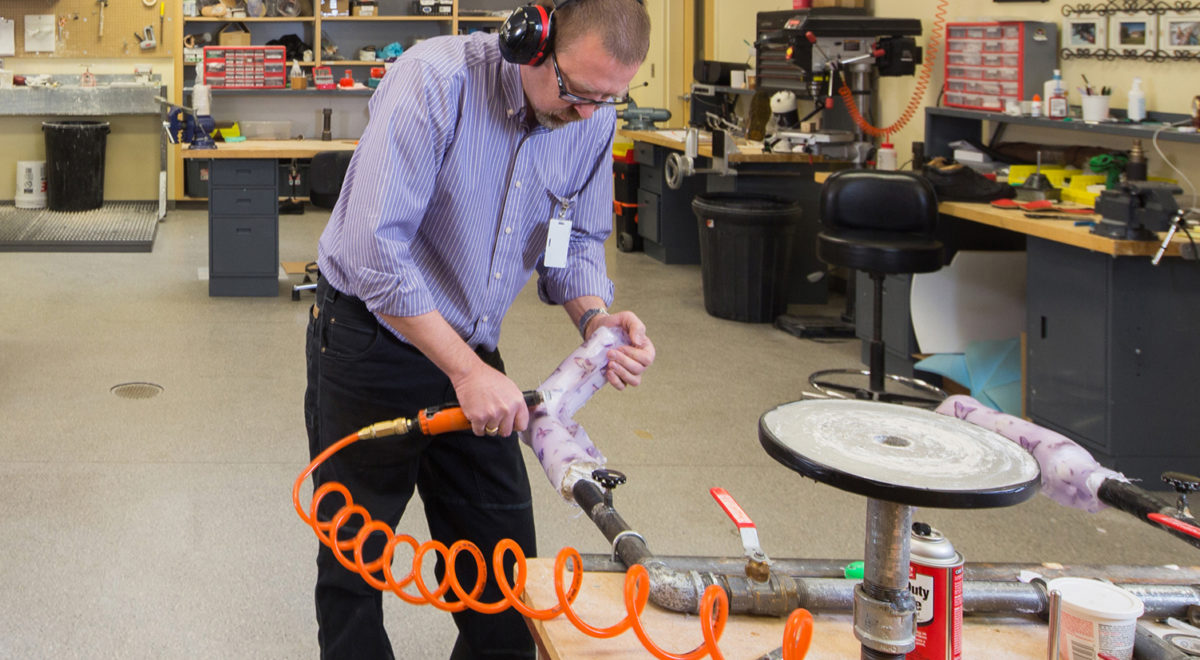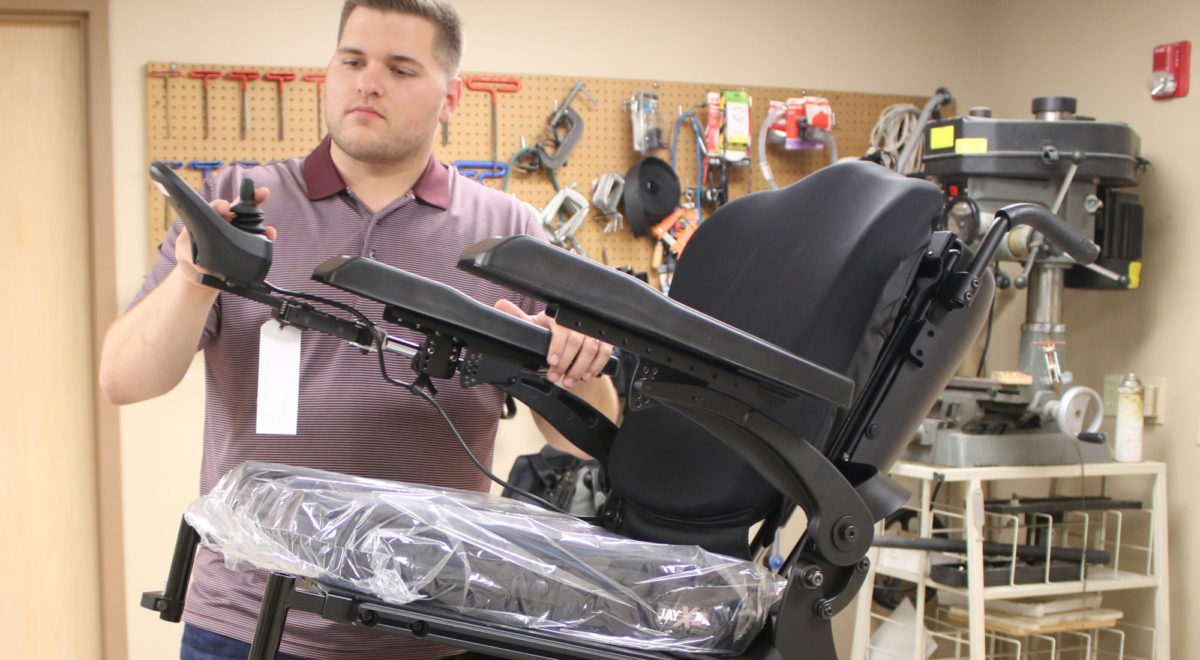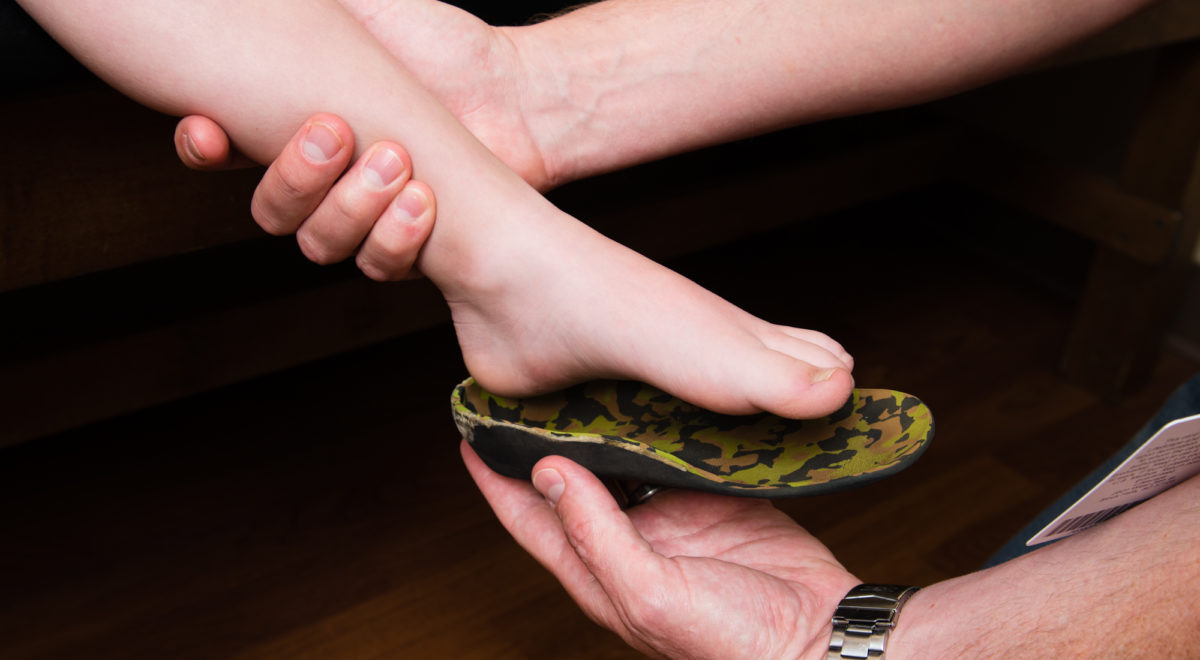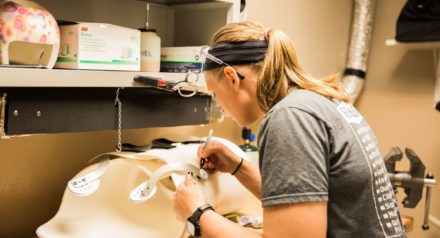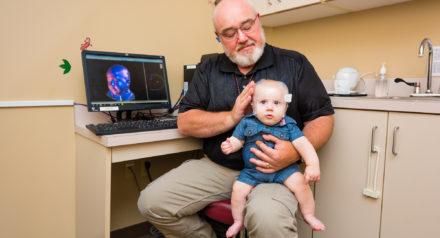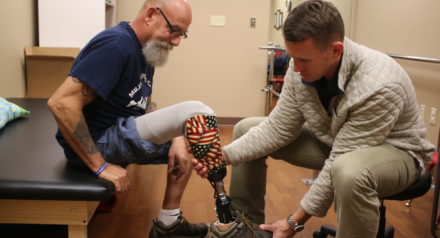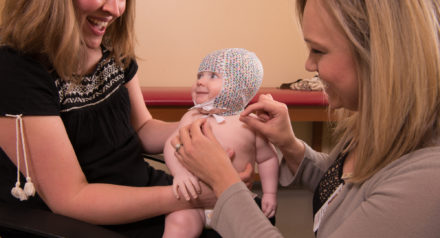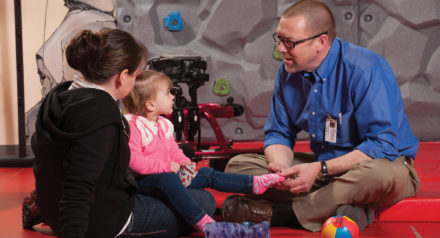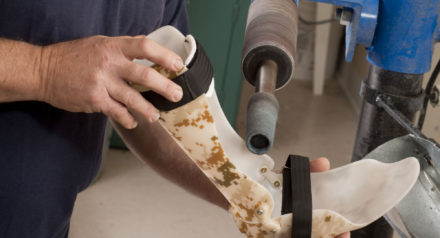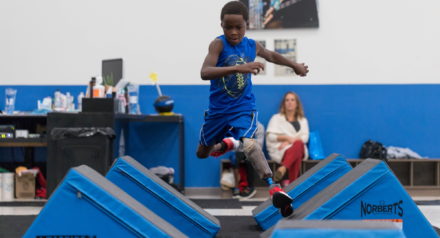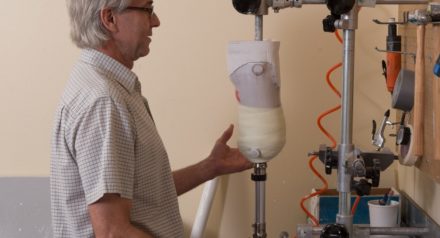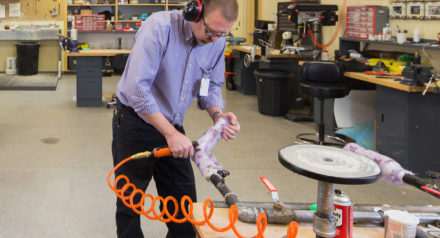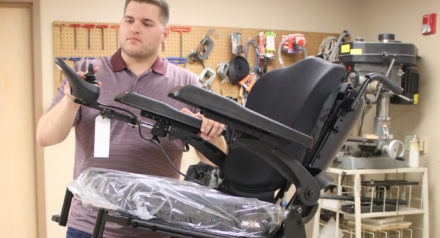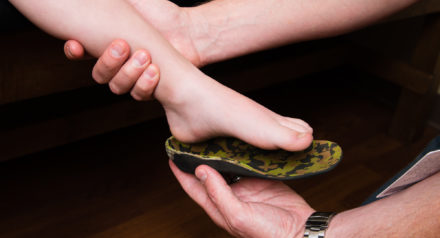 Insurance Information
We help our patients with reimbursement. Third-party reimbursement for equipment is increasingly difficult to get, but we are ready to help. Our staff is highly trained and persistent in getting Medicare, Medicaid, or private insurance approval.