Thank You Hamsters!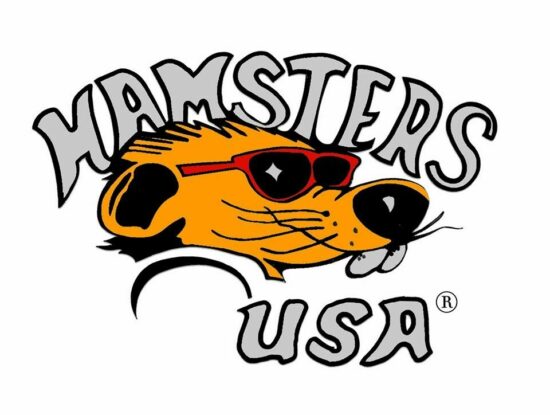 We look forward to seeing you on August 7th for another great year helping kids in Western South Dakota! Over the past 18 years, you have raised more than $4 million to help kids receive the occupational, physical, speech and behavior therapy they need to thrive. You've helped keep therapy closer to home. You've given them a chance to be kids. We're honored to partner with Hamsters USA and you again for the most creative and successful auctions being held at Monday night's banquet. All funds raised stay local benefiting over 900 children supported by LifeScape - Children's Care Services in Rapid City, SD.


Thanks to you, Hamsters and friends can bid on art, fine wine, clothing, jewelry, motorcycle parts, and so much more! If you have an item you'd like to donate, please complete the form below and submit it online, mail or fax it. Items can be delivered or shipped to: Spearfish Holiday Inn, Attn: Angie Black, 305 North 27th Street, Spearfish, SD 57783. For questions, please call Jocy Smith or Jessica Wells at LifeScape Foundation (605) 444-9800.
2023 Hamster USA Auction Information:
2022 Hamsters USA, Spearfish, SD!