The Ambassadors raise funds for initiatives, equipment, and other items to provide excellence in service and a higher quality of life for adults and children supported by LifeScape. They also provide special events for the enjoyment of those supported through LifeScape.

The group gathers for a luncheon meeting at 11:45 on the third Monday of each month, September through May. (But you don't have to attend these meetings to belong!)

The LifeScape Ambassadors were formed in October 2014 when the auxiliaries of the former South Dakota Achieve and Children's Care Hospital & School voted unanimously to join together to form one group. The mission of the LifeScape Ambassadors is to provide the "extras" to enhance the quality of life for the adults and children supported by LifeScape. It's a legacy of the "mother's touch" that both auxiliaries sought to provide when they formed—to be sure all felt loved and cared for.
Dues are $30 per year. If you're interested in getting involved in this vital service, call (605) 444-9800 or email Ambassadors@LifeScapeSD.org. View our brochure here.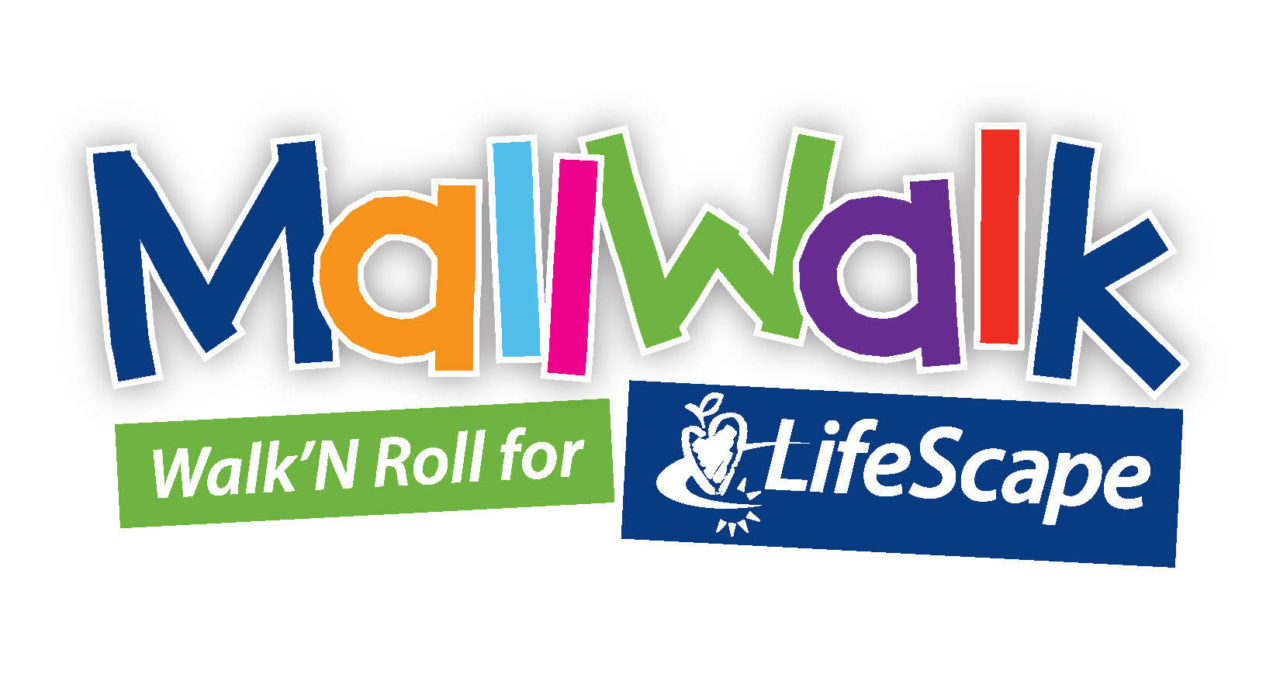 MallWalk: Held the first Saturday in February, this fundraising event started in 1994. Participants (friends, families, and people supported by LifeScape) gather at the Empire Mall to walk in support of LifeScape. Proceeds purchase Wish List items for the whole organization that are not funded elsewhere. Funds are raised through individual and corporate donations and sponsorships. Event Photos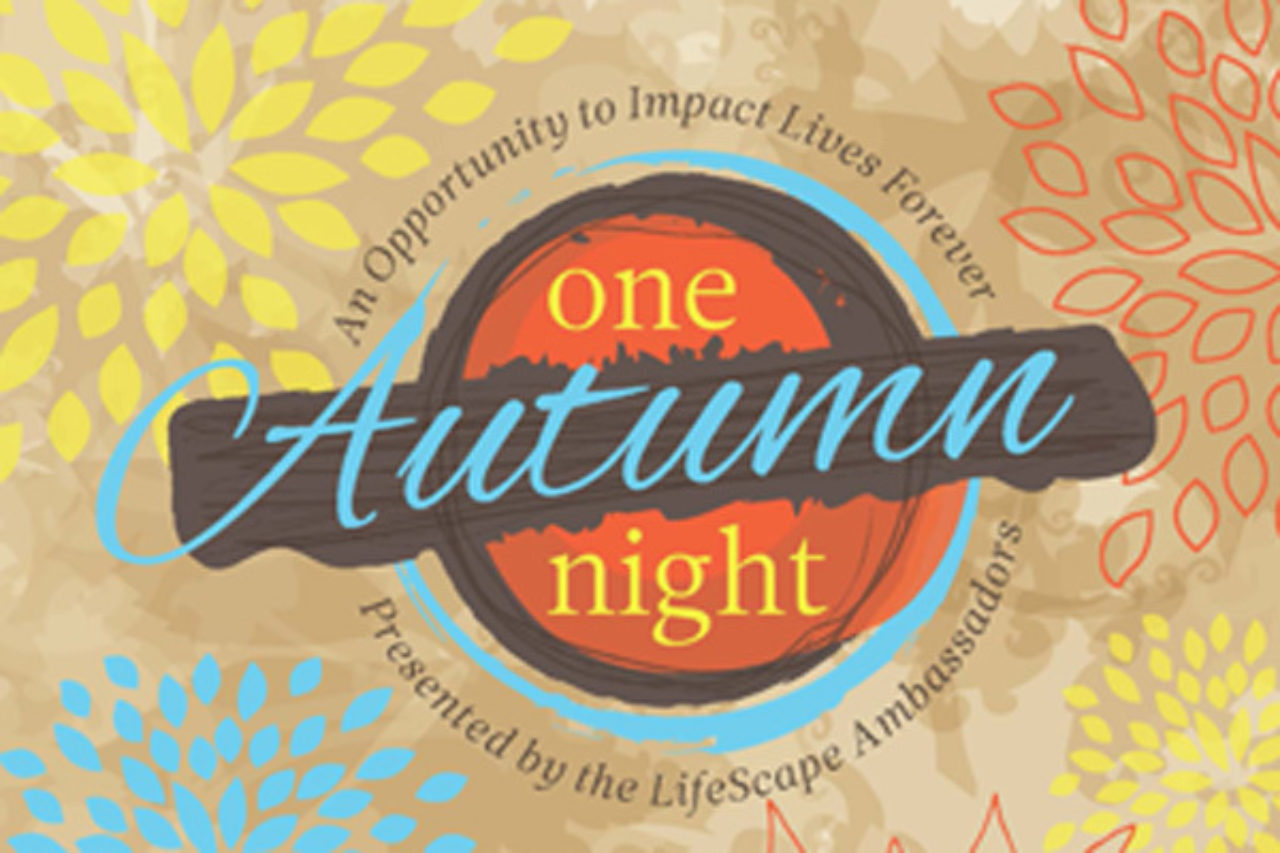 One Autumn Night: A night of friendship and fun for men and women, with live music, heavy hors d'oeurves, games, and silent & live auctions. Our next event is Friday, September 30, 2022 at The Country Club of Sioux Falls.
Other activities include hosting dances, organizing Christmas gifts for children and adults, a holiday cookie exchange, a Halloween party, and hosting other social events for adults. With LifeScape Adult Services, they act as family and friends to provide the social connections we all need for balanced lives.