The Ambassadors are advocates and volunteers to provide a higher quality of life for people with disabilities -- particularly the adults and children supported by LifeScape.

The group gathers for socials and service events, August through May. (But you don't have to attend these meetings to belong!)

The LifeScape Ambassadors were formed in October 2014 when the auxiliaries of the former South Dakota Achieve and Children's Care Hospital & School voted unanimously to join together to form one group. The mission of the LifeScape Ambassadors has been to provide the "extras" to enhance the quality of life for the adults and children supported by LifeScape. It's a legacy of the "mother's touch" that both auxiliaries sought to provide when they formed—to be sure all felt loved and cared for.
Dues are $30 per year. If you're interested in getting involved in this vital service, call (605) 444-9800 or email Ambassadors@LifeScapeSD.org. View our brochure here.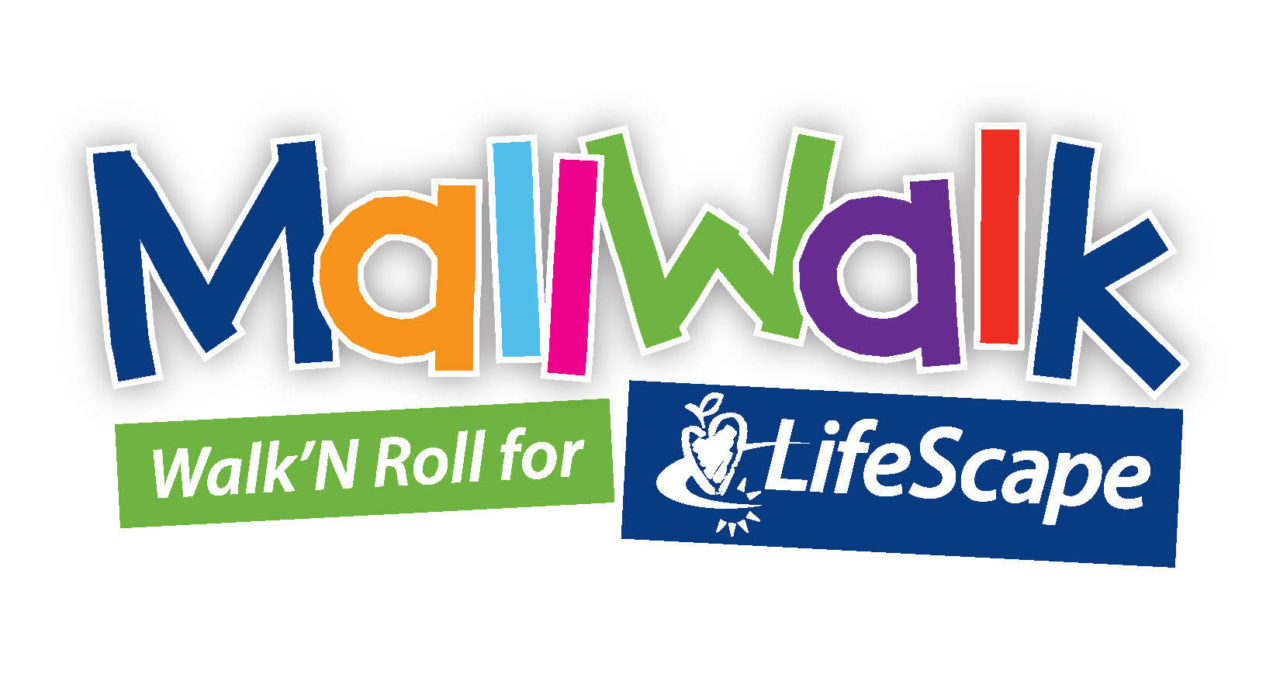 MallWalk: Held the first Saturday in February, this fundraising event started in 1994. Participants (friends, families, and people supported by LifeScape) gather at the Empire Mall to walk in support of LifeScape. Proceeds purchase Wish List items for the whole organization that are not funded elsewhere. Funds are raised through individual and corporate donations and sponsorships. Event Photos
Foundation Staff Liaisons:

Anna Casey, Events Coordinator
Rebecca Sluiter, Volunteer Coordinator

Become a member of the LifeScape Ambassadors, or find out more by emailing Ambassadors@LifeScapeSD.org. You may also contact: