LifeScape is an independent, non-profit organization that provides lifelong support for children and adults with disabilities and rehabilitation needs. Through our values of compassion, excellence, and integrity, we provide support for over 4,000 people each year from our centers in Sioux Falls and Rapid City.



We Want You!
Working at LifeScape may not be the easiest job you'll ever have, but it just might be the most rewarding. You'll have the opportunity to work alongside the best in the field, helping individuals with a wide range of developmental and behavioral diagnoses, as well as rehabilitation patients. You'll be well-trained to work with individuals with special needs, and have the opportunity to advance in your career.
Our Human Resources Department is based in our 4100 S. Western Avenue location in Sioux Falls and can be reached at (605) 444-9624 or hr@LifeScapeSD.org. To apply for a career opportunity, click on Open Positions.
Hear about what it's like to work at LifeScape, straight from our employees!
It can be tough knowing what it's truly like to work for any company. That's why we reached out to several of our LifeScape employees to hear from them about why they love working here. From our Training Team, to our Education staff, and more, check out their stories and why some are LifeScape Lifers!
Services
LifeScape helps people with physical, intellectual, rehabilitation, and behavioral challenges. The person's needs can be very mild to very complex. We offer outpatient therapy, a specialty school, and a rehabilitation hospital for children. We also have residential programs for children and adults, and help adults find work and life-enriching activities. Our subsidiary, RISE Custom Solutions, provides mobility equipment for people of all ages. This includes wheelchairs, walkers, and other special equipment. We also have specialists in fitting braces and artificial limbs.
LifeScape is an equal opportunity and affirmative action employer.
Qualified applicants will receive consideration without regard to their race, color, religion, sex, sexual orientation, gender identity, national origin, disability, or status as a protected veteran.
LifeScape invites all qualified interested applicants to apply for career opportunities. If you are a person with a disability and need a reasonable accommodation, please reach out to hr@lifescapesd.org or call (605) 444-9900.
Live, Work, Play, Grow in Our Communities!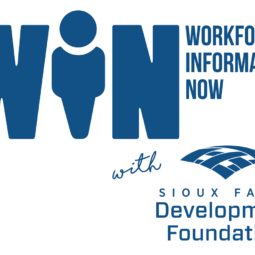 Sioux Falls
http://siouxfalls.com/WIN.cfm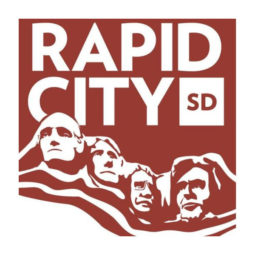 Rapid City
https://www.visitrapidcity.com/