Sioux City area benefits from orthotics and prosthetics specialty clinic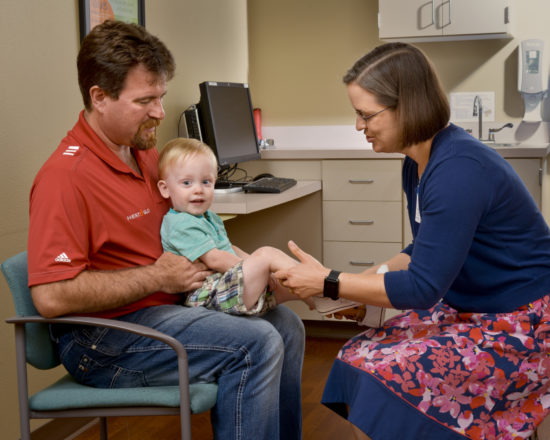 Orthotic & Prosthetics Clinic at LifeScape AbleKids - Getting the right fit the first time is vitally important for patients with prosthetic limbs or orthotic braces and splints. Not having to drive long distances for those services is helpful, too, so Sioux City-area orthotic and prosthetic patients are grateful that Rachel Smith is holding weekly clinics at LifeScape AbleKids in Sioux City.

Rachel is a Certified Prosthetist/Orthotist at LifeScape affiliate RISE Custom Solutions in Sioux Falls and has made the 87-mile trip to Sioux City each Tuesday since January 2019 to see pediatric and adult patients there. For details or appointments, call (605) 444-9714.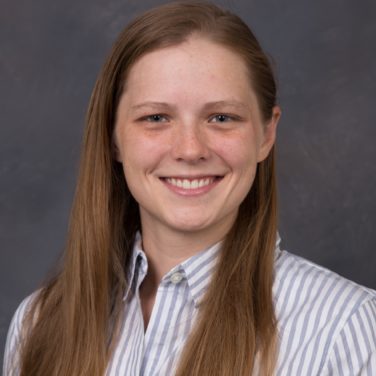 Rachel Smith, CPO
Certifed Prosthetist/Orthotist