Sioux City area benefits from new specialty clinics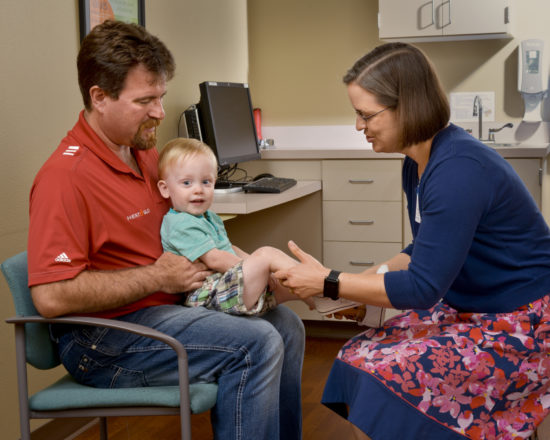 TEAM (Tone Evaluation And Management) Clinic at Dakota Dunes, SD – Since 1998, when it was started by Dr. Julie Johnson at LifeScape in Sioux Falls, TEAM Clinic has treated patients with muscle tone and mobility management challenges. TEAM Clinic was added to LIfeScape in Rapid City the next year, with Dr. Johnson or Physician Assistant Charlie Broberg traveling from Sioux Falls about every other month to see patients. (That clinic is now led by Dr. Cristina Sanders of Rapid City Regional Hospital.)
TEAM Clinic is now available to Sioux City area patients at Dakota Dunes in southeast South Dakota. Dr. Kate Sigford, LifeScape's Medical Director of Rehabilitation & Medically Complex Programs, sees patients the first Tuesday of every month. Dr. Sigford's specialty is Physical Medicine and Rehabilitation (PM&R), also known as physiatry. Physiatrists treat a wide variety of medical conditions affecting the brain, spinal cord, nerves, bones, joints, ligaments, muscles, and tendons. A certified orthotist from Rehabilitation Medical Supply in Sioux Falls is also available at this clinic for consultation when needed. Patients can get medication management, therapy orders, and referrals for splints or braces or surgical interventions. For details or appointments, call (605) 444-9727.
Orthotic & Prosthetics Clinic at LifeScape AbleKids - Getting the right fit the first time is vitally important for patients with prosthetic limbs or orthotic braces and splints. Not having to drive long distances for those services is helpful, too, so Sioux City-area orthotic and prosthetic patients are grateful that Rachel Smith is holding weekly clinics at LifeScape AbleKids in Sioux City.

Rachel is a Certified Prosthetist/Orthotist at LifeScape affiliate Rehabilitation Medical Supply in Sioux Falls and has made the 87-mile trip to Sioux City each Tuesday since January 2019 to see pediatric and adult patients there. For details or appointments, call (605) 444-9714.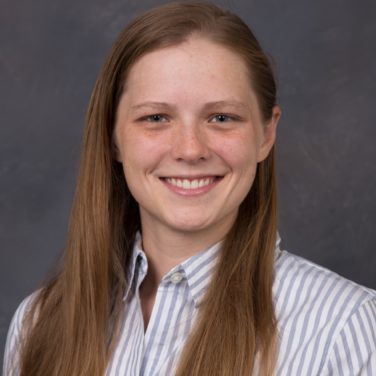 Rachel Smith, CPO
Certifed Prosthetist/Orthotist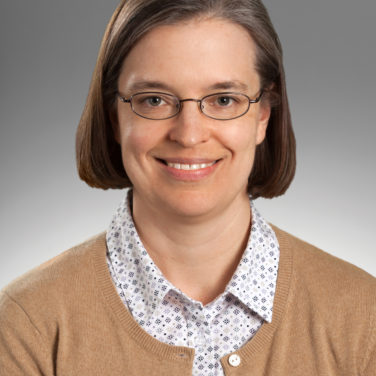 Kate Sigford, MD
Director of Rehabilitation & Medically Complex Programs