Physical therapist Emily Rohmiller loves helping kids become stronger and more independent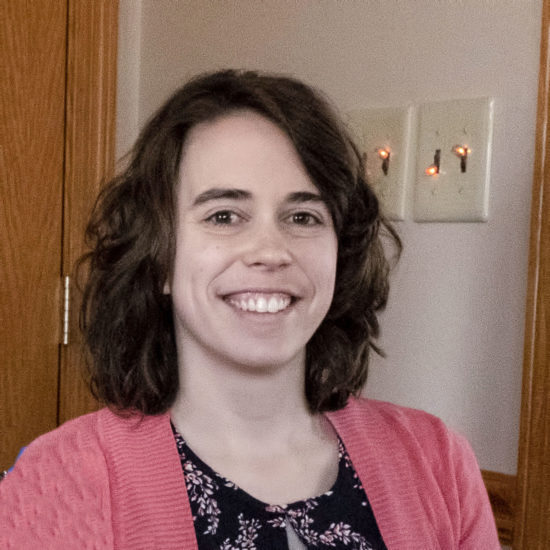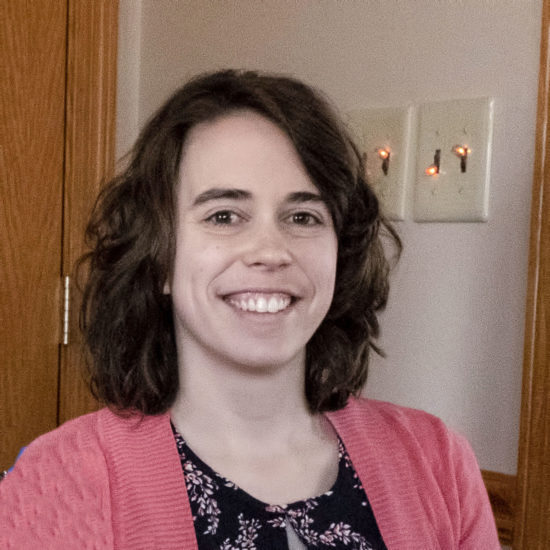 Meet Emily Rohmiller, DPT, who joined the LifeScape AbleKids staff in Sioux City in early 2018. Emily is a true team player and loves being just one person among many that help children to become the best versions of themselves!
Emily graduated from USD with her doctorate in physical therapy in 2014 and worked at a local hospital before joining LifeScape AbleKids. Besides working full-time in the clinic, Emily is also a mom to three kids. When she gets time for herself, she enjoys gardening, crocheting, baking, and listening to podcasts that help her grow in her faith.
Emily is a self-proclaimed 'nerd' and loves learning and growing as a physical therapist. She is fascinated with the human gait (walking pattern); particularly which muscles turn on and off at different times, which muscles are being stretched at different times, and how muscle weakness or tightness can affect the gait pattern.
Emily sees babies, kids, and teens at LifeScape AbleKids for lots of different conditions, and loves helping them become stronger and more independent.
We are excited that she is now able to provide lower extremity casting services for kids who have tightened heel cords. This is a specialized physical therapy treatment we've not offered before in the clinic.
Thank you, Emily, and all of our physical therapy staff, for sharing your passion, knowledge, and talents with your patients and their families!