Orthotics veteran joins Sioux Falls RISE Custom Solutions staff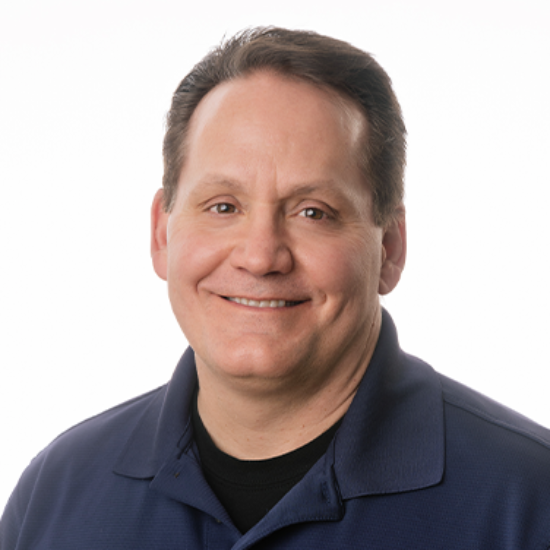 Certified Orthotist Steven Metzger has joined the staff of RISE Custom Solutions. With 25 years in the orthotics and prosthetics field, he returns to his native Upper Midwest after practicing the past several years in Michigan.
Steven got his start while working part-time as a care coordinator in an orthotics and prosthetics company in his home state of North Dakota. He fell in love with the field and attended Northwestern University in Chicago to become a practitioner. Later he earned a degree in business at Colorado Tech.
The opportunity to change people's lives for the better drives him to provide the best service possible to his patients. He has started support groups for people who had had amputations and mastectomies. He has given presentations to physician groups, physical therapists, insurance companies, and the general public on the ways orthotics and prosthetics can improve people's lives. For 12 years, he owned his own practice. Most recently he was clinic manager and chief practitioner for a rehabilitation hospital in Holland and Muskegon, Michigan. He looks forward to providing excellent direct patient care to children and adults at RISE Custom Solutions.
For an appointment with Steven or any of our expert orthotic, prosthetic, or mobility practitioners, call (605) 444-9700 in Sioux Falls. In Rapid City, the number is (605) 791-7400. Walk-in appointments are welcome when practitioners are available.