New Wish List Chair loves the Ambassadors' impact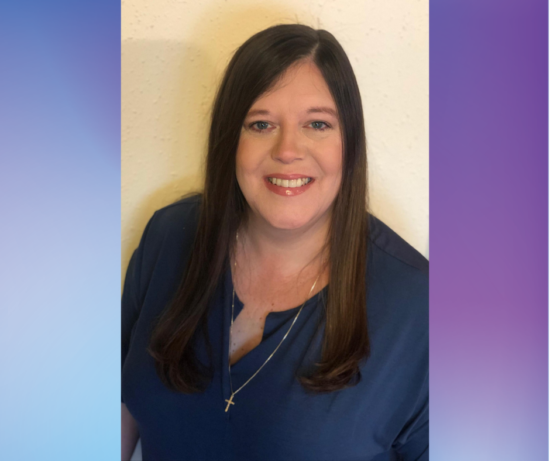 It was about four years ago that Cindy Haiar was invited by her sister-in-law Kim to give the LifeScape Ambassadors a shot.
It was a natural fit – as the director of Charis Ministry Partners, a social assistance non-profit providing a mobile food pantry, transportation, and personal care items – Cindy has a giving heart. "I love what the Ambassadors are able to accomplish with just a few key events each year," says Cindy. She was in.
Now she's in her second year as the Ambassadors' treasurer, and this fall she stepped up for a second role. The Wish List Chair position – after years of able leadership by Paulette Fischer and before her Jeanelle Holmes – was open again after the sudden death of Ambassador Dyann Miller. Dyann had just volunteered to be Wish List Chair when she passed away on July 30, 2021.
The Wish List is a tabulation of items that would improve the quality of life of children and adults supported by LifeScape, but have no regular funding source. The wishes are reviewed by the Wish List Committee in the spring of each year, and funds are granted according to what's been raised at Mall Walk and One Autumn Night.
"I'm proud every year when we get to present a big check to LifeScape to help them get things that are really needed but not in anyone's budget," says Cindy.
Cindy and her husband Tom have four grown children—three daughters and one son—with four granddaughters and another grandchild due in February. She appreciates the impact of the Ambassadors support. "It's knowing that we're helping to really make a difference to all who use LifeScape's services."
To get involved with the Ambassadors, email Ambassadors@LifeScapeSD.org The group meets the third Monday of the month at 11:30, currently at the Original Pancake House in Sioux Falls, with a Zoom option, as well.