New curriculum provides customized learning map for each student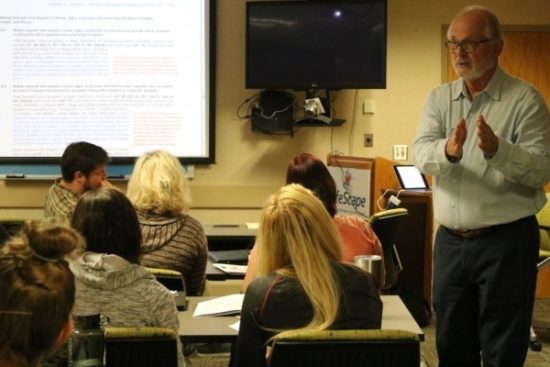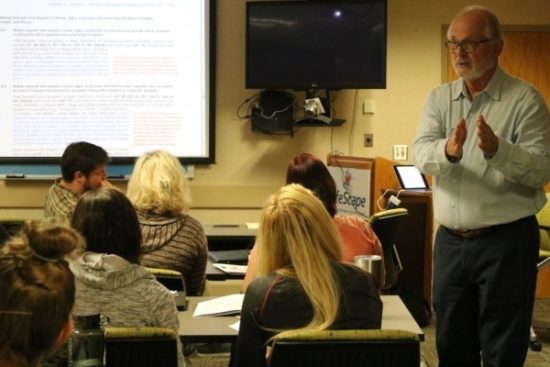 The 2017-18 school year is off to a great start at LifeScape! This year we are implementing the curriculum Essential for Living (EFL) for all students in both schools—the Specialty School for children, and Pathways to Life (LifeScape's transition-to-adulthood program for 18- to 21-year olds). EFL is a communication, behavior, and functional skills curriculum, assessment, and skill-tracking instrument. It is designed for children and adults with moderate to severe disabilities.
Essential for Living is for learners of all ages, to acquire skills they will need as adults. It is especially adapted to individuals with limited skills, little or no speech, and/or severe problem behaviors. It is successful for students with autism spectrum disorders, intellectual disabilities, brain injuries, significant communication barriers, and for those with other co-presenting diagnoses. The curriculum emphasizes speaking skills, listener responding, daily living skills, tolerating specific situations, social skills, vocational skills, leisure skills, and reducing problem behavior.
In August, Dr. Patrick McGreevy, primary author of our new Essential for Living curriculum, provided a two-day training to 38 of LifeScape's staff, including special education teachers; speech, occupational, and physical therapists; and behavior analysts and specialists.
The curriculum was purchased through a grant from the LifeScape Ambassadors.