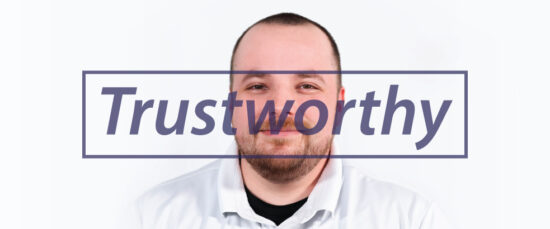 LifeScape employees share their stories, their moments that speak to why they love their job.

It's hard to know how a career will change your life. We know there are a lot of options out there, but here's why we want you to consider applying at LifeScape. It's not a paycheck, it's not a normal job, it's extraordinary, it's life-changing. Seth is a Special Education Teacher for LifeScape, but his journey didn't start there! He started his career with LifeScape as a DSP (Direct Support Professional) and quickly learned there are so many amazing opportunities available within the organization.
"I think LifeScape's got an opportunity for everybody."