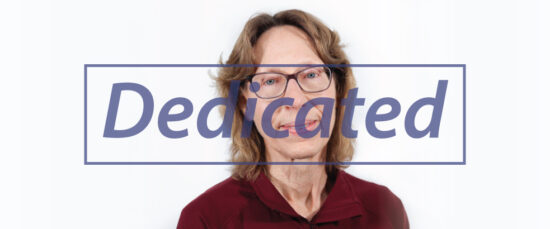 LifeScape employees share their stories, their moments that speak to why they love their job.

It's hard to know how a career will change your life. We know there are a lot of options out there, but here's why we want you to consider applying at LifeScape. It's not a paycheck, it's not a normal job, it's extraordinary, it's life-changing. After 19 years at LifeScape, Jackie's favorite part of her job is coming in to work and seeing the joy on her students' faces.
"At LifeScape, you're surrounded by other people that are passionate about the love for the children, and that's huge."