LifeScape Welcomes New CEO, Steve Watkins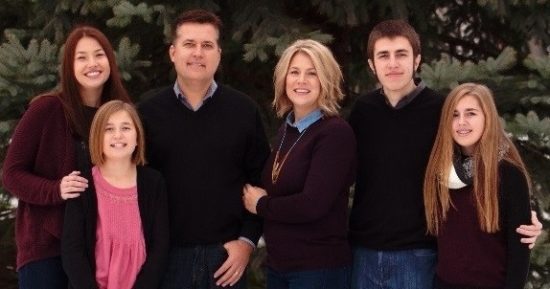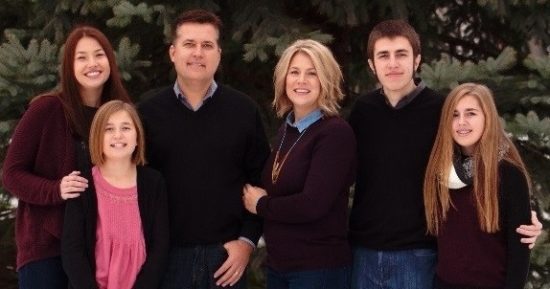 The LifeScape Governing Board of Directors is pleased and excited to announce that Steve Watkins has been named as its new Chief Executive Officer. Steve was unanimously recommended by the Selection Committee and unanimously approved by the Governing Board of Directors.
Steve is the current CEO of Orion Foods and has worked at Orion Foods for 31 years, has served on the executive leadership team for 25 years, and has been the CEO for the last four years. He is the Chairman of Sanford Health Plan and a Board member and Past Chair of Children's Home Society Adoption Committee. He came highly recommended by those who have worked with him, with descriptors including "great team builder" and "creator of a strong, positive culture."
In a letter to people supported by LifeScape, families, and staff members, Gayle Ver Hey, Chair of the Governing Board of Directors, wrote:
"His personal philanthropic focus and efforts to secure corporate support have been significant for multiple non-profits and have led to substantial contributions. What drew the Selection Committee, and ultimately the full Board, to believe in his capacity as CEO for LifeScape was what we saw in his passion for people in need. In conversations with Steve, it is clear he has a strong desire to "do work that is meaningful" for the next phase of his career.
"The Selection Committee and Board are impressed with his proven leadership skills. The methods he uses to develop culture and lead people are aligned with the LifeScape culture and leadership style. He has experience with acquisitions, implementing innovative technologies, building strong teams and dealing with legislation and media that we believe will be beneficial. When we look at the LifeScape Strategic Plan, he is the person we believe can help us dream big and address the big challenges we have ahead of us. In addition, he has developed key relationships with city, state and national Leaders, which we believe will enhance the success of LifeScape.
"Steve understands we have a strong team who serves our mission well. He has expressed his desire to work closely with Anne during a transition of leadership to gain her insights to be effective in the position. We are confident that he will bring best practices to enhance areas that we have identified in our Strategic Plan and in our overall business practices. The future is bright for LifeScape."
Steve will officially begin his work with LifeScape on October 15. There will be overlap between his starting and the departure of current CEO, Anne Rieck McFarland. Anne's last day will be January 2, 2019.
"My family and I are honored and humbled by the opportunity to serve LifeScape's patients, students, children and adults, their families and the dedicated staff that deliver on the mission every day. I am also grateful for the opportunity to work with an extremely supportive board and partner with Anne Rieck McFarland as we transition the leadership role. I look forward to meeting all of the people LifeScape's mission touches and learning more about each area of the business in the coming months."

-Steve Watkins