Our Adapted Toy Workshop is open for business!
November 23, 2020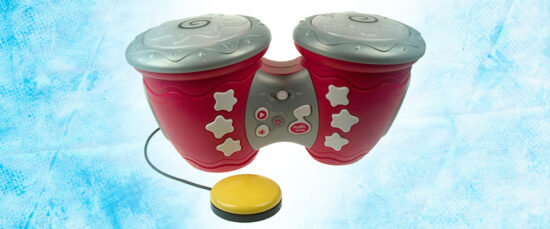 Arlen Klämm, Assistive Technology Coordinator and an occupational therapist at LifeScape, is working with professors and students at Southeast Technical Institute to adapt Christmas toys for kids with disabilities. The students in the Electrician and Mechatronics programs are modifying battery-operated toys to be activated with a switch. Arlen has been adapting toys for children for years at LifeScape, and we are excited to offer this to the full community!
About a dozen families brought in toys to be adapted for their own child, and groups and individuals have given a few dozen more to be given to children at LifeScape. Our volunteers are working hard to meet Santa's deadline!
Toys are being adapted at no cost to families, and thanks to generous donations of toys and student time, lots of kids at LifeScape will get extra special toys this year, too!
Many thanks to all who are participating in this fun and heartwarming project. Watch for photos of the students in action - it really looks like Santa's toy shop!