LifeScape Dairy Queen Gift Cards
June 2, 2020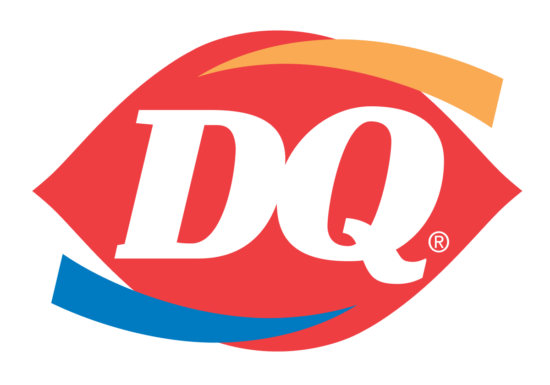 Dairy Queen cards get you sweet treats all year for just $15!
LifeScape and DQ have teamed up to bring you coupon cards with punches for six Blizzards (a $25 value in itself), plus four coupons for unlimited use through 2020!
The coupons are:
Two cones for $2
$1 off a chicken strip basket
$5 off a 10-inch cake, and
$2 off a 6-pack of Dilly Bars.
They can be used at all Sioux Falls DQ locations, plus Mitchell, Brookings, Yankton, and Worthington, MN.
Get your LifeScape DQ Cards now for $15 while they last. You can buy them at the LifeScape Foundation office (26th & Western), LifeScape Rehabilitation Center (18th & Grange), or LifeScape's Autism & Child Development Center (41st Street near Sertoma). Quantities are limited, and proceeds benefit children and adults supported by LifeScape!