LifeScape Behavior Analyst Published in Major Academic Journal
May 6, 2020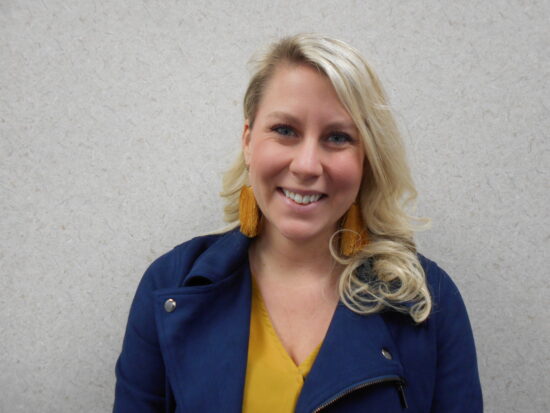 LifeScape Behavior Analyst, Atalie Arnold, has always had a passion for teaching social skills, and in 2014, with the help of her graduate advisor, she decided to conduct her own research on the subject.
"I started working on the procedures six years ago," said Arnold, " and I worked on the project for almost three years as a requirement for my graduate degree."

Arnold's article is an extension of her advisor's previous findings. With some groundwork laid in front of her, Arnold took it upon herself to obtain and publish novel findings.

"There was a lot of planning that occurred to make sure the paper was up to publishing standards," she admitted. "I had to make sure I had strong operational definitions of my target behaviors, and a salient, evidence-based intervention. I had to consider treatment fidelity, interobserver agreement, control within my data set across skills and participants, treatment extension, and generalization. It took another year after that to get it ready for publishing."
The review process for the Journal of Applied Behavior Analysis (JABA) takes several months. With numerous committees and collaborations her article had to pass through, Arnold's fate was no longer in her hands.
After what seemed to be an eternity, Arnold finally received some good news. Her article was accepted by the major academic journal in the fall of 2019 and officially published in JABA this spring.
"I am happy to be able to contribute to the ever-growing field of behavior analysis," said Arnold. "I was able to teach three individuals skills to develop friendships, and I am grateful for the opportunity to disseminate that with others who may benefit as well. It was a very thorough process, but rewarding nonetheless."
The Journal of Applied Behavior Analysis is a quarterly peer-reviewed academic journal which publishes empirical research related to applied behavior analysis. It was established in 1968.
Click Here to Read Atalie's Article in JABA