LifeScape announces 2019 "Simply the Best" Direct Support Professional honorees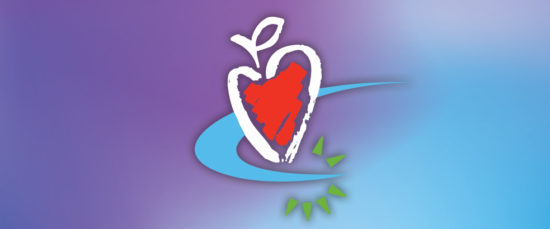 LifeScape is proud to announce its honorees for Simply the Best 2019, a recognition event to honor Direct Support Professionals who go above and beyond in their work supporting people with disabilities.
The honorees in adult services are Jon Avery-Day Services, and Katie Cerkowniak and Jordyn Wiekeraad-Adult Residential Services. In children's services, they are Natausha Deurmier-Austin Hall, Jason Vitakis-Morrison Hall, and Chandavong Lund-VanDemark Hall. They were chosen from among the approximately 487 Direct Support Professionals at LifeScape.
Each received an Excellence in Service Award at the annual "Simply the Best" event in Oacoma, SD on November 14. Simply the Best is a time of education, recognition, networking, and celebrating the direct support profession. It is hosted by The Community Equation-Community Support Providers of South Dakota, which provides leadership in providing quality services and supports for South Dakota's citizens with disabilities.