Home for the Holidays – Times Two!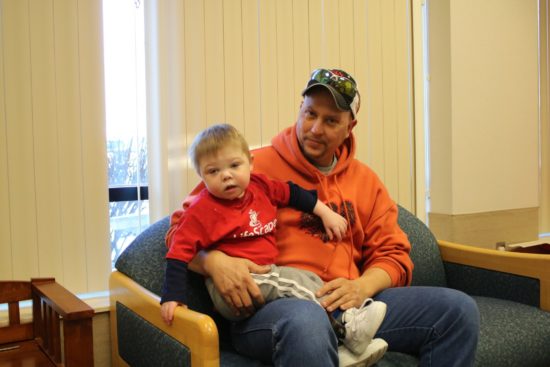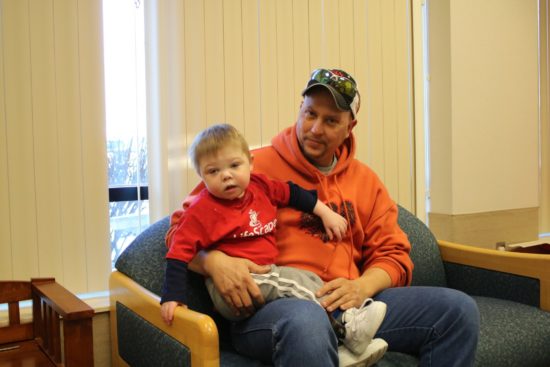 The specialty hospital at LifeScape is often a transition place for many babies and young children. It is a place where they can get the necessary therapy and medical care in order to one day go home. For two very special boys, that day has arrived just in time for Christmas.
Jonathan was born at 28 weeks and weighed just over one pound. He spent most of his first year of life in the NICU and for the last couple of years, his home has been at LifeScape. "When he came here, he was medically complex. He was on a ventilator, required continuous tube feedings, was on multiple medications and needed respiratory treatments along with 24 hour nursing," explains Becky Weeldreyer, Director of Nursing at our Specialty Hospital. "In order for Jonathan to go home, he had to be weaned off of the ventilator and no longer require 24 hour nursing."
"This will be a wonderful Christmas," says Will, Jonathan's father. "There are no words. I don't know how to say thank you for all the hard work everyone at LifeScape has done."
Jackson has a very similar story. He was born at 29 weeks, weighed just over one pound, and for the last year, LifeScape has been his home. But Jackson and his identical twin brother, Harrison, had Twin-to-Twin Transfusion Syndrome, a condition that delivers too much blood to one fetus at the expense of his or her twin. "Jackson was also medically complex and needed very similar medical care and therapy. Again, the goal was to wean him off of the ventilator and get him to a point where he could go home," says Becky.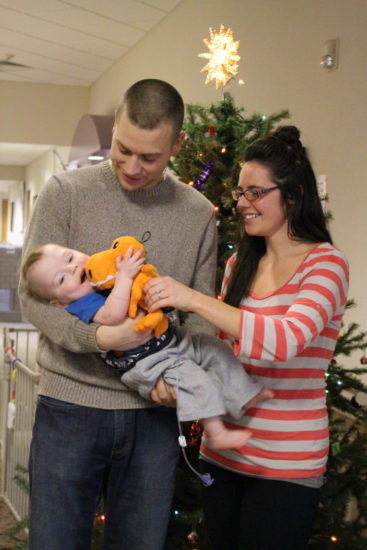 "We are so grateful for the care he got at LifeScape," says Rylee, Jackson's mom. "Everyone is always so positive, helpful, and care about everyone here."
And now that day has arrived for both Jonathan and Jackson. The homes have been baby proofed and all the necessary medical supplies have been arranged. There is a sense of excitement as well as nervousness. After all, they are finally bringing their babies home.
And although the staff at LifeScape will miss both of their smiles, they are excited for this next chapter and to see what Jonathan and Jackson will accomplish next.