Dr. Suzanne Keizer loves helping turn lives around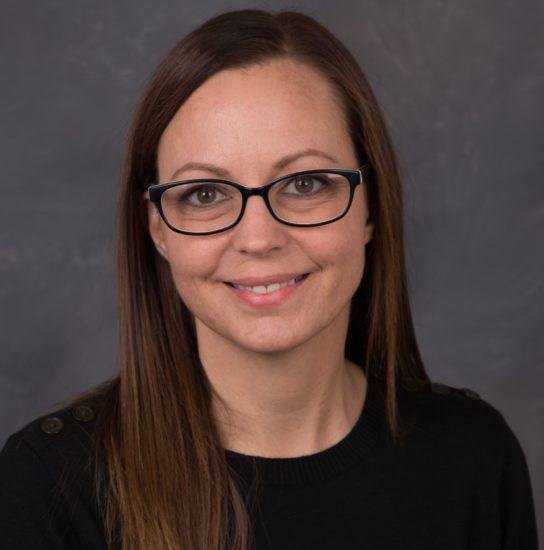 "When I chose psychology as a career path, I didn't even fully realize what being a psychologist meant," says Dr. Suzanne Keizer. "I had never taken a psychology class before or even met anyone who worked in the mental health field. But I knew it was about helping people through tough moments in their lives (without the blood and guts of the medical field or the danger of law enforcement) and that's all I really needed to know."

Dr. Keizer joined the LifeScape staff in April 2019, as our fourth clinical psychologist to see outpatients for psychotherapy. (We also have two school psychologists who serve students at the LifeScape Specialty School.)

"Once I started learning more about what psychologists do, I just knew this was the right fit for me," says Dr. Keizer, who earned her doctorate at Alliant International University in Sacramento, CA.
"The best times in this job often grow out of the most difficult parts. It's having a patient who has closed themselves off completely, finally trusting and opening up. It's helping a patient walk through the most difficult part of their life and come out the other side happy and healthy. It's watching someone who has struggled for years have their "light bulb" moment and turn their whole life around in a positive manner. And, it's the privilege to be a part of people's process in the everyday achievements most people don't even recognize."
What's something she'd like people to know about clinical psychology? "I would want people to know that EVERYONE can benefit! I feel everyone would benefit from having a neutral party with whom to talk through life's struggles. Our support systems--like family and friends--are very important, but at times are too close to the struggle.
Call 444-9700 for an appointment with any of our four clinical psychologists.