Dr. Sigford named Medical Director of Rehabilitation Services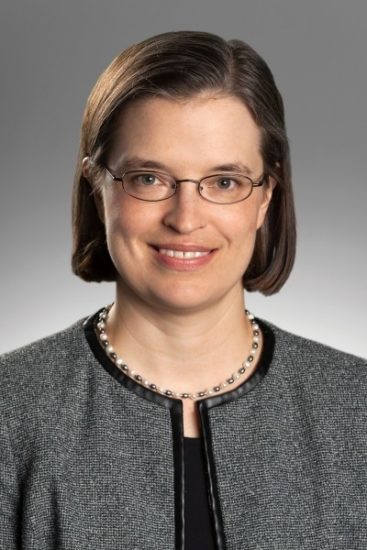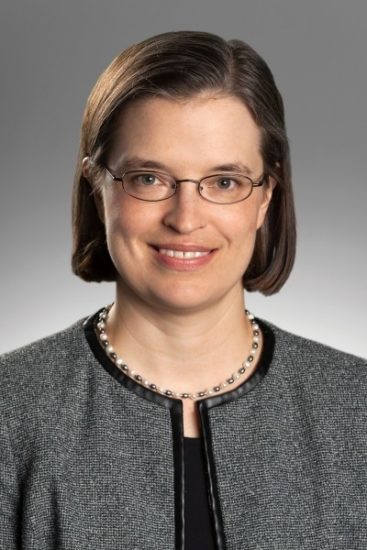 We are excited to announce that Kate Sigford, MD, has been named as LifeScape's new Medical Director of Rehabilitation Services. She will have oversight of rehabilitation and medically complex services at LifeScape's Specialty Hospital and Rehabilitation Center.
Dr. Sigford is the area's only physician to be board certified in both physical medicine and rehabilitation (PM&R) and pediatric rehabilitation medicine (PRM). PM&R, also known as physiatry or rehabilitation medicine, treats physical impairments affecting the brain, spinal cord, nerves, bones, joints, ligaments, muscles, and tendons.
She joined Sanford Health in September 2015, and has since treated inpatients and outpatients at LifeScape. Dr. Sigford is a graduate of the University of California at Davis School of Medicine, and completed her residency in Physical Medicine and Rehabilitation at Stanford University in California. A St. Paul native, she completed a fellowship in Pediatric Rehabilitative Medicine at Gillette Children's Specialty Healthcare through the University of Minnesota.
Dr. Sigford succeeds Dr. Julie Johnson, who has been the Medical Director of Rehabilitation Services since October 1998. Dr. Johnson continues to see patients at LifeScape part-time and teaches at the University of South Dakota's Physician Assistant program.