Dr. Arianna Sparks adds Parent-Child Interaction Therapy to her psychological practice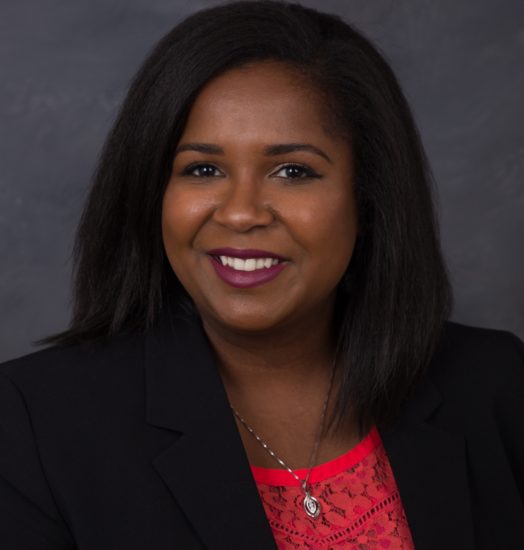 LifeScape Clinical Psychologist Dr. Ariana Sparks says she chose psychology as a profession because she enjoys getting to know people and helping them live to their full capability. "I felt that as a psychologist, I would meet people who are sometimes enduring the hardest parts of life, and I could help them find joy and success."
Her interest in supporting parents through difficult challenges led her to become certified in Parent-Child Interaction Therapy. PCIT is an evidence-based treatment for young children with behavioral problems. "The best part of my job is seeing parents and their children interact better. I love helping parents see the best parts of their children, and I also love helping to bridge the gap and have children respond better to their parents."
PCIT is conducted through coaching sessions with the parent and child in a playroom, while the therapist observes their interaction and provides in-the-moment skills coaching. Typical goals for children are to decrease tantrums and negative-seeking behaviors, increase attention span and self-esteem, and improve pro-social behavior, such as sharing and taking turns.
"We are here to help with a variety of concerns," says Dr. Sparks. "I love to collaborate with families to help them work toward their own specific goals."
Dr. Sparks is taking appointments for PCIT and other psychotherapies for children and teens. Call 444-9700 for an appointment with any of our four clinical psychologists.