Dr. Aimee Deliramich: Helping people find their voice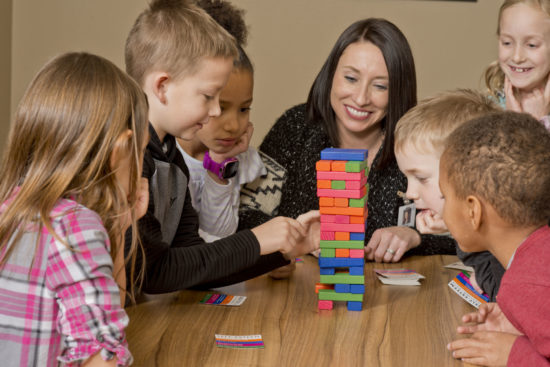 In college, Aimee Deliramich became very involved in volunteering for a domestic violence and sexual assault organization. At the same time, she was working in a direct support role in a residential setting with adults with intellectual/cognitive disabilities.
"Through these two roles, I found my passion for helping people find their voice," says Dr. Deliramich. "I enjoyed helping people work through difficult experiences and supporting them in achieving personal independence. Since then I sought similar experiences and have found that working as a clinical psychologist allows me the ideal opportunity to help people."
A Wyoming native, Dr. Deliramich earned her doctorate in psychology from the University of South Dakota. She joined the LifeScape staff in 2013 as the first staff clinical psychologist to see patients on an outpatient basis. Since then, LifeScape's outpatient psychology staff has grown to four.
"I love working as part of a multi-disciplinary team at LifeScape," says Dr. Deliramich. "The people I see for therapy often have other needs outside of psychology and I am able to collaborate with other professionals to help meet their needs. Finding the best ways to support someone makes all the difference!"
Call 444-9700 for an appointment with any of our clinical psychologists.