RISE Custom Solutions has been providing orthotics, prosthetics, and mobility solutions for children and adults in the upper Midwest since 1999. Formerly called Rehabilitation Medical Supply, the name RISE Custom Solutions better reflects what we do – we are focused on solutions for our patients, to help them be as independent and comfortable as possible--customizing wherever needed. "RISE" refers to the resolute spirit we see in our patients, which we also aspire to in serving them. We strive to rise above and beyond to provide innovative solutions for each person's needs.
As a full-service medical equipment supplier affiliated with LifeScape, we offer basic to the most complex rehabilitation services at our outpatient rehabilitation centers in Sioux Falls and Rapid City, SD. We have regular orthotic and prosthetic outreach clinics in Aberdeen and Brookings, as well as in Sioux City and Orange City, Iowa.
We provide initial consultations for orthotics and prosthetics free of charge for all ages. Walk-ins are welcome when practitioners are available.
Orthotics
Our Certified Orthotists specialize in lower and upper extremity bracing, as well as spinal and cranial issues. Our team of experienced practitioners will provide patients with the best and most appropriate solution to improve function and maintain proper position.
We fit patients with custom and prefabricated orthoses for:
Neck and back issues, including scoliosis
Upper limbs including flexion/extension and pronation/supination control
Lower limb bracing targeting ankle-foot, knee-ankle-foot, hip abduction, and reciprocating gait issues
Foot pain including plantar fasciitis, posterior tibial tendon dysfunction (PTTD), and general foot/ankle injuries
Cranial issues including cranial remodeling orthoses and protective helmets
Prosthetics
For children and adults needing artificial limbs, our Certified Prosthetists provide the right fit—the first time. We don't stop working with patients until they've reached their highest level of comfort and function.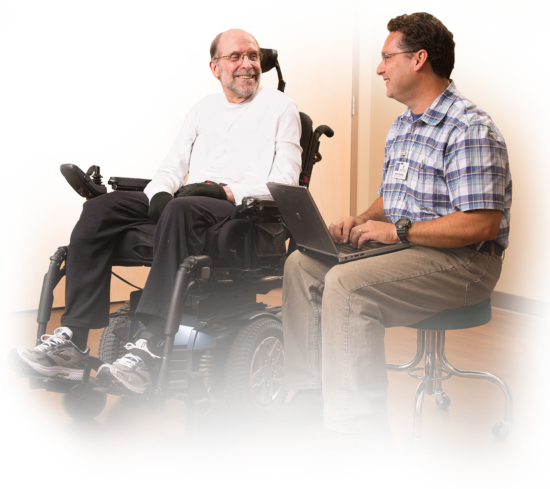 Wheelchairs & Other Mobility Solutions
For people needing mobility assistance, RISE Custom Solutions offers state-of-the-art technology and unparalleled expertise.
Each patient's team is customized to their needs and may include Seating and Mobility Specialists, Assistive Technology Professionals, occupational therapists, physical therapists, and equipment technicians. We are compassionate and driven to provide the greatest comfort and highest level of independence.
Having RISE Custom Solutions at LifeScape's outpatient rehab centers is a huge benefit for our patients, offering the latest technology, greatest expertise, and multidisciplinary collaboration for a "one-stop-shop" experience.
CARE Clinic
LifeScape's CARE (Cranial Asymmetry Repositioning Evaluation) Clinic treats infants with plagiocephaly and torticollis. These are conditions that can be difficult to detect and often occur together. An orthotist and physical therapist screen for and treat both through our CARE Clinic.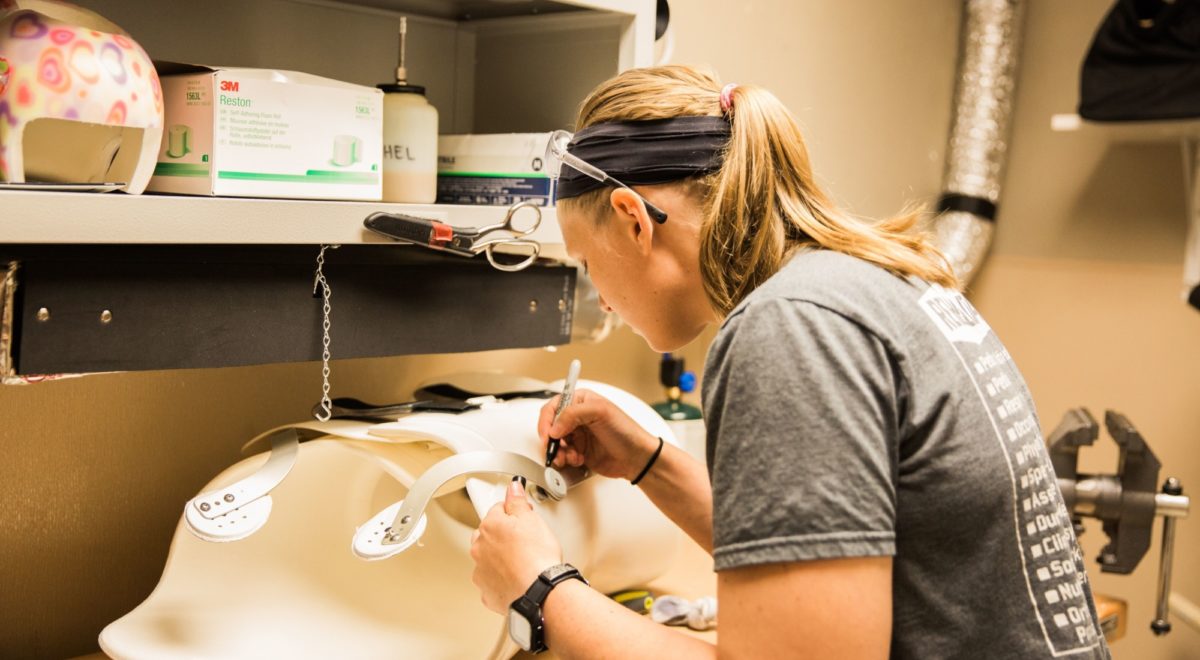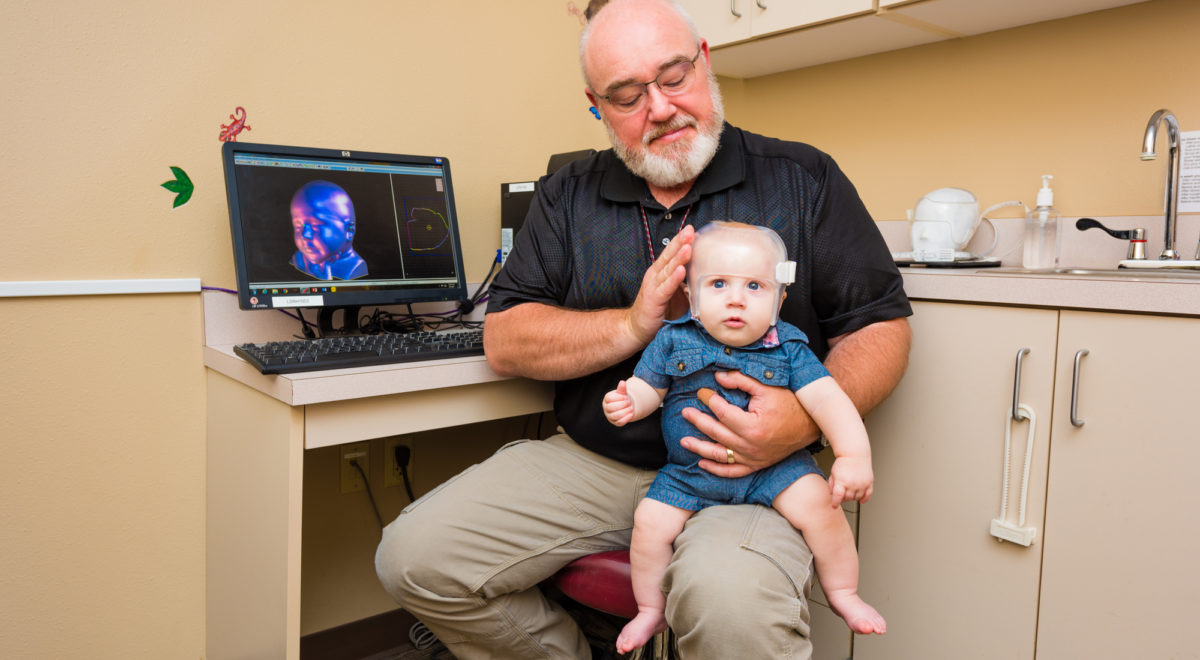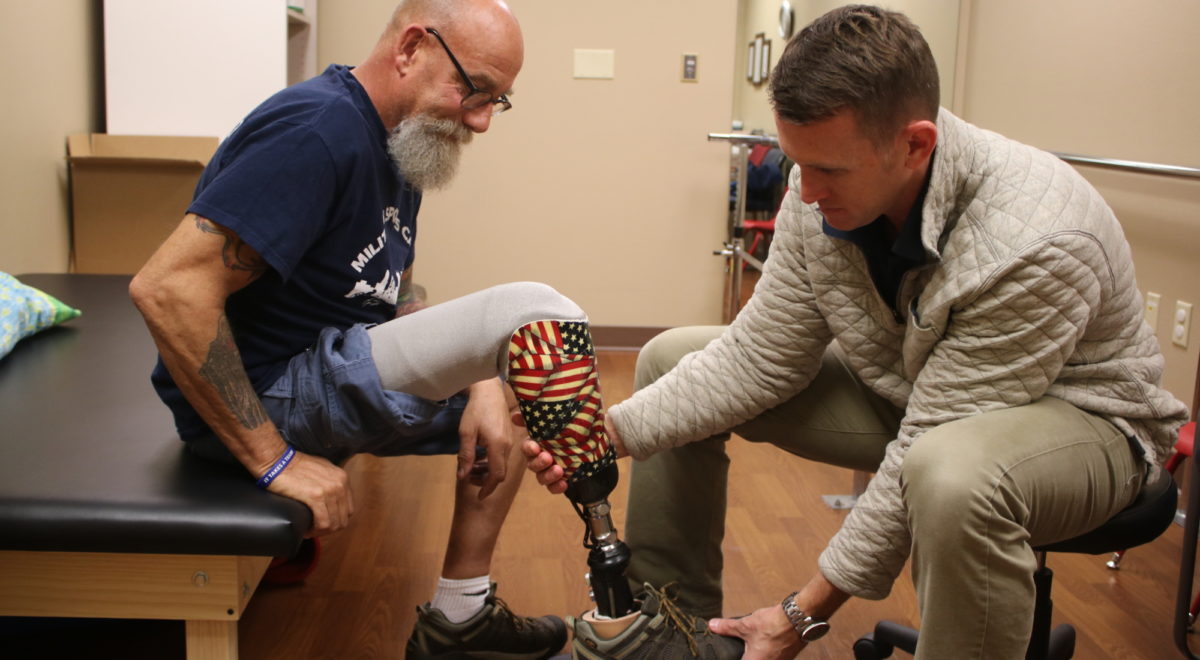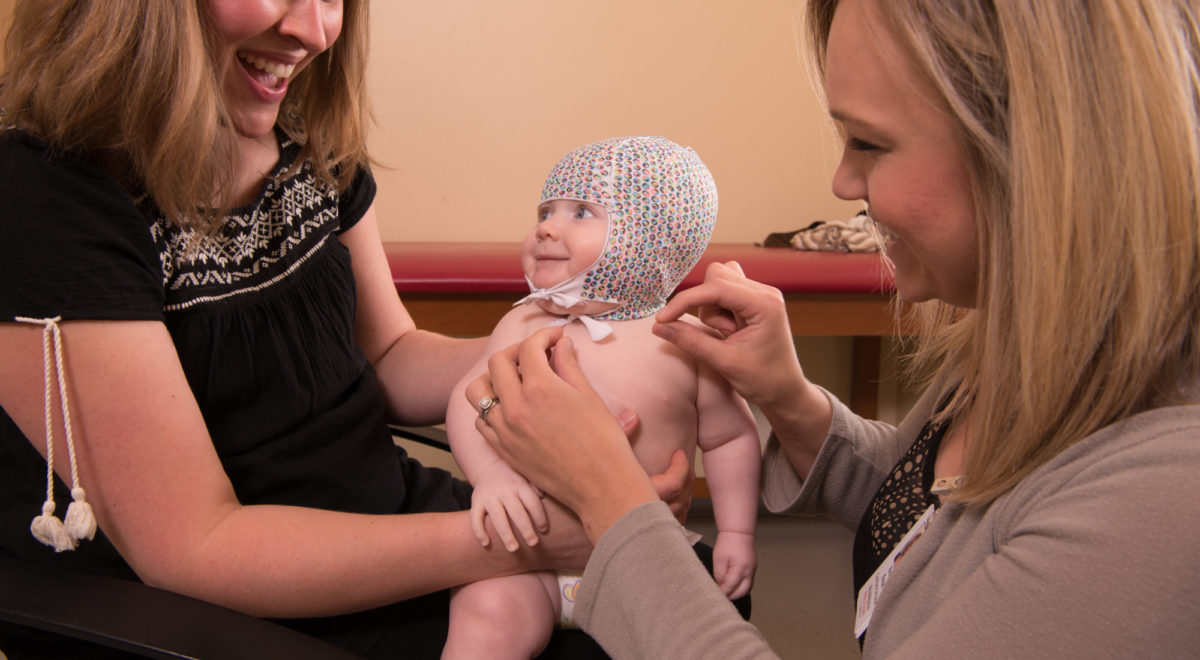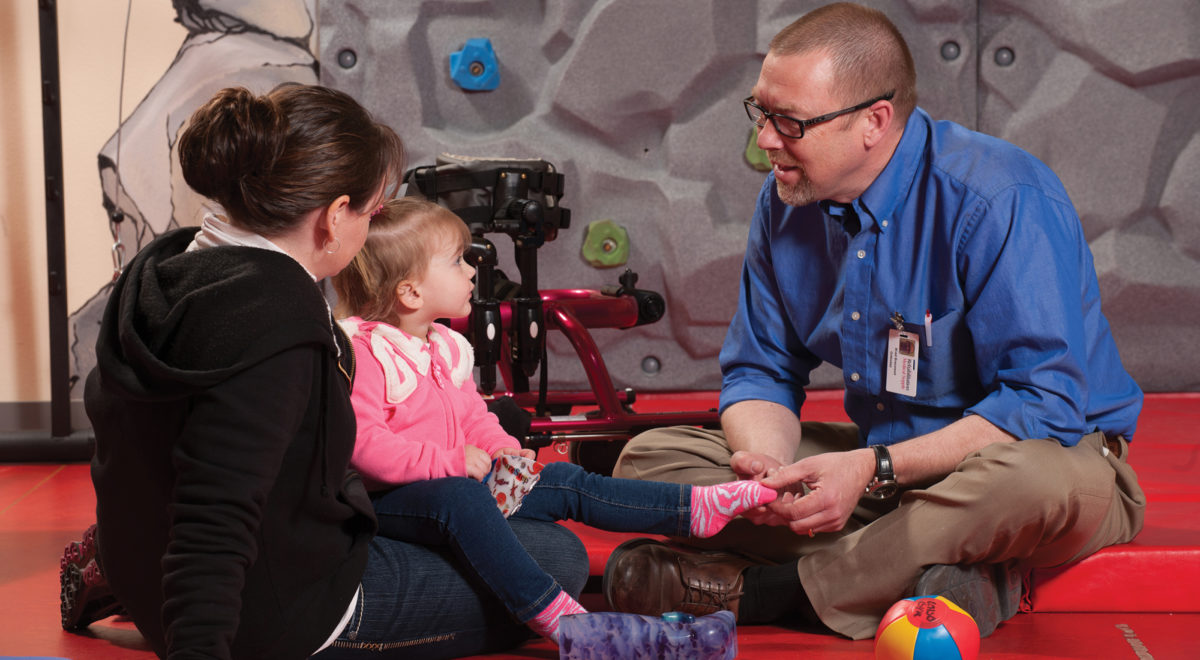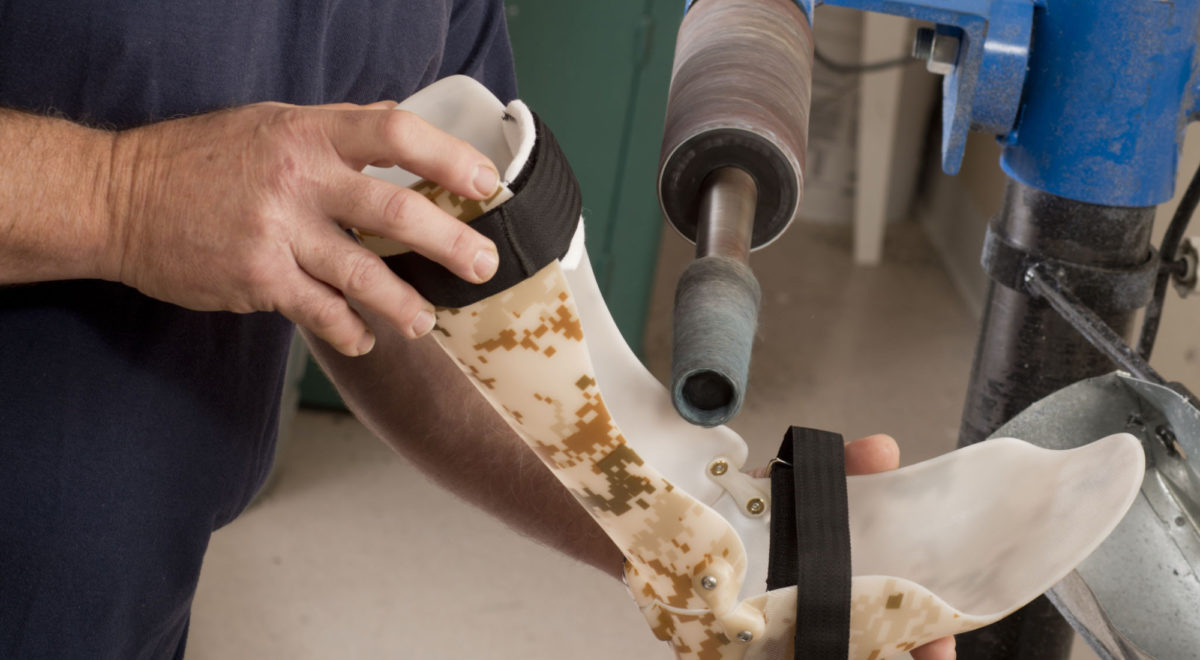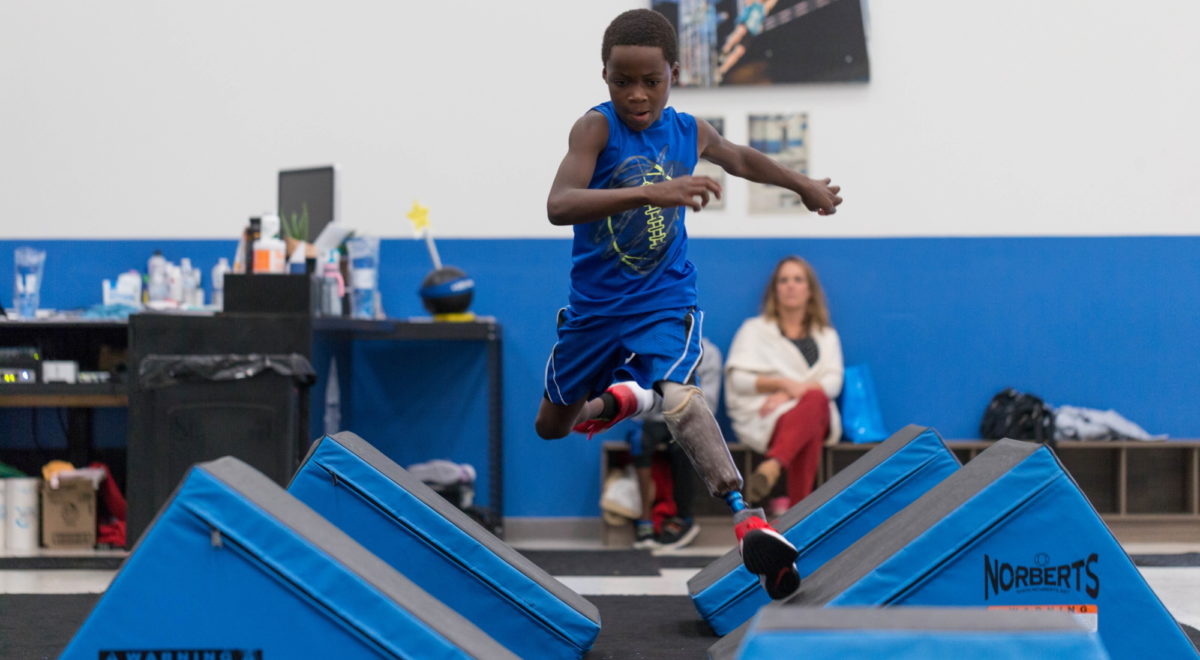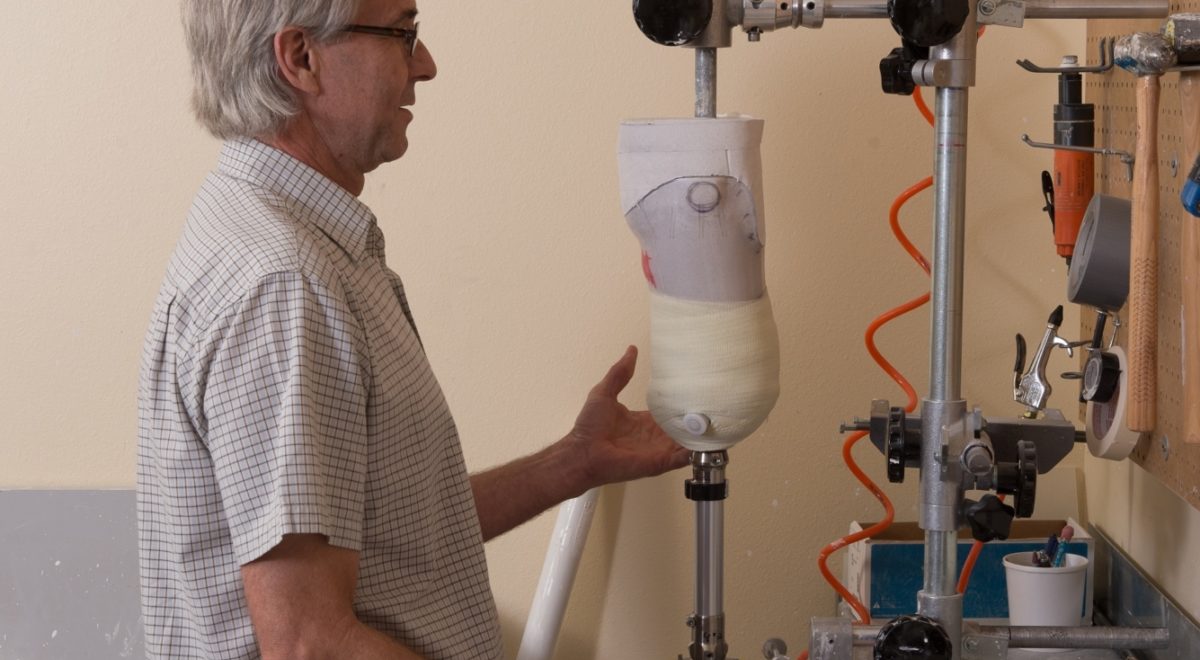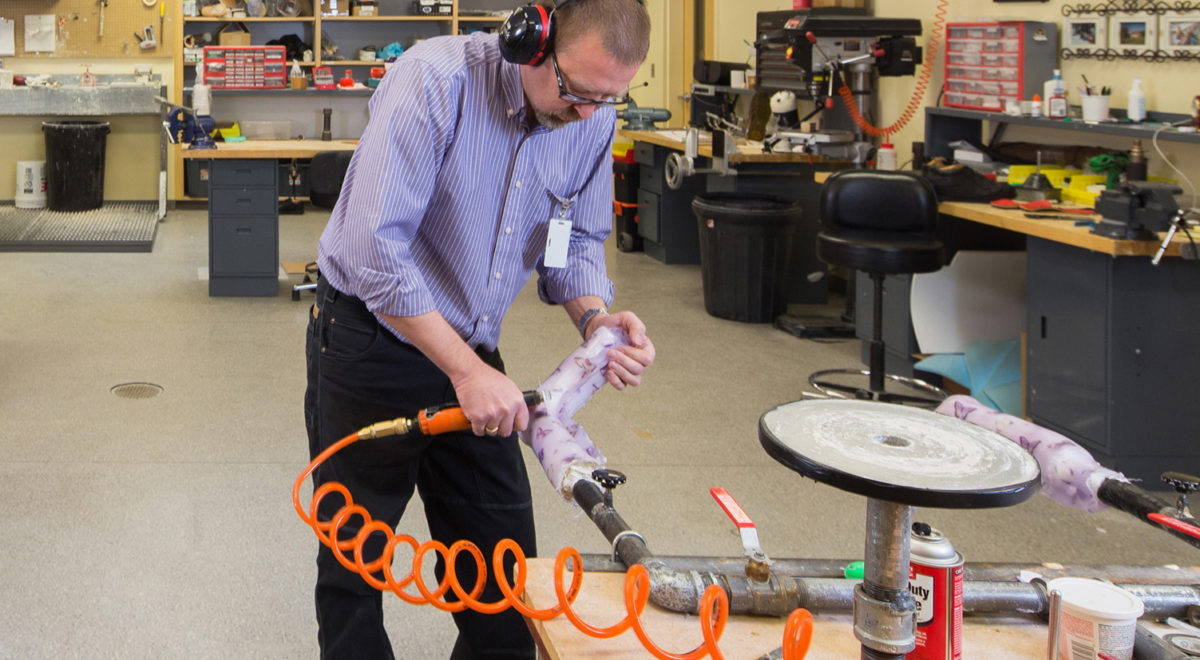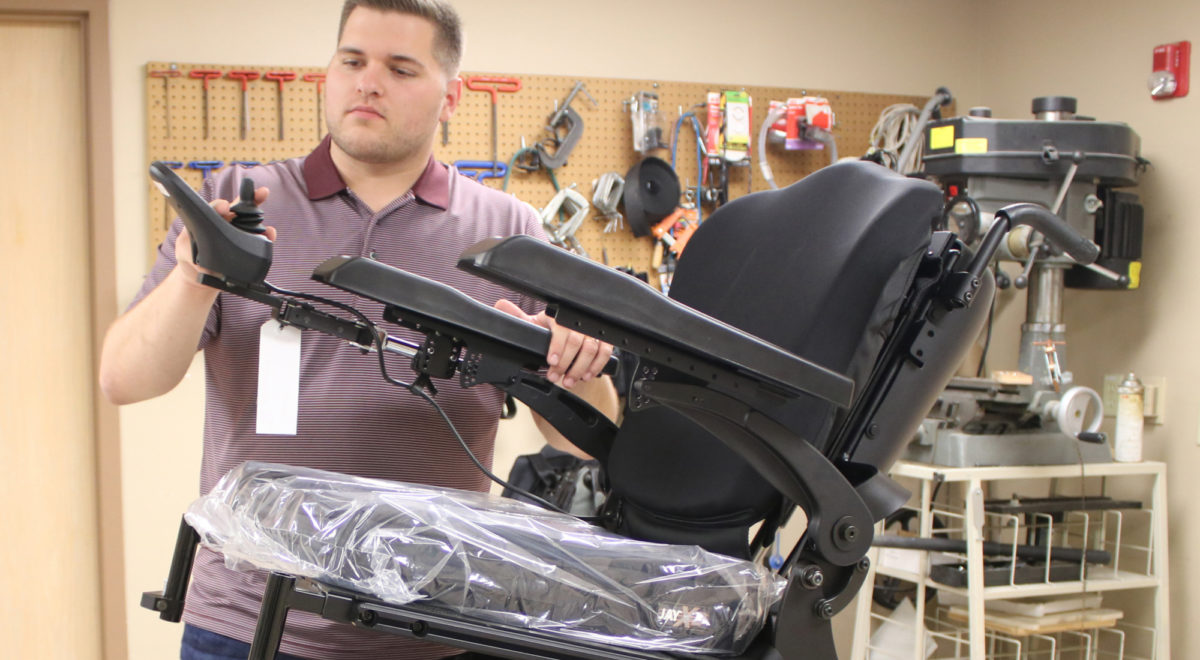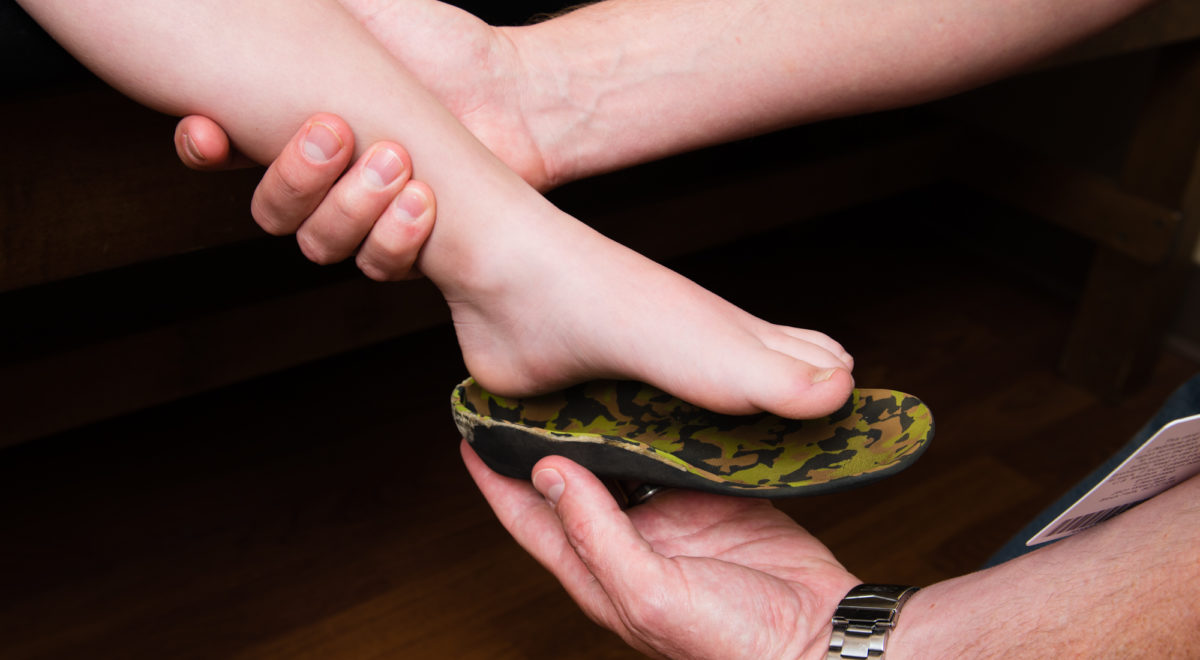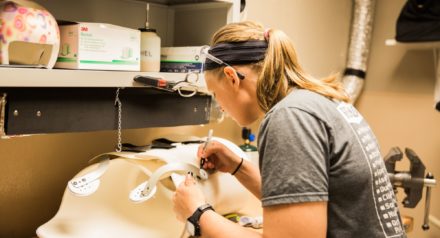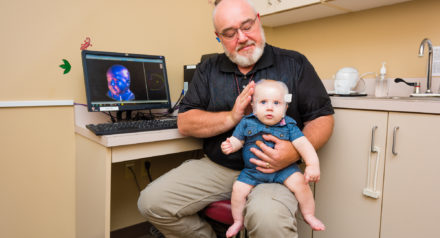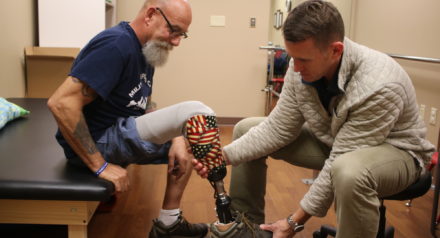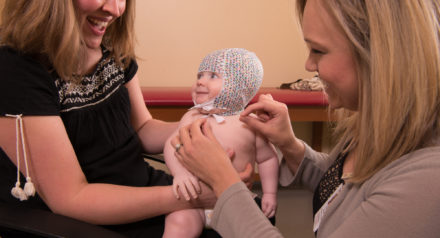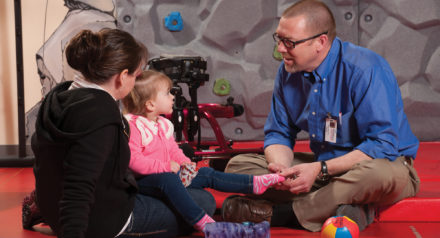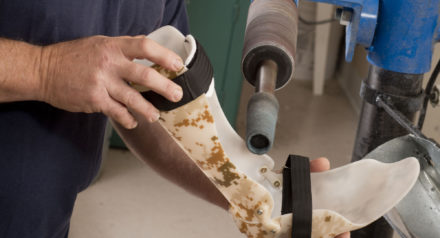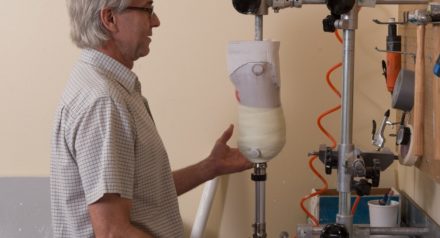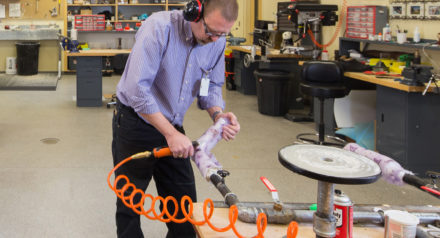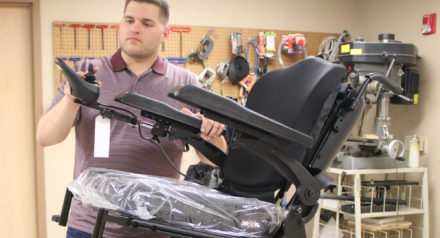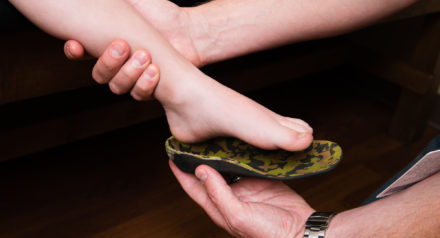 We Help with Reimbursement
Third-party reimbursement for equipment is increasingly difficult to get, but we can help. Our staff is highly trained and persistent in getting Medicare, Medicaid, or private insurance approval.