Related Stories
Read more about Inpatient Rehab
Locations with this Service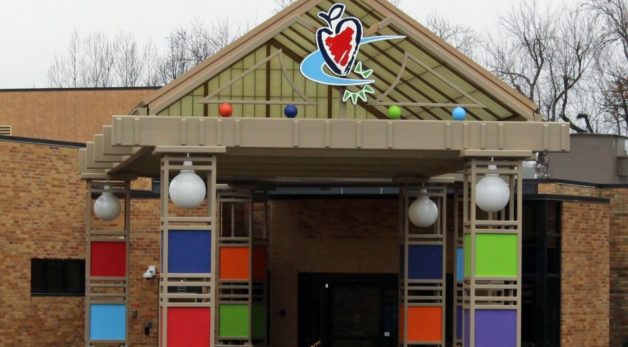 Children's Services
Our 26th Street location is the headquarters for our Children's Services--school, residential, and specialty hospital.
2501 W. 26th Street
Sioux Falls, SD 57105
Office: 605-444-9500
Toll-Free: 800-584-9294
Fax Number: 605-444-9501
Get Directions
View Location Details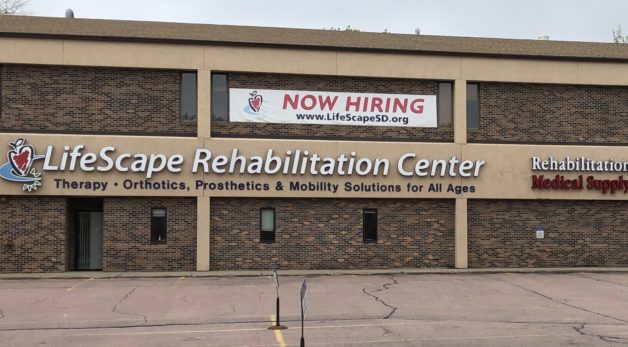 Rehabilitation Center
LifeScape Rehabilitation Center offers occupational, speech, and physical therapies for children and some adults, as well as psychology services. It is also home to Rehabilitation Medical Supply for orthotic, prosthetic, and mobility solutions.
1020 W. 18th Street
Sioux Falls, SD 57104
Office: 605-444-9700
Toll-Free: 800-584-9294
Fax Number: 605-444-9701
Get Directions
View Location Details