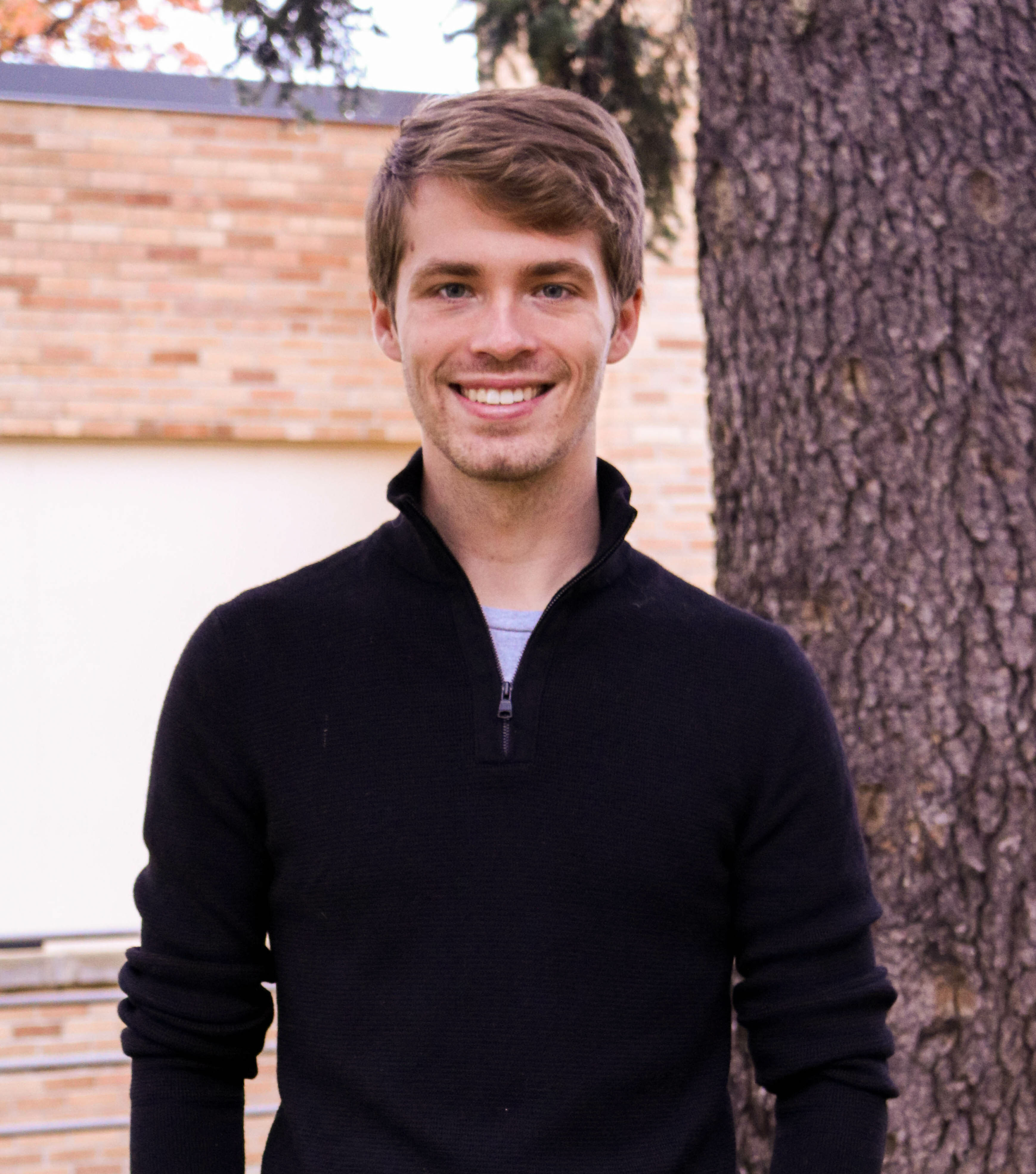 Clinical Dietitian, RDN, LNT
Hunter is in his first year as a registered dietitian, and this is his first job after his dietetic internship.
During his dietetic internship, Hunter developed many different nutrition programs with North Dakota State University Extension, interned at the Madison Regional Hospital, and interned with a nursing home in Pennsylvania.
Hunter started his career with LifeScape in August 2021. He works with all the kids in VanDemark, Holmes, and Morrison halls. He, along with Bailey Larson, teaches home ec and the nutrition portion of health class. He also works with the inpatient kids in Fisher Coon where he mainly calculates tube feedings.
Outside of work you can find Hunter at the dog park with his boyfriend and two dogs, rollerblading, or the many international markets in Sioux Falls. He also enjoys cooking and trying locally owned restaurants in Sioux Falls, some of his favorites include Lalibela, an Ethiopian restaurant, and Bread and Circus Sandwich Kitchen.