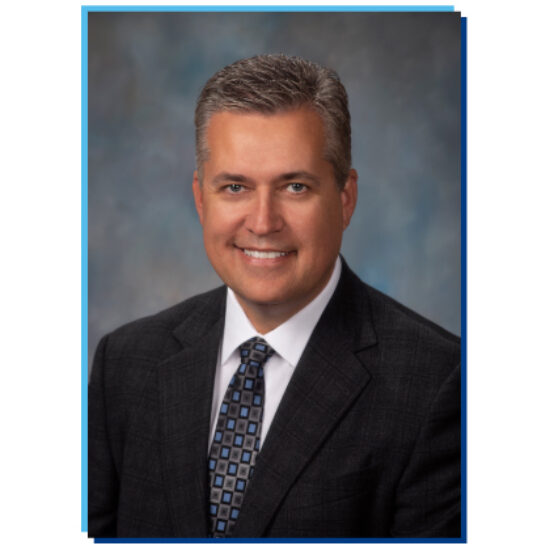 Welcome back to LifeScape Live! As all things in our world move towards digital, we are pleased to provide you with this new and improved quarterly newsletter.

I want to start off by giving you an update on the 2022 Legislative Session. I spent about two months up in Pierre fighting for funding to keep LifeScape's mission moving forward, but I couldn't have done it without your help. To those of you who reached out to your South Dakota Representatives and Senators on behalf of LifeScape, thank you! Our combined efforts secured millions of dollars for our Adult and Children's services. Know your help in this is truly appreciated.
One of the biggest struggles in our community right now is the work force crisis. The Sioux Falls Business Journal reported Sioux Falls had just over 3,000 unemployed, while having more than 18,000 open positions. This is a long-term challenge that anyone operating a business is facing. To combat this, you may have seen an increase in LifeScape Recruitment advertising speaking about the culture of working at LifeScape.
Finally, I'm happy to share with you that LifeScape Adult Services was accredited by the Council on Quality Leadership for another four years! This accreditation shows just how hard our team works on a daily basis to ensure people supported by LifeScape are being empowered to live their best life.