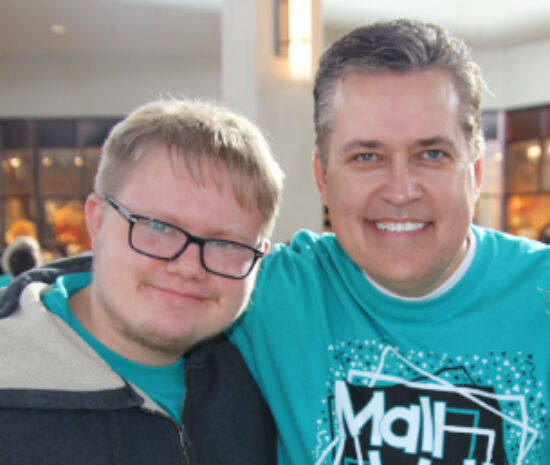 Despite the ongoing concern of COVID, our lives are slowly getting back to normal. Relief is found in routine, routines we've been without ever since the pandemic began. As we hit the final months of 2022, let's look back at the normalcies that have returned. Trent River, Swan Lake, kickball, Canaries, and so much more! Needless to say, the adults and children supported by LifeScape had a busy summer!
It's easy to forget how meaningful these types of events and activities can have not only on the people we support, but to our mission, our employees, and our LifeScape volunteers. They bring new life into everyone who has been feeling the loneliness the past few years have brought us. The simple act of riding a tractor, going fishing, visiting the zoo, playing baseball, getting creative at day services, are just a few of the activities possible thanks to the collaborative relationships we as a LifeScape family and the community rely and thrive on.
That being said, it takes a village to keep the funding flowing that allow us to keep our excellent services available to the many people dealing with developmental disabilities, medical complexities and more. As the end of the year approaches, we are already gearing up for the next legislative session in Pierre. Every year, we approach the South Dakota legislature and Governor for incremental funding. The vast majority of our Mission is funded from the state and determines our wages, benefits, and service capabilities.
You'll notice wages is a crucial factor in that ask. The workforce crisis isn't going away anytime soon, meaning there is a great need to describe and illustrate how dire the situation truly is and how it can impact the most vulnerable citizens of South Dakota. More to come on how we plan to approach those voted into office.
For now, we relish in the smiles, laughter, and joy the return to normalcy has brought.