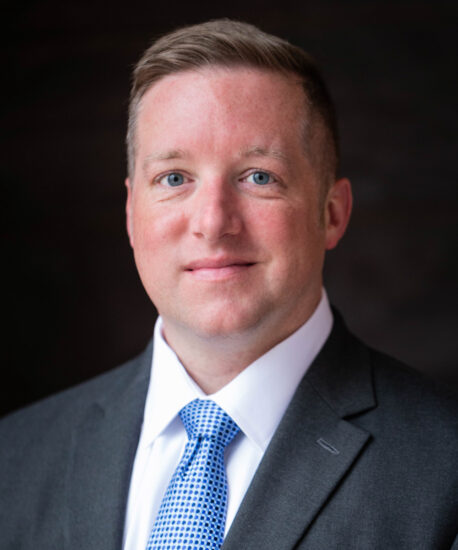 Meet Cal McKeown! He is our Director of Recruitment and has worked at LifeScape for over a decade. Over his 14 year tenure, Cal has gained experience as a Recruiter to work his way up the ladder as a Manager and now Director of Recruitment. Talk about opportunities for growth!
Throughout his journey, Cal has learned a lot and continues to enjoy the opportunities that come up at LifeScape. "I enjoy leading a team that can provide so much assistance to the organization", said McKeown. If you've ever wondered what it's like working in the recruiting department, it's not only about filling openings, it's helping people discover where they fit best among the LifeScape family. For Cal and his team, it also gives them the chance to meet many of our employees.


Want to know a fun fact about Cal?
He enjoys politics. Like, really enjoys them. To some it may be boring, but staying up to date on the latest news, candidates, debates, and bills moving through congress is his jam.
Thank you Cal for everything you do for LifeScape! You and your team do not go unnoticed and we appreciate you all!

Check out past stories: