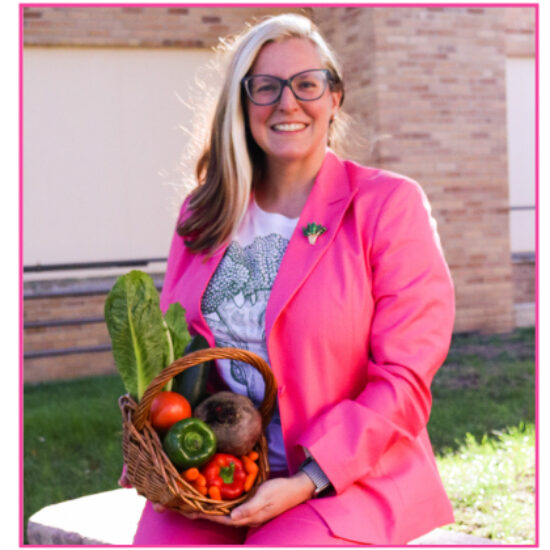 New Menu, Exciting Flavors - Meet the Brains Behind This Amazing Program!
Elizabeth Volzke has worked as the Director of Food & Nutrition Services since April of 2021, but this was not her first nutrition job. In fact, she has worked as a Registered Dietitian for over 5 years in a variety of nutrition settings such as, hosting sampling events & cooking classes.
Starting at LifeScape, her primary focus was the children's campus. Since starting, her efforts have not gone unnoticed by the kids. Their positive reactions and feedback about the new program inspired more changes and themed meals. These include, brinner on Tuesday, wing Wednesday and comfort foods on the weekends, YUM!
With introducing these themed meals, she has also been able to incorporate more variety of foods the kids have been enjoying. Some of these new foods favorites are chili lime refried beans, ginger peach hummus, melon berry salad, sorbets, root blend veggies, enchiladas and so much more!
Let's give this amazing employee a round-of-applause for her creativity, amazing hard work, and endless dedication to provide the children and adults of LifeScape with the best tasting and nutritious meals.