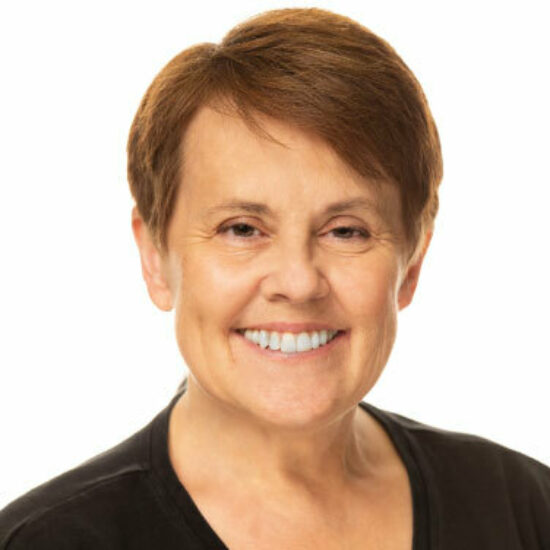 Meet Robin Mills! She is an Occupational Therapist at our 18th Street Outpatient Rehabilitation Center in Sioux Falls. Robin has been a part of the LifeScape community for over 30 years! 37 years to be exact but when asked how long she has been here she was thinking it was more like 101 years. Talk about a LifeScape Lifer!
As she has been able to see the growth of LifeScape's outpatient therapy services throughout the years, her opportunities have continued as she has been on a variety of teams and even started programs with the School for the Deaf and Constipation Management Team. "I love working with kids and families. Helping families understand the sensory challenges their child may be dealing with," said Mills. Robin empowers caregivers by providing education and research to help better work with and care for those with sensory challenges. She also empowers the children she works with by helping each child understand how their "differences" make them unique and amazing individuals.
If you know Robin, you know she is an amazing human-being, but here's something you might not know about her – she started her family later than others and she has 3 children ranging from 24 years of age to 7 years of age and all have come into her life through adoption and the foster care program.
Thank you Robin for everything you do for LifeScape!

Check out past stories: