National Recognition
When you think about "Who" LifeScape is and "What" LifeScape does, it's literally our mission. Empowering people to live their best life – a mission established for both those we support and our staff. Our mission-focused approach is why we are capturing national attention.
Two exemplary employees were recently awarded national and state awards: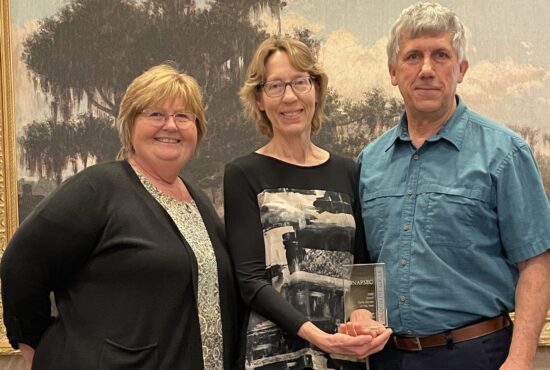 Newly retired lead teaching assistant Jackie Kocak was named the 2023 Direct Care Worker of the Year by the National Association of Private Special Education Centers, or NAPSEC. It currently represents over 200 programs across the country.
Jackie and her husband traveled to New Orleans to receive the award, and she was also honored and recognized by the South Dakota Legislature.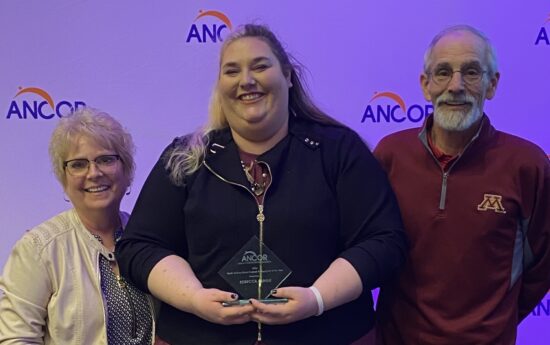 Direct support professional Rebecca Lange was recognized by the Community Support Providers of South Dakota and named one of the best Direct Support Professionals of the year by National Disability Provider Association, ANCOR, the American Network of Community Options and Resources.
In the eight years she has worked for LifeScape, not a day has gone by that she has not had a positive impact on the people she supports. Rebecca works hard every day to find solutions to barriers for the people she supports. If it is important to someone, it's important to her. This isn't the only award she has won; Rebecca was also awarded the Simply the Best - Excellence in Service Award in South Dakota.
LifeScape wants to take this moment to celebrate Jackie and Rebecca for their excellence in empowering people to live their best life.

Check out our past articles: