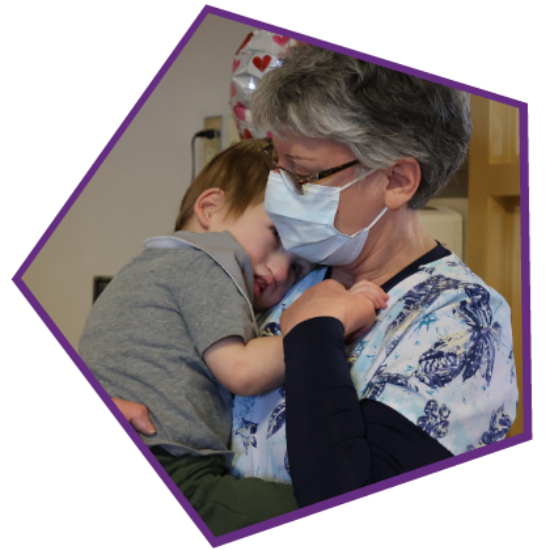 Who does LifeScape support?
The better question may be - who doesn't LifeScape support?
LifeScape is here to help anyone and everyone of all ages; speech therapy, physical therapy, occupational therapy, orthotics, prosthetics, adult day services, residential living, specialty hospital, specialty school, and so much more!
Located in both Sioux Falls and Rapid City, South Dakota, we have the expertise to help you life your best life.

To see all the services we provide click here.
LifeScape Live is a publication for family and guardians of those supported by LifeScape.

If you or a loved one would prefer to get a printed version of the stories in LifeScape Live, simply click here to e-mail us and we will be happy to help.