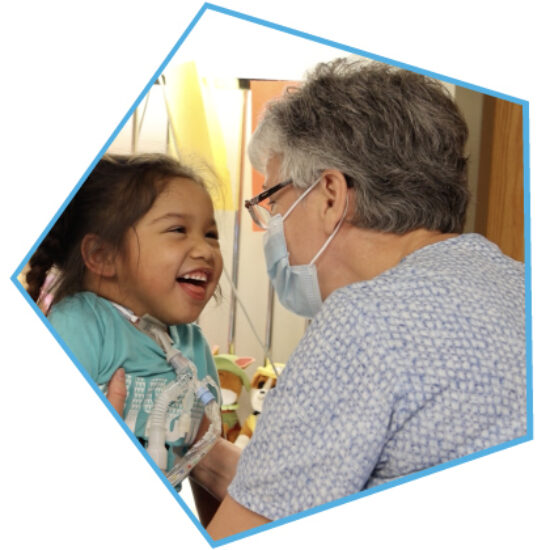 Who is LifeScape?
LifeScape took its shape when Children's Care Hospital & South Dakota Achieve joined forces in mid-2014. Serving children and adults in Sioux Falls, South Dakota, we are an independent, non-profit organization with an additional location in Rapid City, South Dakota. Our center in Rapid City provides therapy and psychological services for children on an outpatient and outreach basis.
We support people throughout their entire journey in life. With the combined expertise of Children's Care in servicing children and South Dakota Achieve in supporting adults, we empower people to live their best life.
LifeScape Live is a publication for family and guardians of those supported by LifeScape.

If you or a loved one would prefer to get a printed version of the stories in LifeScape Live, simply click here to e-mail us and we will be happy to help.