WilLiquors March Round-Up for LifeScape!
March 1, 2022 - March 31, 2022
| All Day
Posted in Sioux Falls
Location: WilLiquors, 3625 W. Avera Drive, Sioux Falls, SD 57108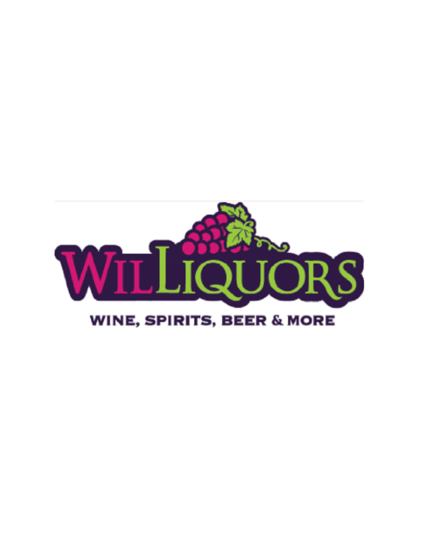 For the month of March, round up your purchase to the nearest dollar at WilLiquors in Sioux Falls with the change going to LifeScape!
Plus, don't miss WilLiquors' Mechanical Bull Riding event – Saturday, April 2nd from noon to 4:00 p.m. Cowboy up for 8 seconds on the mechanical bull, and win yourself a 2021 Pendleton belt buckle! Other door prizes will be given away throughout the day. Sponsored by Pendleton Whisky - let 'er buck!
At over 26,500 square feet, WilLiquors is South Dakota's largest liquor store, with over 8,000 varieties of wine, spirits, beer, and more. There's a growler section with over 20 beers on tap, a walk-in humidor for cigar connoisseurs, and a wine bar for tastings. Thanks WilLiquors for stepping up to benefit LifeScape!