WilLiquors April Round-Up for LifeScape!
April 1, 2022 - April 30, 2022
| All Day
Posted in Sioux Falls
Location: WilLiquors, 3625 W. Avera Drive, Sioux Falls, SD 57108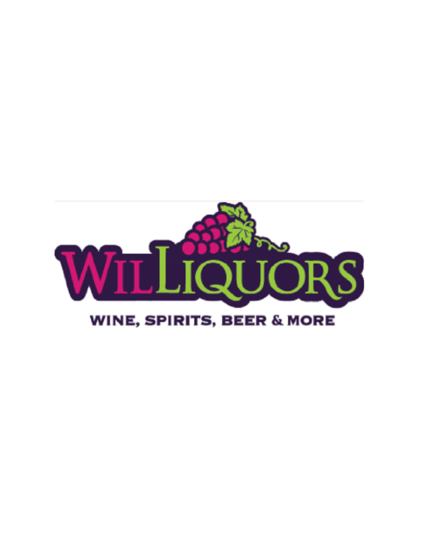 Our March "round-up" at WilLiqours was so successful, we're doing it again for the month of April! Any time you make a purchase at WilLiquors during the month of April, round up your purchase to the nearest dollar and the change will go to LifeScape!

At over 26,500 square feet, WilLiquors is South Dakota's largest liquor store, with over 8,000 varieties of wine, spirits, beer, and more. There's a growler section with over 20 beers on tap, a walk-in humidor for cigar connoisseurs, and a wine bar for tastings. Thanks WilLiquors for stepping up to benefit LifeScape!