LifeScape Center for the Arts Theater Production
November 16, 2023 - November 19, 2023
| 3:00 pm - 4:00 pm
Posted in General, Sioux Falls
Location: Edith Mortenson Center Theatre, Augustana University, 2001 S. Summit Ave., Sioux Falls, SD 57197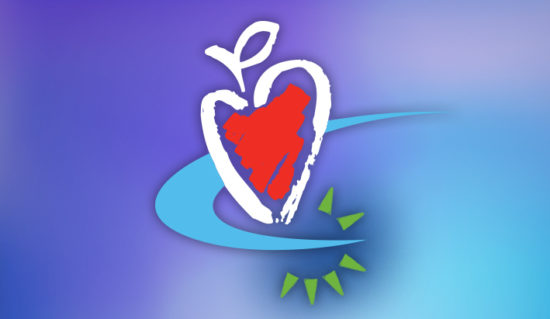 A theatre production to be named, performed by adults (18 and older) supported by LifeScape in collaboration with Augustana University. There will be several performances, including a sensory-friendly production.
For more information, contact LifeScape Center for the Arts Director Jamie Richardson at jamie.richardson@LifeScapeSD.org
Mark your calendar and watch for details!