Texas Roadhouse Giving Tuesday for LifeScape
November 28, 2023
| 3:30 pm - 10:00 pm
Posted in Sioux Falls
Location: Texas Roadhouse, 4307 W. Empire Place, Sioux Falls, SD 57106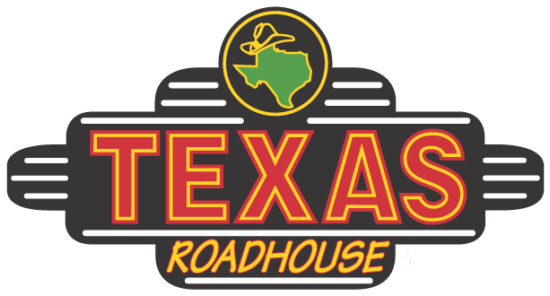 On Giving Tuesday, November 28th from 3:30 to 10:00 p.m. -- Dine to Donate to LifeScape!
Just let your waitstaff know you're dining to donate to LifeScape, and they will give 10% of your total food purchase to help children and adults supported by LifeScape.
Enjoy a great meal while giving to a great cause! Call-ahead seating: 605-362-5784.