Stampede Game "Dash for Cash" Night
December 11, 2021
| 6:05 pm - 8:00 pm
Location: The Denny Sanford Premier Center, 1201 Northwest Ave, SIOUX FALLS, SD 57104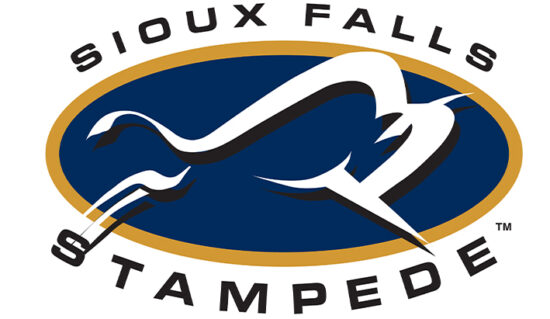 Join the Sioux Falls Stampede for their first ever Dash for Cash Night! During the first intermission, 10 teachers will "Dash for Cash" to win a share of $5,000, and LifeScape's own Leah Van Tol is participating!
Get your tickets now to help support Leah and LifeScape! Tickets are only $15 each and $5 from every ticket purchased will go back to LifeScape. Buying your tickets is easier than ever and all you have to do is click the link below and follow the steps to purchase tickets.
Click here purchase tickets: https://offer.fevo.com/stampede-v-tricity-storm-5lrwssy-2ebee43?fevoUri=stampede-v-tricity-storm-5lrwssy-2ebee43%2F
After you purchase your tickets, you will receive two emails. The first one will be your receipt of purchase and the second one will be your tickets. In that second email, click the link that says "Get Your Tickets." Sign up using the same email that you used at purchase. Once you have your account set up and your tickets purchased, you will be able to add them to your Apple Wallet or Google Pay which is highly recommended. We also highly recommend setting up your account in advance of the game.
If you have any questions or would prefer paper tickets, please call Michael at (605) 275-4625 for assistance. Thank you for your support in helping to make this night a big success for all teachers involved -- we hope to see you at the game!
Dash-for-Cash-Flyer.pdf