March 29, 2023 - March 30, 2023
| 8:00 am - 5:00 pm
Posted in General, Sioux Falls
Location: Western Ave. Conference Center, 4100 S Western Ave, Sioux Falls, SD 57105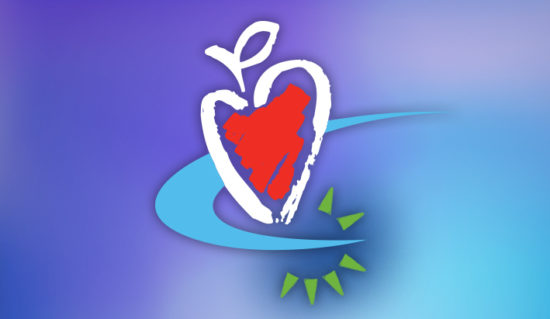 Registration is now closed.
Dates: March 29th – March 30th
Time: 8:00 am – 5:00 pm
Locations: Western Ave. Conference Center
Registration Due Date: March 22nd
This interactive two-day conference is geared towards professionals who work with persons with developmental disabilities and develop treatment, educational or program plans that address sexualized behaviors. Training topics include giving participants the opportunity to expand their knowledge about the forms and types of sexual behavior as well as the teaching and intervention strategies for addressing inappropriate sexualized behaviors towards others, including peers and staff. In addition, addressing sexualized behaviors in a public setting will be covered. Strategies for teaching individuals with limited communication skills and limited receptive skills/following directives will be covered in the conference.