June 9, 2023
| 1:00 pm - 2:00 pm
Posted in General, Sioux Falls
Location: Edith Mortenson Theater at Augustana University, 2001 S. Summit Ave., Sioux Falls, SD 57197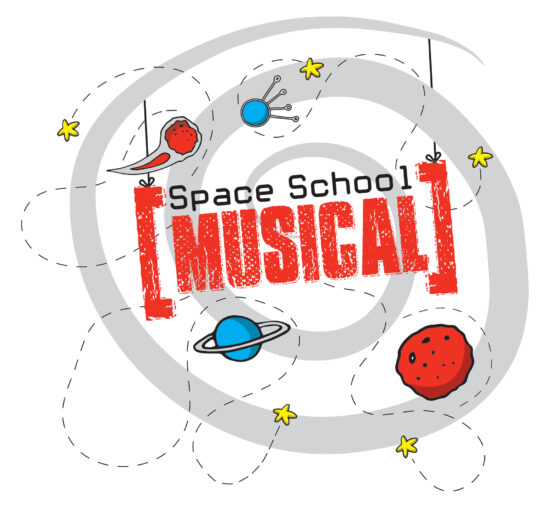 (Showtime subject to change, but will be in the afternoon. Check back closer to the production date to confirm time.)
The culmination of Camp Bravo, whose students will work on this production the week of June 4-9 at Augustana University. This all-abilities children's musical was created for NASA's Discovery and New Frontiers Programs. Here's the story:

Hannah is trying to finish her science project - a model of the solar system. But there's a problem: it's due tomorrow, she's not finished yet, and it's past her bedtime. How will she get it done? With a little help from her friends – the most talented troupe in the Milky Way!

Join Hannah on a trip through the solar system in this ultra-cool edu-tainment "hip-hopera" that is out of this world! Move and groove along with the planets, moons, meteors, comets, asteroids and even some rockin' scientists as they sing, dance and serve up the freshest facts in the galaxy.
Admission is free!