Pathways to Life Open House For High School Students
March 27, 2020
| 9:00 am - 3:00 pm
Posted in General, Sioux Falls
Location: Pathways to Life, Vista Park, 2801 S. Kiwanis Ave., Suite 100, Sioux Falls, SD 57105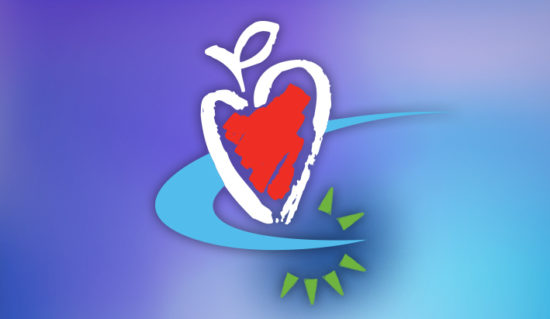 Come and learn more about this exciting option for high school students to transition into adulthood.
Activities will include tours, visits with students on their transition process, and an opportunity to meet with representatives from different agencies to support the transition process.
Open house goes from 9:00 a.m. to 3:00 p.m. with a one hour break at noon.