July 18: Parking Lot Party & Bubble Parade!
July 18, 2019
| 4:00 pm - 5:00 pm
Posted in General, Sioux Falls
Location: LifeScape, 2501 W. 26th Street, Sioux Falls, SD 57105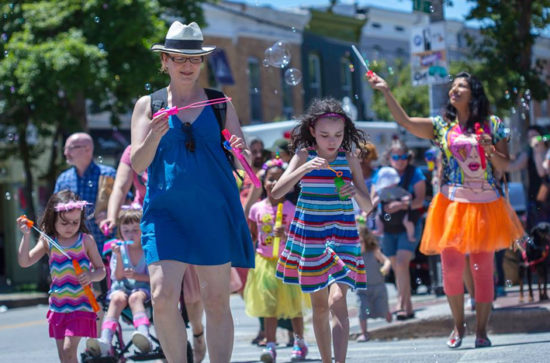 Join us at 4:00 p.m., Thursday, July 18 for a block party to celebrate the opening of our new parking lot at 26th & Elmwood!
Neighborhood kids are invited to join students from LifeScape and children of staff members in a bubble parade around the lot, led by Gus the Bulldog, LifeScape Specialty School mascot!
We'll provide the bubbles, plus water to quench your thirst and Dairy Queen Dilly Bars, courtesy of Fourteen Foods DQ Grill & Chill!
A ribbon-cutting ceremony will be held at 4:15, followed by the bubble parade!