Parent-Child Interaction Therapy: April Ambassadors Program
April 17, 2023
| 11:45 am - 1:00 pm
Posted in Sioux Falls
Location: LifeScape Children's Services, 2501 W. 26th Street, Sioux Falls, SD 57105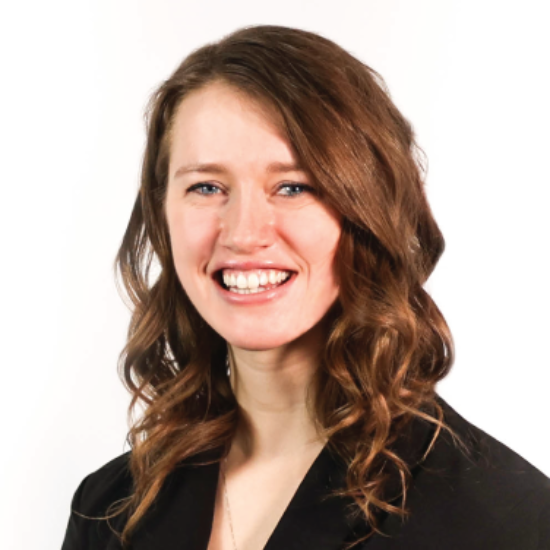 Parent-Child Interaction Therapy (PCIT) is a short-term, evidence-based treatment for two-and-a-half to six-year-olds with behavioral or emotional difficulties. PCIT is conducted through coaching sessions with the parent and child in a playroom, while the therapist observes their interaction and provides in-the-moment skills coaching.
Typical goals for children are to decrease tantrums and negative-seeking behaviors, increase attention span and self-esteem, and improve pro-social behavior, such as sharing and taking turns. Our presenter, Dr. Karissa Jensen, is a clinical psychologist at LifeScape.
The LifeScape Ambassadors welcome guests! Just let us know you're coming at Ambassadors@LifeScapeSD.org Lunch is on us for your first visit; otherwise $10.