May 15, 2023
| 11:30 am - 1:00 pm
Posted in General, Foundation, Sioux Falls
Location: LifeScape Children's Services, 2501 W. 26th St., Sioux Falls, SD 57105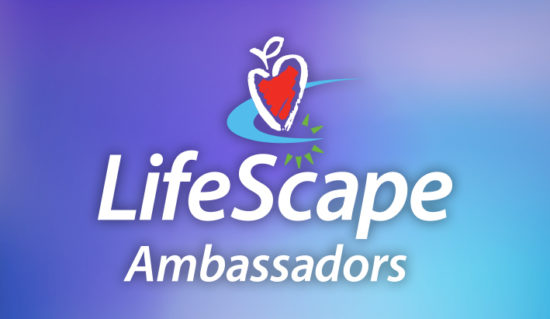 For the last meeting of the program year, LifeScape CEO Steve Watkins will brief Ambassadors on this year's legislative session, and accept a check for LifeScape's Wish List!
Lunch is a potluck at our Children's Services location at 26th & Holly. If you bring a dish to share, there's no charge for lunch. If you don't bring a potluck dish, the cost is $10 for lunch. We gather at 11:30 and begin our luncheon and speaker at 11:45.
To RSVP, email Ambassadors@LifeScapeSD.org or call 605-444-9800.